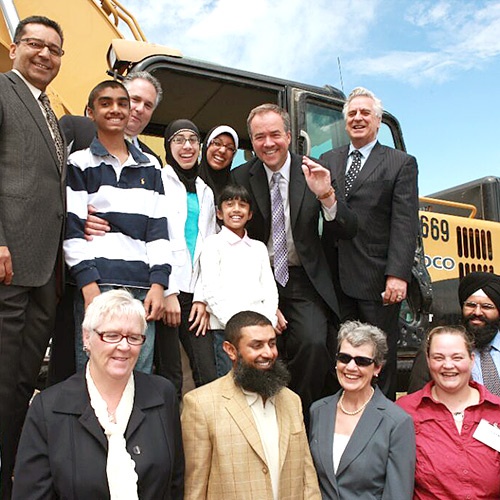 OUR HISTORY
The NECCS (North East Centre of Community Society) story is an incredible journey of a small group of dedicated people who had a big dream.


Watch Our 5 Year History Video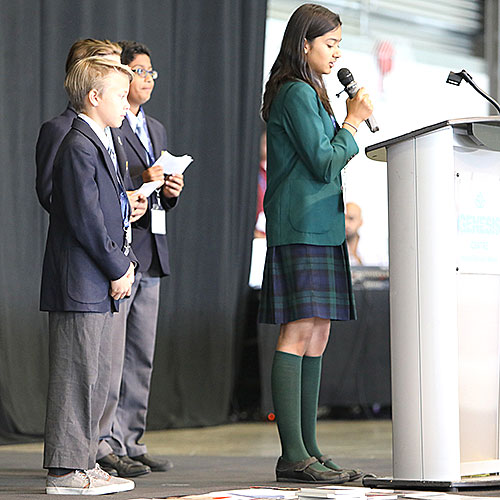 ATTENTION ADVERTISERS
Target your market in the Calgary Northeast! Watch our video below and download our Media Kit (PDF) today to review all of the effective advertising opportunites available at Genesis Centre.


Promo Video & Advertising Ops
PUBLICATIONS
Strategic Plan 2020-2024
The Genesis Centre plays a critical role in building community, promoting and fostering wellness, and modelling a new approach for future recreation and community centres.
Strategic Plan (PDF)
Annual Reports
The Genesis Centre publishes an Annual Report outlining the high level achievements of the facility along with the financial statements.
2021 Annual Report (PDF)