Mandatory Masks Indoors - Bylaw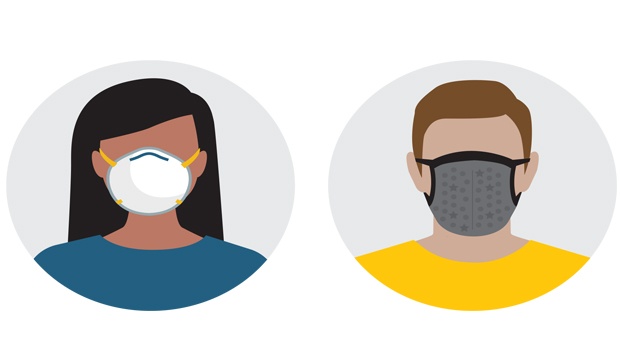 On July 21, 2020, Calgary City Council voted to pass the temporary Face Coverings Bylaw (BYLAW NUMBER 26M2020) to require the wearing of face coverings in indoor public premises and public vehicles. The City of Calgary initiates these new regulations beginning August 1, 2020. The bylaw mandates that face coverings be worn on public transit and public vehicles (for hire) and in all public indoor spaces, including City of Calgary buildings.
 
Exceptions to the face coverings bylaw include:
Children under 2 years of age

People with underlying medical conditions or disabilities inhibiting their ability to wear a face covering

People who are unable to place, use or remove a face covering safely without assistance

People who are eating or drinking at a public premise that offers food or beverage services

People engaging in an athletic or fitness activity

People who are caregiving for or accompanying a person with a disability where wearing a face covering would hinder the accommodation of the person's disability

People who have temporarily removed their face covering where doing so is necessary to provide or receive a service (for example, a visit to the dentist)
For more info, please refer to https://www.calgary.ca/csps/cema/covid19/safety/covid-19-city-of-calgary-mask-bylaw.html.

Wearing Face Masks at the Genesis Centre

In line with the City Bylaw mentioned above, we encourage all guests to wear a face mask while at the Genesis Centre (outside of those listed under exceptions to the face covering bylaw). Face masks can be purchased directly from the Genesis Centre front desk for $5 apiece.