The Genesis Centre provides strategic partnership programs, leagues and camps aimed to spark the minds and bodies of community residents. For drop-in activities please click here.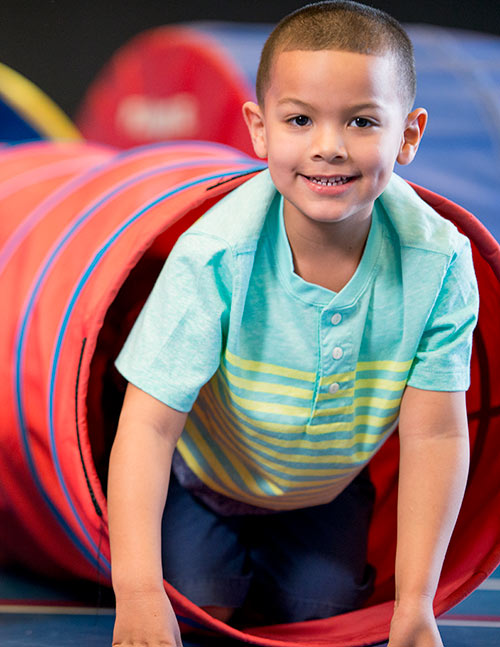 FREE ACTIVE TODDLER PROGRAM



monday – THURSDAY
10AM – 2PM 
AGES 5 & UNDER
Join friends and young families for bouncy houses, parachutes, balls, toys, mats, and more! This parented drop-in program allows your child to be active and make new friends. Please click here to see schedules and timing.

Program Partner:Primary Care Network.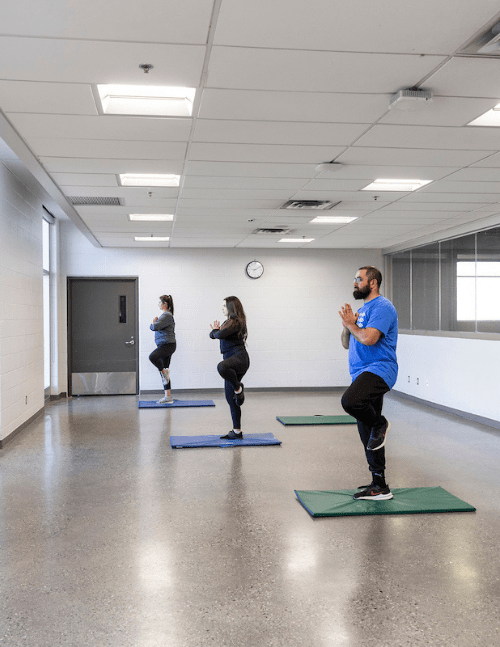 FREE ACTIVE ADULTS PROGRAM



MONDAY – Friday
Monday – Thursday: 9AM – 4PM
Friday: 9AM – 12PM
Participate with friends and family in fun, lively activities including indoor walking, badminton, tennis, bocce, and more! Proudly presented by Mosaic Primary Care Network and The Genesis Centre. Details

PLAY CITY
Genesis Centre is a proud partner of the Play City app. Meet new friends and get active together by downloading the app now!
Antyx – Weekly Hip Hop Dance Cypher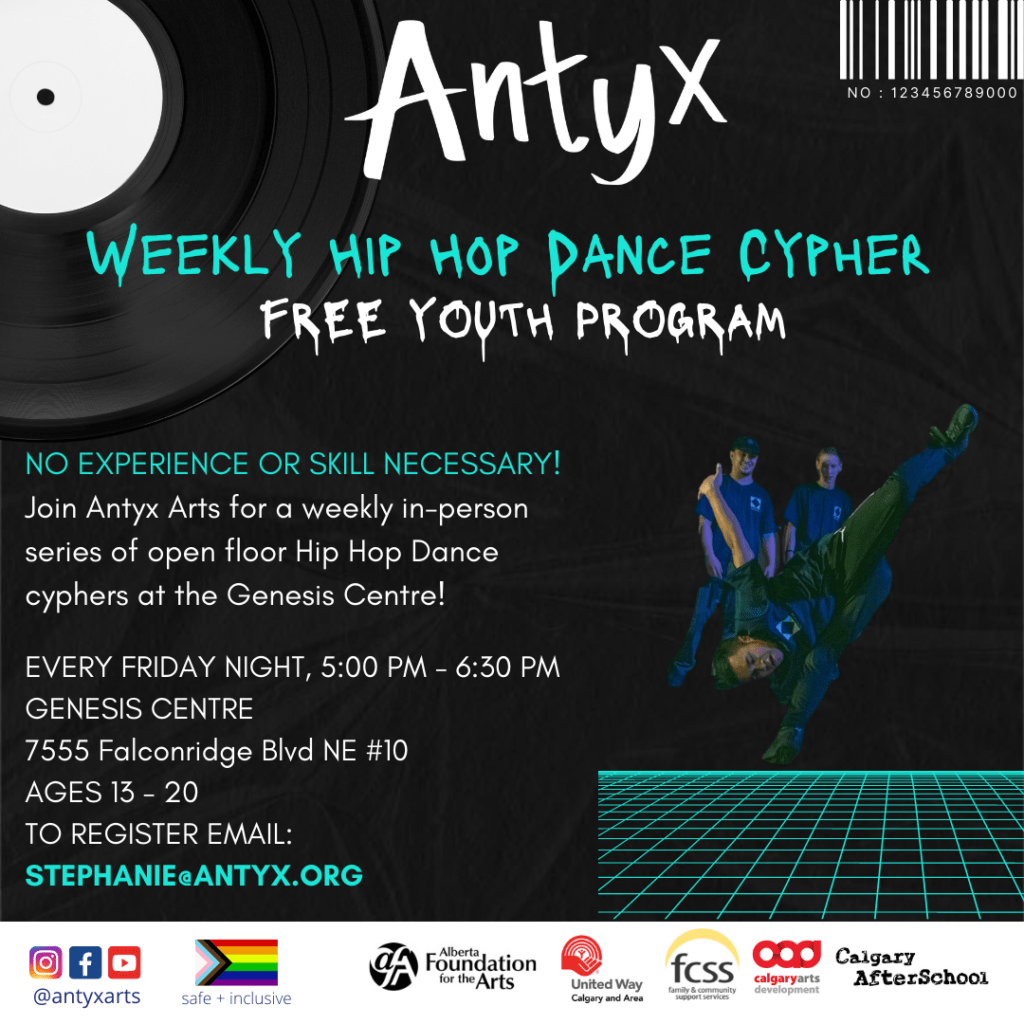 Antyx – Youth arts action north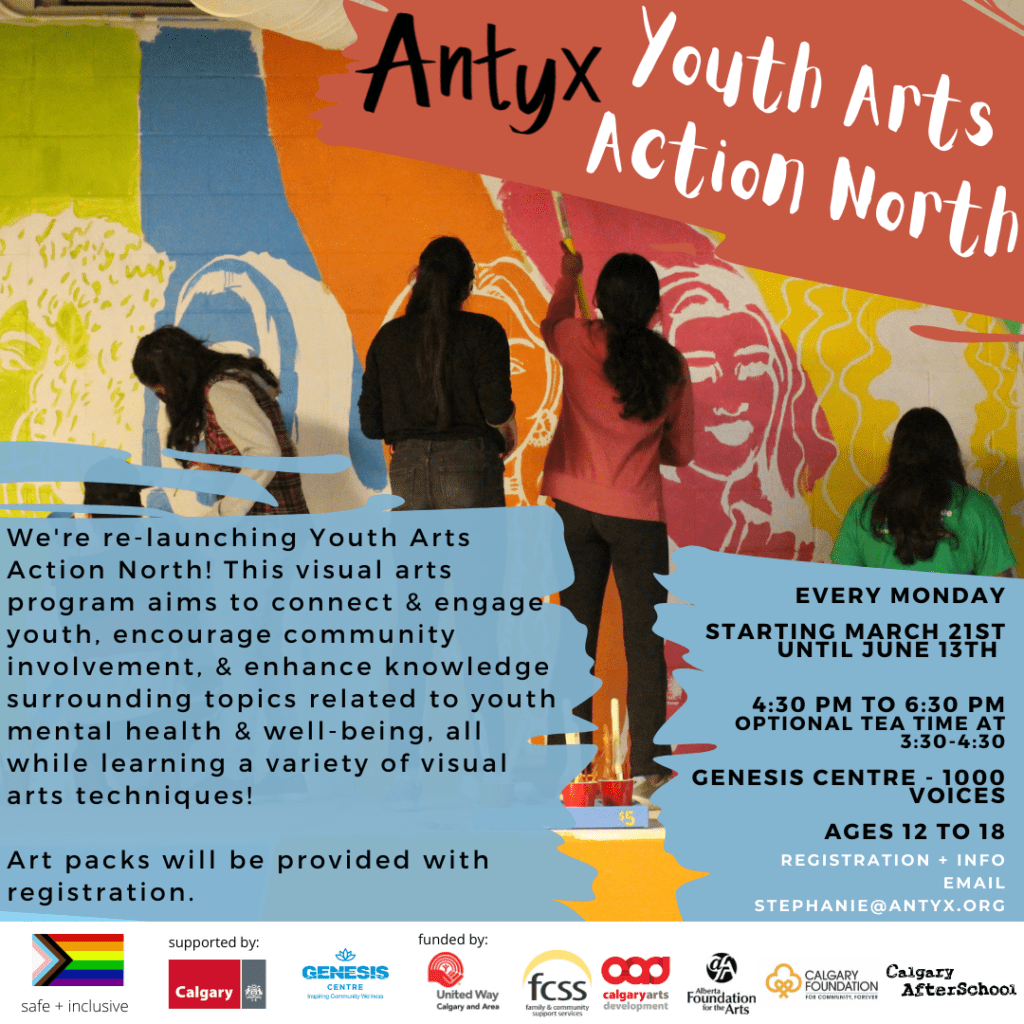 ACTIVE LIVING PROGRAM PROVIDERS