Full 2
Full 2
Your home for special events.
Full 2
Full 2
Your home for community gatherings.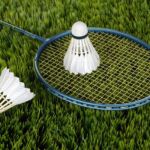 Follow us on Instagram and enjoy a reduced drop-in flat rate of just $6!

Effective: Sep 1 – 15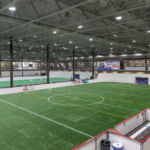 Field House 1 & 2 will be closed for renovations and maintenance.
Closed date: August 8 – mid October
OUR TEAM / CAREERS
Established as a Society in 2005, the North East Centre of Community Society is a not-for-profit, charitable organization that has been growing ever since. Click on the careers page to learn more about exciting opportunities!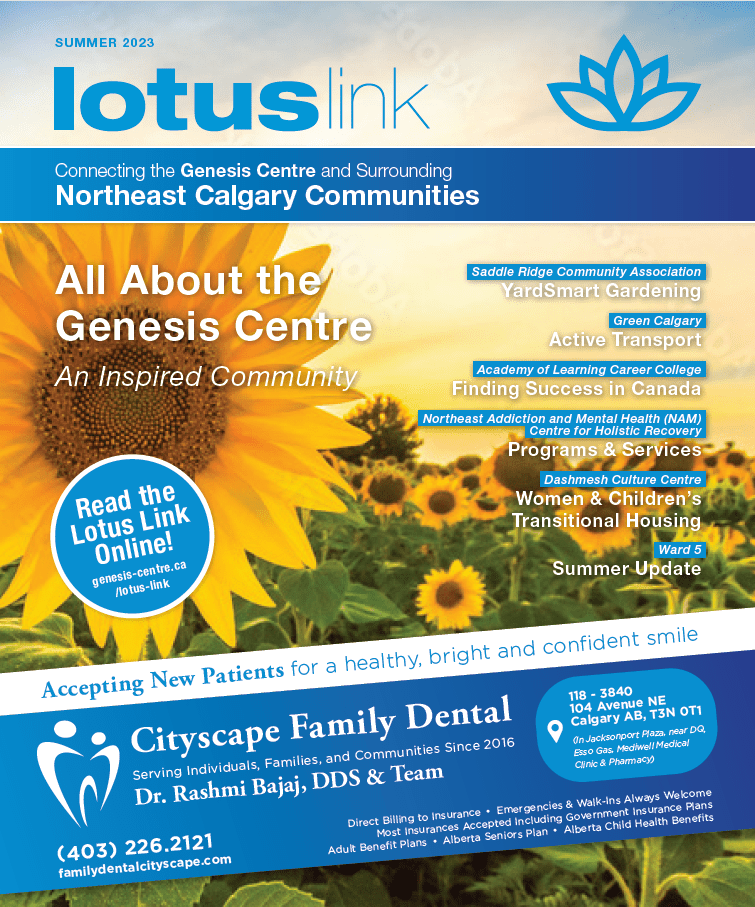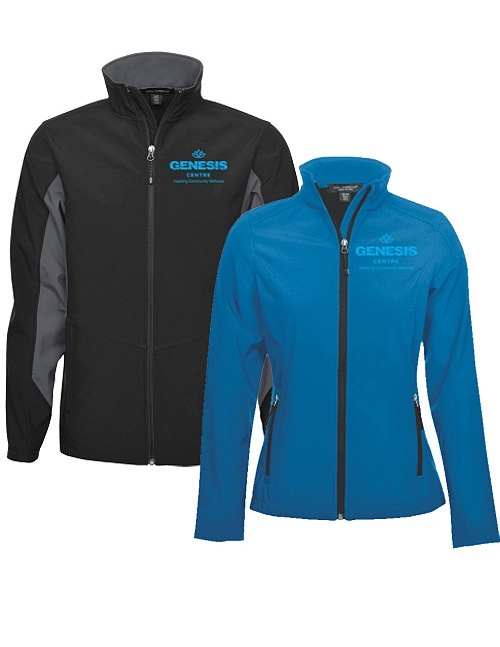 OFFICIAL GENESIS APPAREL
Shop the Genesis Centre Online Apparel Store for a wide selection of clothing, sportswear, gear, merchandise and accessories. Show your pride!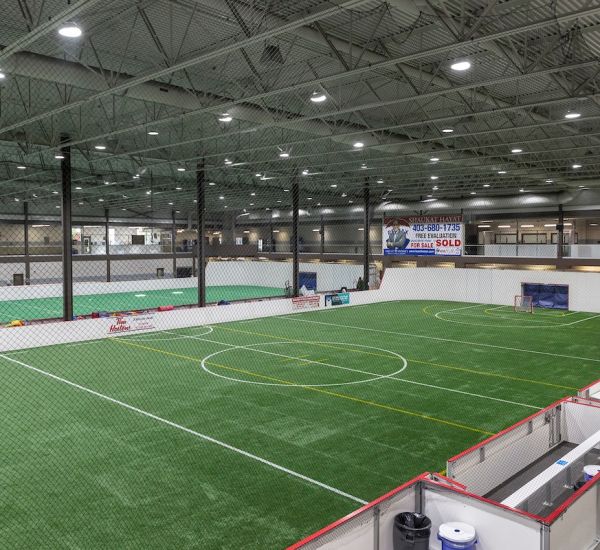 upcoming Field house CLOsure
Both of our field houses will be closed for renovations and
maintenance from August to mid-October. During this time, we will be taking the necessary steps to improve the quality of our facilities and provide you with an even better experience when we reopen.