COVID-19 Immunization at The Genesis Centre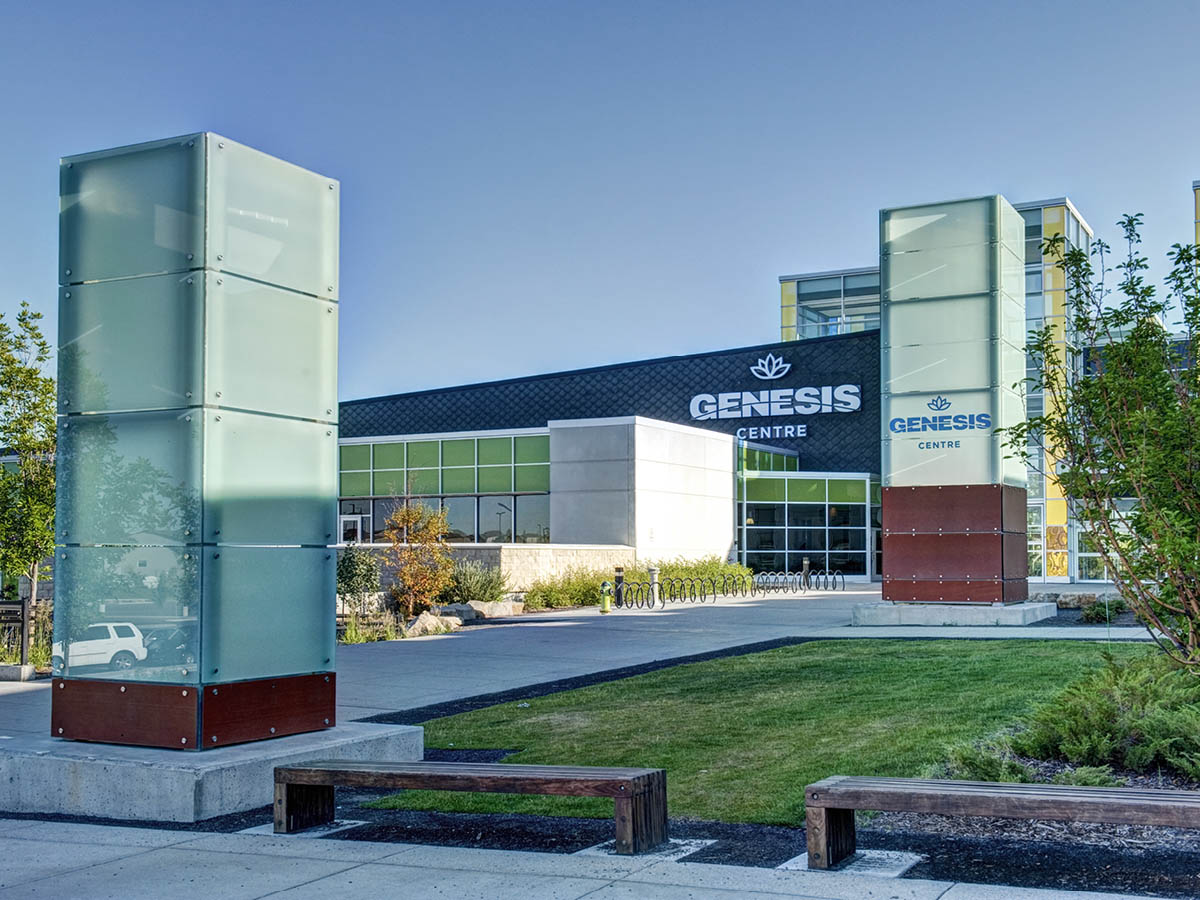 Did you know that the Genesis Centre is being used as a COVID-19 immunization clinic? Alberta Health Services has been operating out of the Genesis Centre since March 11, 2021 and has averaged approximately 3,000 immunizations per day at the site. As of June 22, 2021, more than 80,000 vaccination doses have been given at the Genesis Centre.
"A big thanks to our community partners, the City of Calgary and the Genesis Centre, who have been instrumental in establishing this important public health service," says Nick Thain, Senior Operating Officer, Community, Rural, and Continuing Care, AHS. "We would also like to thank the tens of thousands of residents in and around northeast Calgary who have protected themselves and their loved ones by getting immunized as soon as possible. We have seen the tremendous results of the vaccine, but it is important that everyone who can be immunized against COVID-19 receive both doses."
Benefits of Immunization
Protect Your Health: vaccines have been proven to be effective in building immunity against common and contagious diseases. Immunization directly protects individuals who receive vaccines.
Protect Your Community: "Through community (or herd) immunity, immunization against many diseases also prevents the spread of infection in the community and indirectly protects individuals who cannot be vaccinated for various reasons, newborns, and people who may not adequately respond to immunization such as the elderly" (Government of Canada, 2021).
Find Frequently Asked Questions about COVID-19 on AHS' and the Government of Alberta's websites.

How to Book
If you haven't received your first or second vaccination yet, you can apply online directly through alberta.ca/covid19-vaccine. Presently, more than 70% of Albertans over the age of 12 have been given at least one dose, across more than 3.5 million doses administered (Government of Alberta, as of June 18, 2021).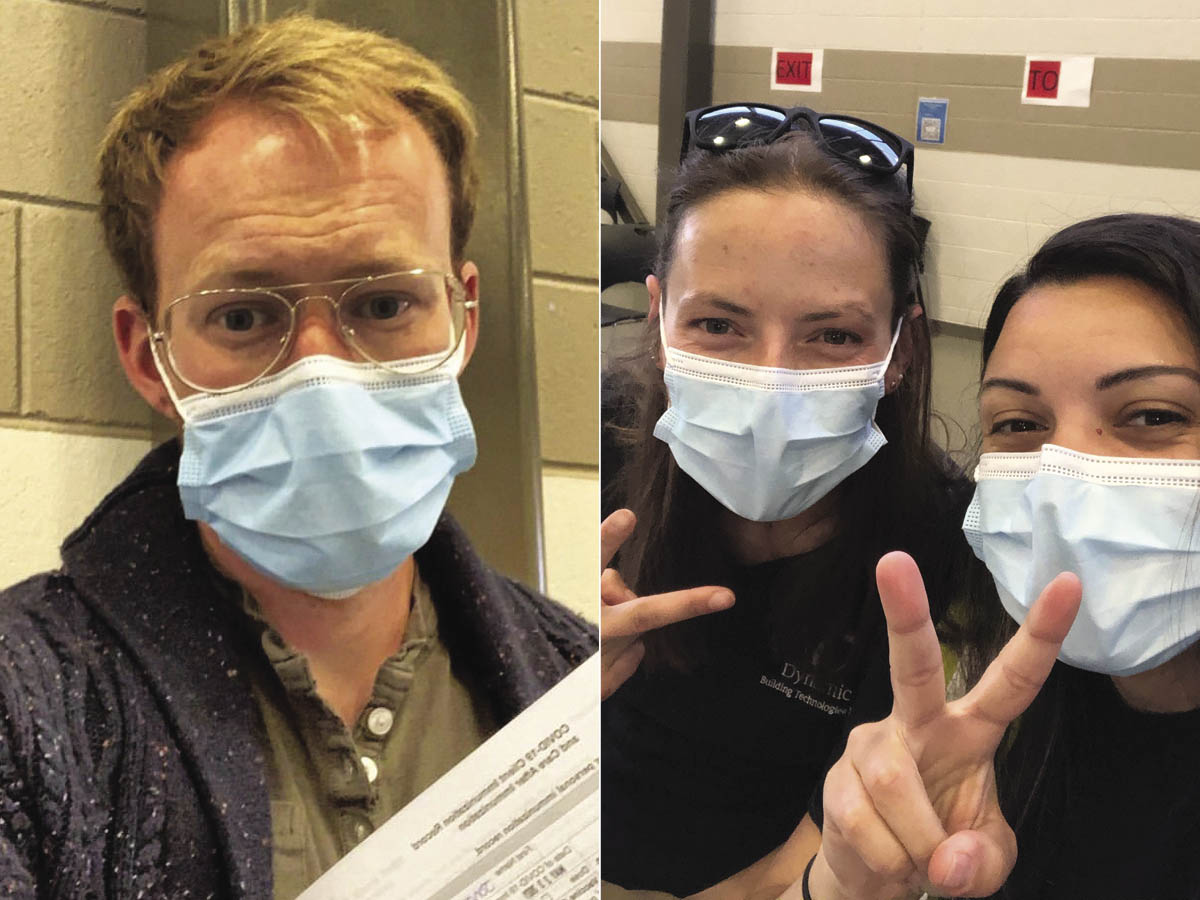 mRNA Vaccine Facts
mRNA vaccines instruct cells how to make a protein that triggers an immune response against disease.
In clinical trials, side effects were common within 7 days but mostly mild to moderate and tend to be more common following the second dose of the vaccine. Relatively few people experienced reactions affecting their ability to conduct daily activities.
From evidence garnered through clinical trials, the Pfizer-BioNTech vaccine – one of two mRNA vaccines approved for use in Canada, the other is Moderna – was 95% effective at preventing lab-confirmed COVID-19 diseased people. 
Jonah Ardiel
Lotus Link Editor
Sources: