Get Your Kids Hooked On Sustainable Gardening: It's Easy Peasy!
Children marvel at seeds sprouting and growing into plants, so why not capitalize on their sense of wonder while teaching them about sustainable gardening? Sustainable gardening is about working with nature to create and sustain healthy soil; maintain vigorous, regionally suitable plants; and all while attracting pollinators and conserving water, energy, and other resources. With a little help from an adult, children can be on the path to having their very own sustainable garden.
Help your child take the lead
It's springtime, the snow is gone and the soil is starting to warm up. Where do you start? First you need a little sunny garden patch, a raised bed, or a flowerpot or two depending on your space and resources. Vegetables need full sun, meaning a minimum of six hours of direct sunlight daily.
With your garden patch or flowerpots ready for planting, would your little gardener like to grow veggies, flowers, or fruit? Most can be started from seed or bought as plants, such as strawberries. For best results, read and follow the directions on the seed packets and water the soil before planting to avoid washing away newly planted seeds.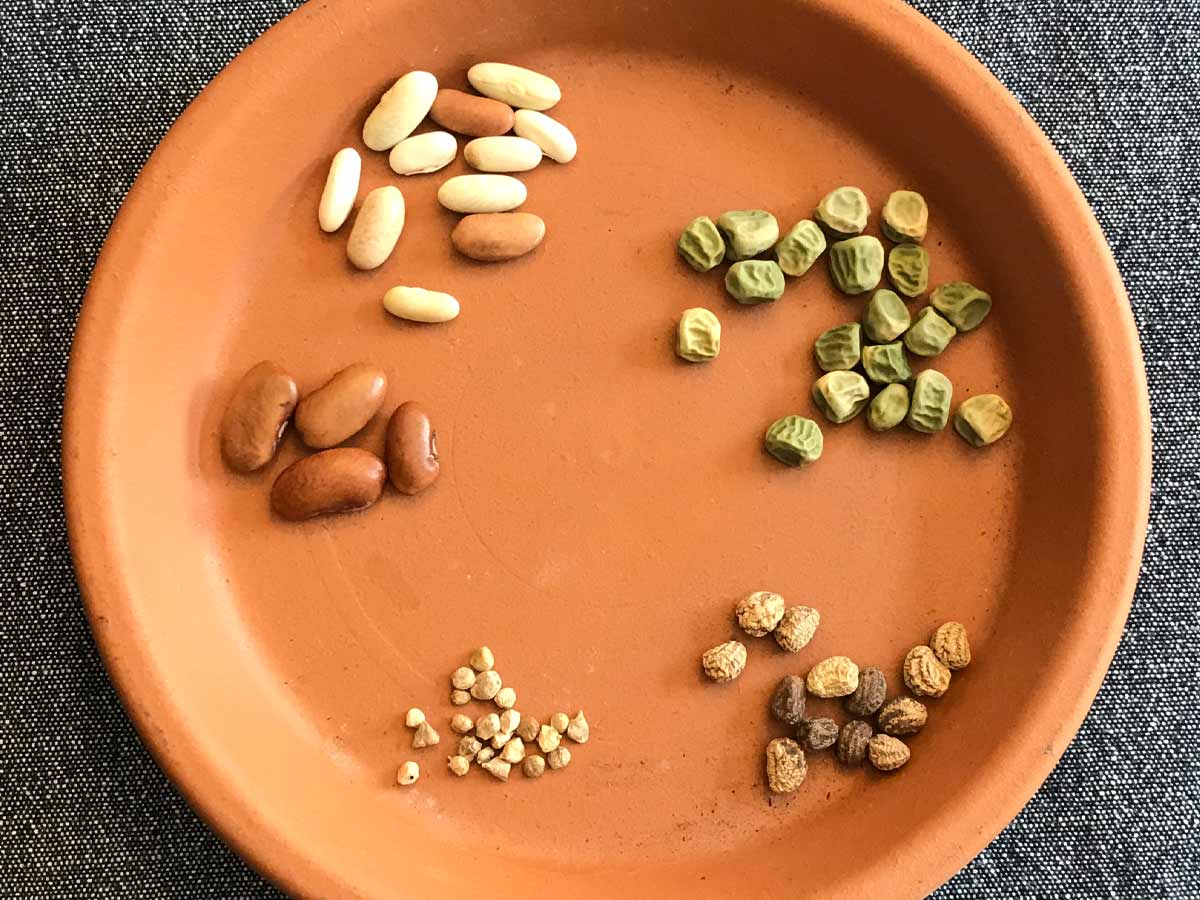 Peas, spinach, and carrots are easy vegetables to grow in Calgary, as are zinnia, sunflower, and nasturtium flowers—you can even eat nasturtiums! Consider planting some perennial native flower seeds, such as gaillardia, coneflower, or columbine, in the garden patch and enjoy seeing native pollinators visit and your plants return next spring.
Once done planting, apply a very thin layer of mulch (0.5 cm of shredded bark, wood chips or shavings, dried leaves, or straw). Once your seedlings have sprouted, add 5 cm of mulch to the top to conserve moisture and reduce weeds.
Water sustainably
Learning to conserve water is a big part of sustainable gardening. Rainwater has the perfect pH for your plants and is not chlorinated or hard like our tap water. Collect rainwater in a water barrel hooked up to your downspout or leave watering cans or buckets out to accumulate rainwater. Consider watering your plants with nutrient-rich water left over from cooked vegetables, but be sure to wait until it's at room temperature. A watering can is more practical for your child to use to apply water than a hose. Check the soil for dryness before watering. Soak the soil around your plants to knuckle depth to encourage deeper root development. Water in the morning to reduce evaporation and remember that "potted plants get thirstier." Be sure to water at the surface as overhead watering may result in evaporation or cause mildew to form on plants.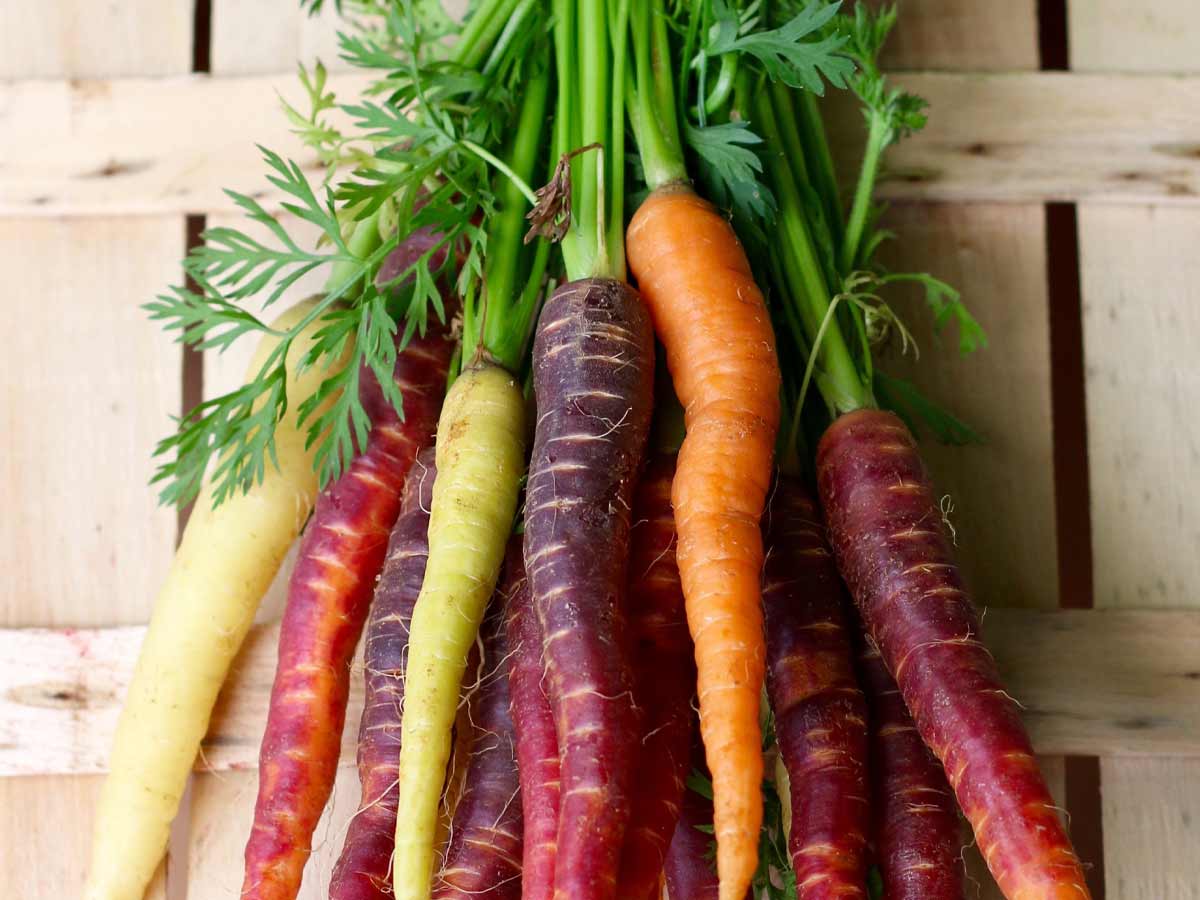 Make your own soil
While your veggies, flowers, and fruit are growing, you can make your own soil for next year with the Calgary Horticultural Society soil recipe:
In a container or heap in a sunny corner of your yard: Mix one part shredded fruit and vegetable peelings with four parts dried brown leaves.
Add water and stir twice a week.
Voila, soil in 12 weeks!
Keep the little garden sustainable
At the end of the growing season, keep the garden sustainable by collecting and drying mature seeds from your plants for next year's garden. Leave some of the flower heads intact for winter food for the birds. Cut back the stems of the plants to use them as winter mulch on your garden and add some to your compost pile. During the winter months plan your next garden. In the spring amend the garden soil with the new soil you made and top it off with a layer of compost and mulch. Be careful not to disturb the microorganisms living in your soil; they've been working hard to make it more fertile.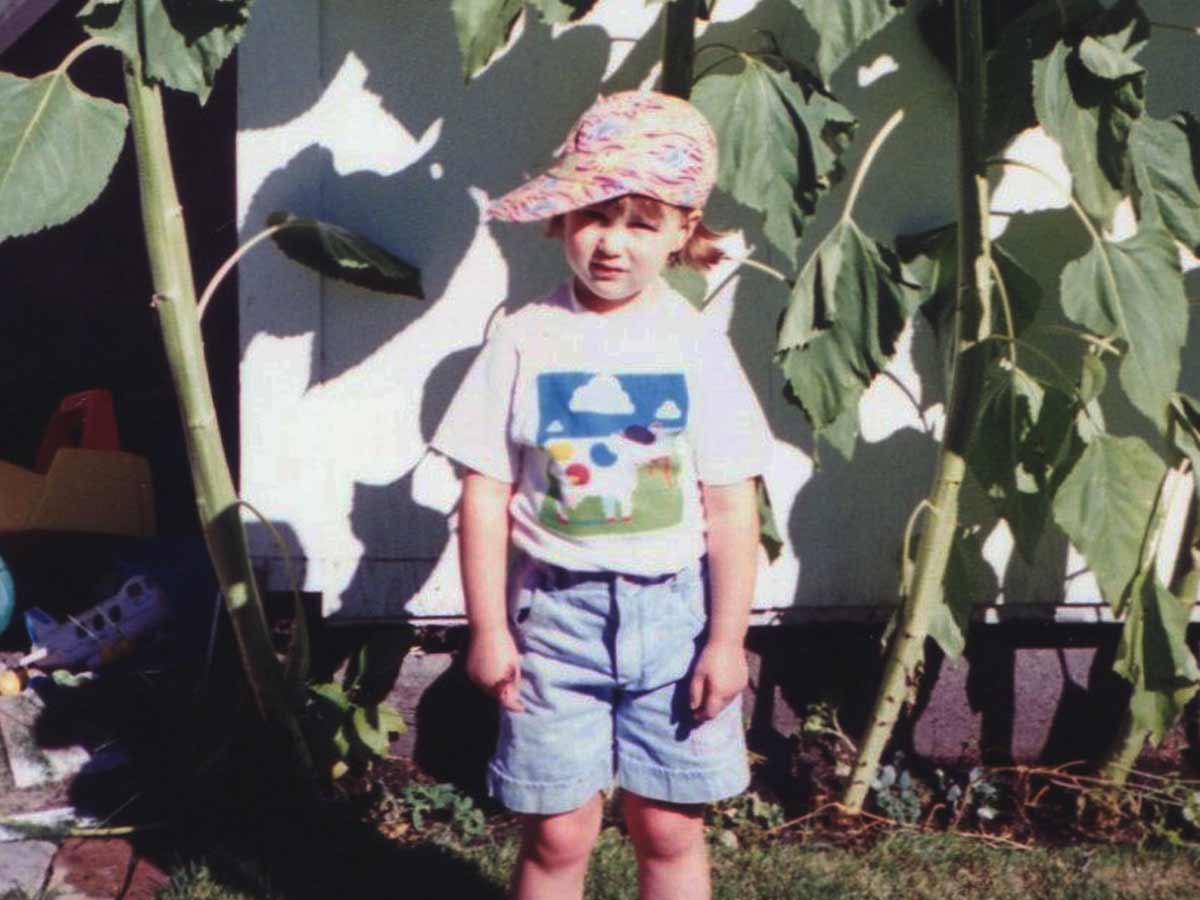 Sustainability lessons
Sustainable gardening teaches children that, if we take care of things, they'll last and flourish. It gives children the opportunity to take care of the environment, improve biodiversity and see the concrete difference that simple actions can make. Work with nature, enjoy growing a small garden and set your child on the path to sustainable gardening.
If you would like to learn more about sustainable gardening practices, join the Calgary Horticultural Society for their Garden Show—Virtual on April 24 and 25, presented by greengate Garden Centres. To discover more about the show visit www.calhort.org, What's Happening.
Gail Sjonnesen
Master Gardener, Calgary Horticultural Society