North of McKnight Community Hubs Celebrates Alberta Culture Days
Every year, the North of McKnight Community Hubs and its contributing agencies participate in Alberta Culture Days, a provincial-wide initiative intended to showcase local arts and culture and celebrate the diversity within communities. Alberta Culture Days offers month-long programming with an emphasis on education, and celebration. While COVID-19 remains ongoing and is continuing to affect public programming, Alberta Culture Days has adapted to feature both online and in-person programming.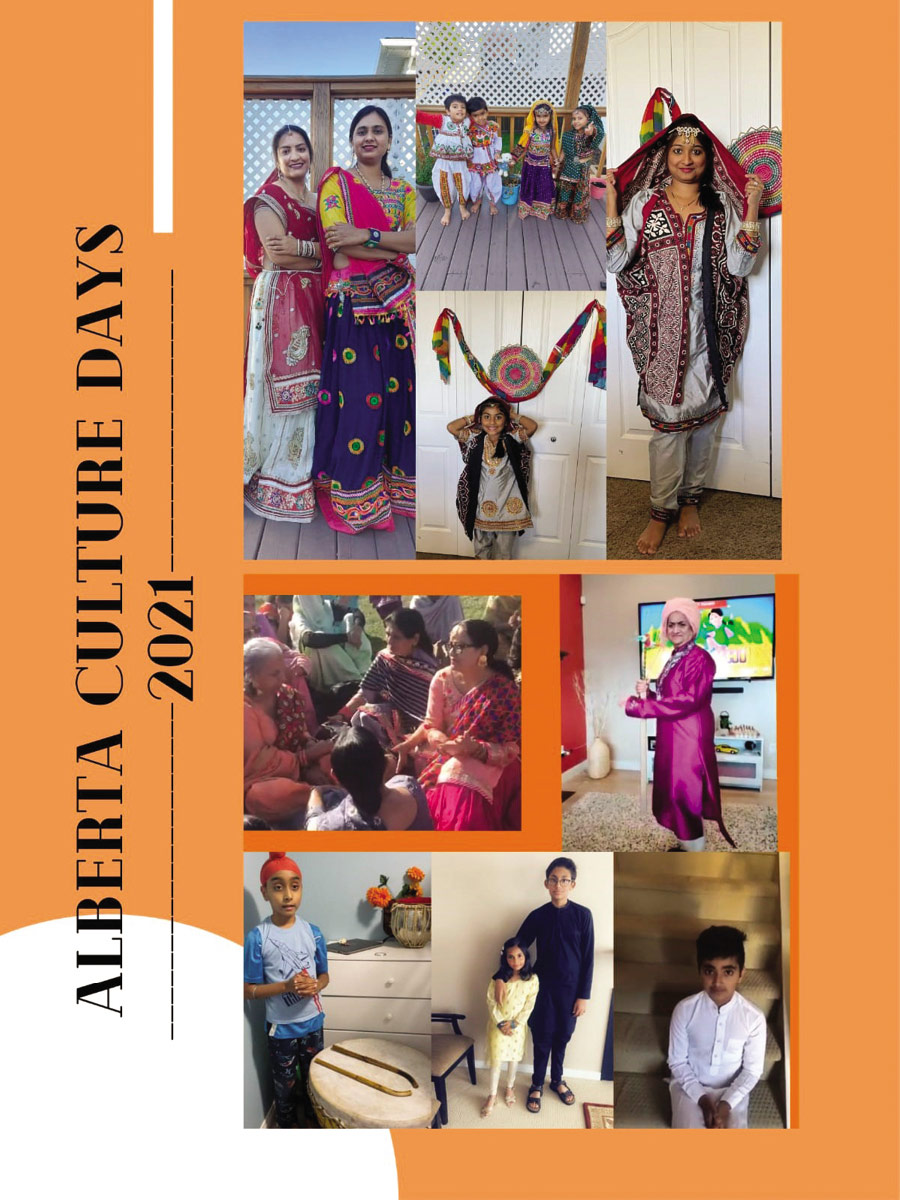 The Genesis Centre would like to thank the Province of Alberta, and Alberta Culture Days, for the generous funding support to make this year's programming a reality, which consisted of two in-person events and five online programs, hosted by the following agencies within the North of McKnight Community Hubs: Trellis, YMCA Saddletowne, Saddletowne Library, Antyx Community Arts, and the Genesis Centre.
More than 800 communities from coast to coast participated in National Culture Days 2020 to increase awareness, accessibility, participation and engagement of Canadians in the arts and cultural life of their communities.

– Alberta Culture Days website
About the event
This year's programming consisted of both in-person and virtual opportunities for residents and members of the community to connect with one another, engage in cultural learning opportunities, and have fun!
Virtual programs included an indigenous land acknowledgement session, cultural desserts classes, a family fun event, and an engaging session on selfcare in different cultures. In total, 85 people were engaged across these programs. In-person programs included a family Storytime with the Saddletowne Library and the Loop cultural gathering from Antyx Community Arts. Stay tuned for more AB Culture Days next year, too! 
Message from the President Saddle Ridge Community Association …