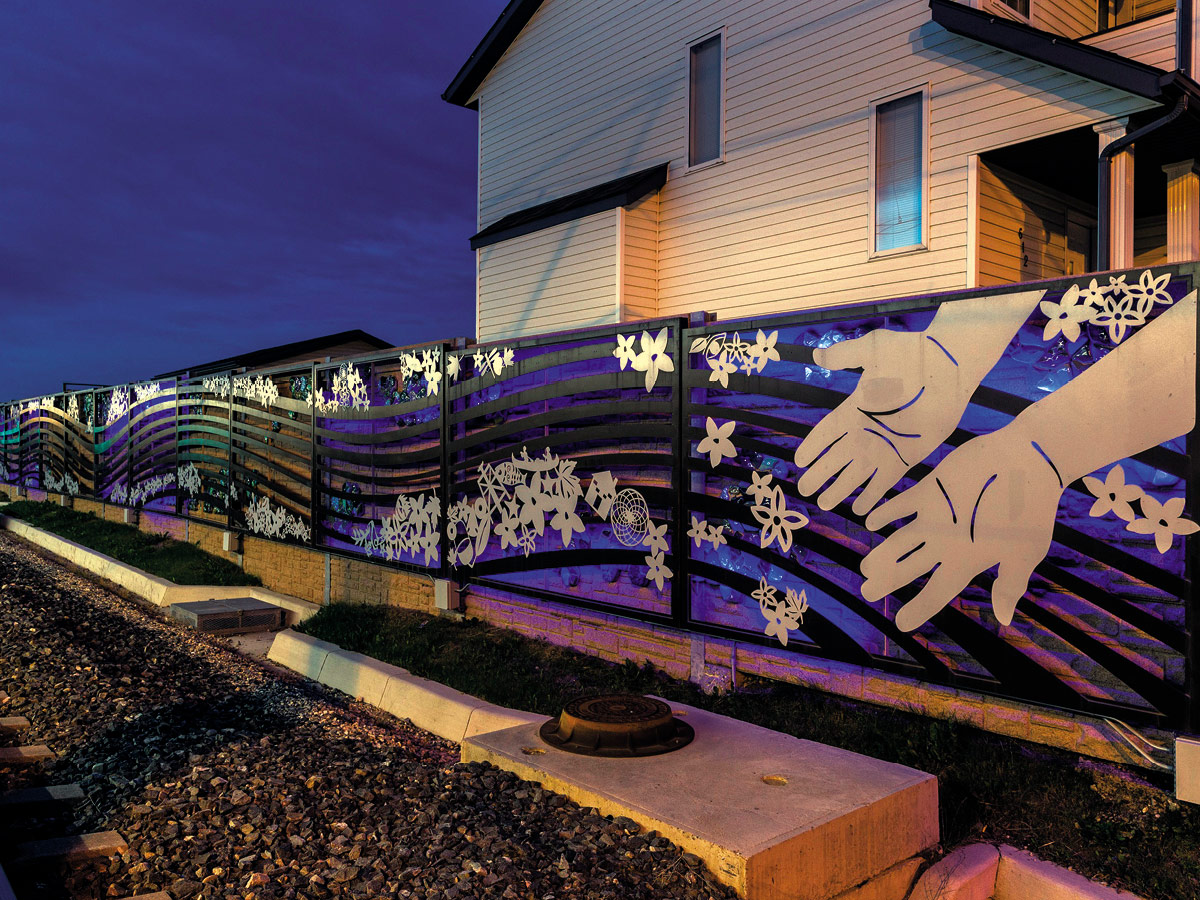 About the project
Public art is art that exists in public spaces. The work can be temporary or permanent and can take on many forms, including but not limited to, bike racks, benches, sculptures, murals, mosaics, artist residencies, performance art, and social practice (community participation in creating artwork).
Public art plays a crucial role in the development of modern, vibrant cities. It can be used to capture significant historical events, reflect community spirit and create public awareness of current and past issues. Public art enhances our city's cultural capital and shapes our cultural identity. It helps build community and creates opportunities to engage with our public spaces.
Why are we doing this now?
In November 2020 City Council directed us to explore public art opportunities in Ward 5 and surrounding northeast Calgary communities with an emphasis on replacing the gap left by the Wishing Well at the Genesis Centre and further compensating for a historically inequitable distribution of public art funds in these communities.
This project will provide more opportunities for artists that live and work in the northeast. It will support the local economy and provide opportunities for the community to come together and create amazing spaces.
As a starting point, we need to understand the values and priorities of residents, businesses, and community organizations when it comes to public art. Your input will play a key role in helping make decisions on what kind of public art should be created, where it should be located and what stories the public art should tell.
Engagement at The City of Calgary
"Purposeful dialogue between The City and citizens and stakeholders to gather information to influence decision making." – Engage Policy
Your input, and the input of other citizens and stakeholders, helps The City understand people's perspectives, opinions, and concerns. Input collected for this project will be compiled and shared through a What We Heard report. Personally identifying information, profanity and comments that do not meet The City's Respectful Workplace Policy or the Online Tool Moderation Practice will be removed.
Although it would be a great outcome, the goal of public engagement is not to reach consensus or make everyone happy. Public engagement is also not about voting or collecting representative information. Public engagement is about considering the input, ideas and perspectives of people who are interested or impacted by decisions, before decisions are made.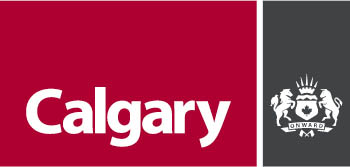 Message from the President Saddle Ridge Community Association …