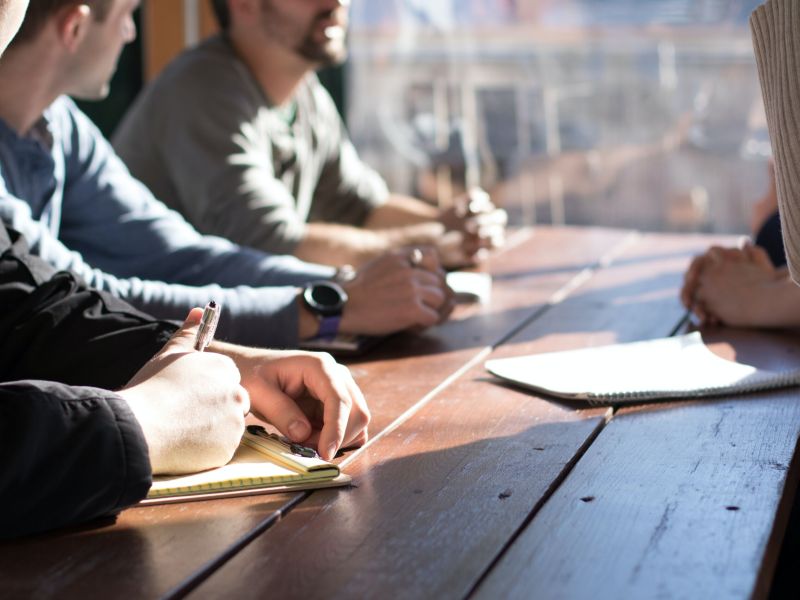 Genesis Centre Student Awards 2023
We are proud to introduce our youth leadership recognition program, established to honor outstanding young leaders who excel academically and actively contribute to their community in Northeast Calgary. Aligned with our core values of community leadership and volunteerism, we strongly believe in providing support to those striving to improve the quality of life in Northeast Calgary. We are offering two awards valued at $1,500 each, directly applied to tuition, open to high school students across Calgary, with a higher probability of selection for applicants from Northeast Calgary.
Deadline June 30, 2023 (CLOSED)
Please email completed applications to [email protected].