The First National Day for Truth and Reconciliation
September 30th, 2021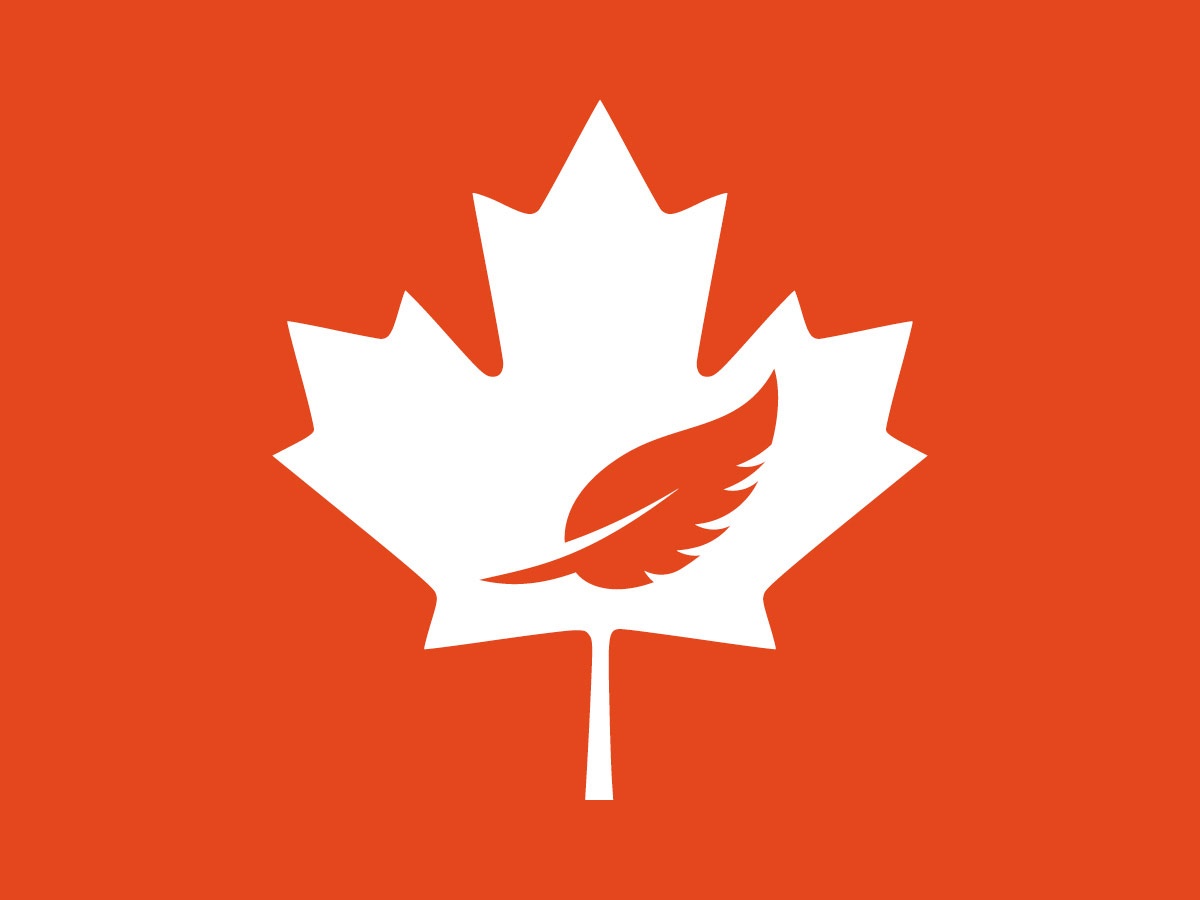 What is the significance?
The intent behind Truth and Reconciliation is to honour the countless victims of the residential school system, and the lost children and survivors, families, and communities. Public commemoration, and recognition of the history and ongoing impacts of residential schools is critically important in the reconciliation process, and a focus area of the Truth and Reconciliation Commission and its Calls to Action.
Calls to Action
Between 1831 and 1996, Canada operated 139 federally run Indian Residential Schools, with the most recent school closing only 25 years ago. Following the closure of the schools, advocacy for recognition, reparations, and accountability for the lasting legacy of harms caused by these schools took place from its survivors. The results of these advocacy efforts led to:
apologies by the federal government on behalf of all Canadians
the Indian Residential Schools Settlement Agreement, including reparations, the introduction of measures to support healing, and commemorative activities
the establishment of the Truth and Reconciliation Commission, mandated to inform and educate Canadians on the tragic history of residential schools. The Commission operated from 2008 to 2015 and provided a platform for individuals affected by the residential school system with an opportunity to share their experiences
the creation of the National Centre for Truth and Reconciliation, a permanent archive for the documents, statements and other materials gathered from the Commission
One major outcome from the Truth and Reconciliation Commission was the release of its final report, detailing 94 Calls to Action. Of these calls, Call to Action 80 was for the introduction of a federal statutory day of commemoration, which the National Day for Truth and Reconciliation on September 30th addresses. 
Status in Canada
The creation of this federal statutory holiday was through legislative amendments made by Parliament. On June 3, 2021, Bill C-5, an act to amend the Bills of Exchange Act, the Interpretation Act, and the Canada Labour Code (National Day for Truth and Reconciliation) received Royal Assent – Government of Canada, 2021.
Status in Alberta
Presently, the Government of Alberta does not recognize the holiday across provincially regulated industries. Adrienne South, press secretary for Alberta's ministry of Indigenous Relations responded, "for provincially-regulated industries, the question on a work holiday is a decision for individual employers, unless an employee's employment contract or collective bargaining agreement specifically grants federally-regulated holidays." Provinces and territories across Canada are currently divided when it comes to recognizing the new national holiday, wherein six of Canada's provinces and territories — the Northwest Territories, the Yukon, British Columbia, Manitoba, Nova Scotia, and Prince Edward Island — are observing the federal holiday, and seven others — Alberta, Saskatchewan, Quebec, Ontario, New Brunswick, and Nunavut — are not.
How can you learn more?
Education
Read into the history of survivors and their families through National Centre for Truth and Reconciliation (NCTR) archives
Check out books by indigenous authors about the residential school system. Cree author David A. Robertson has created a list of 48 books by Indigenous writers worth checking out
Become informed on the 94 Calls to Action and how you can make change in your community
Action
Participate in online events sponsored by the National Centre for Truth and Reconciliation (NCTR)
Wear Orange to honour and raise awareness of the impacts of the residential school system
Engage with local events, including the CIFRS Truth and Reconciliation Indigenous Art Exhibit
Register for the University of Alberta's FREE Indigenous Canada course, which explores indigenous histories and contemporary issues in Canada 
Author: Jonah Ardiel, Genesis Centre
Edited by: LeeAnne Ireland, Urban Society for Aboriginal Youth
REFERENCES
Message from the President Saddle Ridge Community Association …