Engaging our Seniors: The StoryShare Project Madiha Madda
As we contemplate all that's changed over the last year, I must count my blessings for the increased connection I have felt during Covid-19. You see, like many, I was struggling with isolation requirements. While I was enjoying fresh air outdoors and keeping busy with my young children, I craved social connection and purpose outside of what was my new reality. The pandemic forced many of us to reevaluate our lives and life choices. It also brought about the opportunity to do something different – whether it was learning a new hobby or getting around to doing things that had piled up around the house. For me, it gave me the opportunity to pursue something I had always been passionate about, but had never quite had the chance to do consistently…connect with seniors.
I was raised in a tradition where we are taught to respect and value our elders. I have fond memories of time spent with my grandparents and take delight in hearing the stories and life experiences of others, including seniors. When I discovered that Storytelling Alberta was running a project called StoryShare, which had graciously been funded by the Calgary Seniors Resource Society (through a Federal Government New Horizons grant), I knew I wanted to be involved. Because my in-person volunteering had ceased due to the pandemic, I had the chance to become involved sooner than I had originally planned.
The StoryShare project is a free friendly outreach program for seniors in the Calgary area. There are three program options which I will describe here:
Individual StoryShare Chat – A professional storyteller delivers a story to you or someone you love. Sessions can include one or two recipients via phone or video platform. The senior can share an anecdote from their lived history if they wish. A community volunteer provides supportive listening and connects the senior to any resources they might need.

Tellarounds – An online story sharing circles where clients can join by phone or video to tell a story or listen to other seniors share theirs.

Legacy Recordings – The recording of a senior's story or an interview with them as part of our Legacy Project. The recordings are done over the phone or by video platform.
As a storyteller that has been involved with Storytelling Alberta for a few years, I was eager to continue connecting through story during the pandemic. After each phone call, I felt uplifted and grateful for having received the gift of someone else's story. Together we laughed, sat in sadness and travelled back to different times and places. I cannot quite find the words to explain how validating these experiences were for everyone involved – I felt connected and like I was a part of something meaningful that really was adding to the quality of someone's day.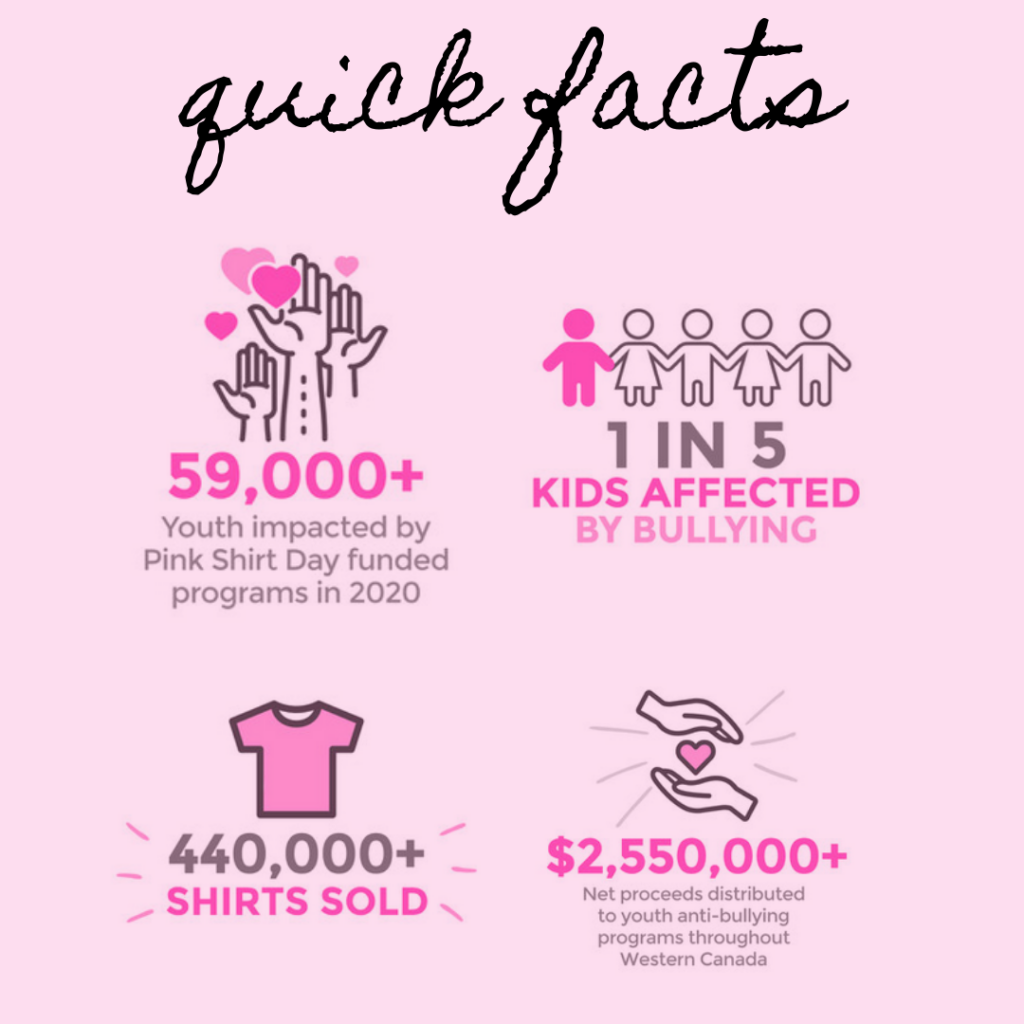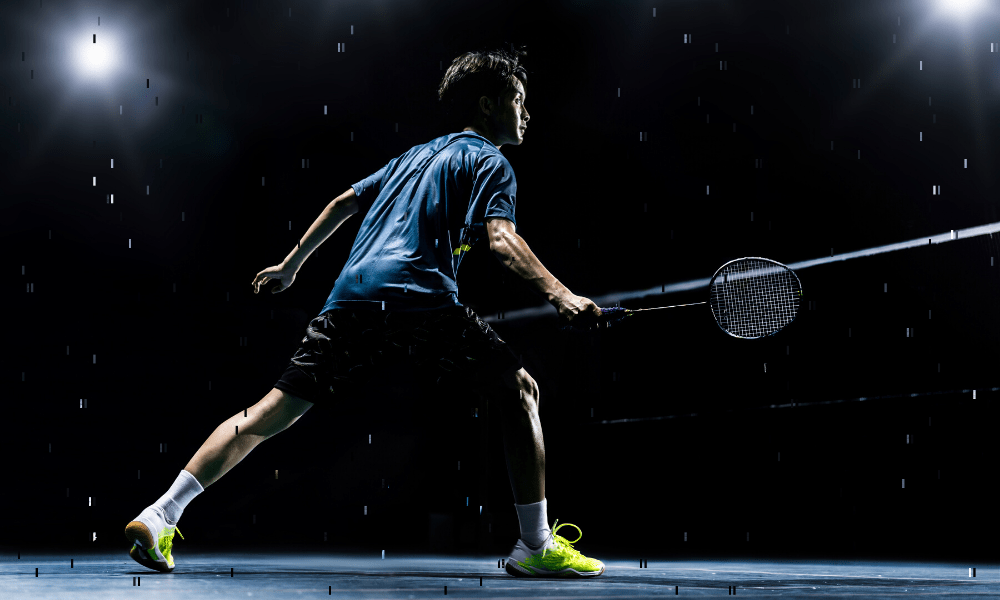 At the start of the program, I was quite nervous – would people enjoy my stories? Would they find them interesting?  Would it be awkward reaching out to someone I had never met? But as time passed, I realized that these seniors were so grateful that someone was taking time out of their day to connect with them. For the individual StoryShare Chats, seniors can request a specific genre of story. For this program, I have told personal and family stories, folktales and the most specific story request I received was from an elderly gentleman who was struggling with health complications to tell a story about trolls. This led me outside my comfort zone but helped me grow as a storyteller, as did telling stories in Urdu and Hindi.
As a multilingual individual, I asked if I would be able to offer stories in the other languages I spoke. The Project Manager, Doreen Vanderstoop, responded with enthusiasm and said it would be wonderful if we could support seniors who were facing additional barriers to access our services (we also have ipads that we can loan out to seniors so that they can fully participate in our programs if access to technology is a barrier). And so, in November, I started sharing stories in Urdu and Hindi. It was magical. Nelson Mandela said, "If you talk to a man in a language he understands, that goes to his head. If you talk to him in his language, that goes to his heart."   I heard harrowing and hopeful stories, stories of love and loss, stories that helped me connect to my own heritage and that central event of Partition, funny stories and stories that made me ponder and reflect. Most of all, through story, I truly felt connected and I could tell by the seniors' reactions, that they did too. One of my favourite memories is after telling the story of "Monkey and Crocodile" a senior said to me in a mix of Hindi and Punjabi, after she finished laughing heartily: "Madiha, today you reminded me of my childhood. I will tell my grandchildren this story when I call them. You have made me feel young at heart today. Thank you." 
I truly believe in representation and am committed to ensuring that the stories of NE seniors are shared with the larger community. Whether you have been living in the NE for a short time, or have been living here for decades, we would love to hear your story! If you work with seniors, have senior relatives or are a senior yourself, please consider making use of this free service.
To learn more, please visit About StoryShare — Storytelling Alberta or
call 587-578-6790.
Through this project, I have not just connected with seniors, but with other storytellers and volunteers from all over the city. I take comfort in the fact that Calgary is still full of people who care. The StoryShare project is growing and is currently offering stories in French, Spanish, Dutch and Mandarin in addition to Urdu and Hindi. There are also partnerships in place to support the delivery of these programs to individuals living with alzheimers and those who may be visually and hearing-impaired.
If you are interested in becoming involved with this project, please contact  storysharecalgary@gmail.com . Together, we can build a community that elevates, shares and preserves the stories of our beloved seniors.