Happy New Year from Ward 5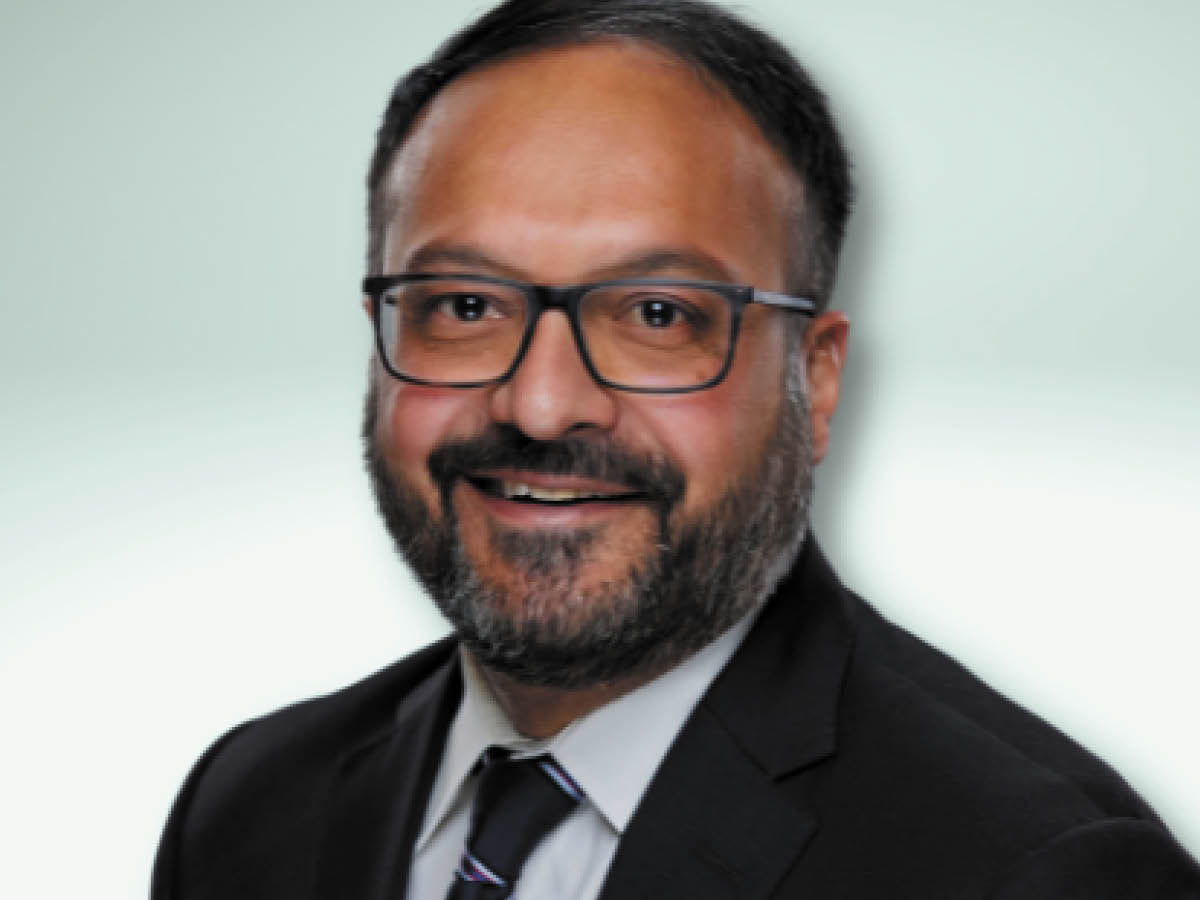 I hope everyone got to spend time with family and rest after a busy year and holiday season. I'm ready to get back to work on serving Ward 5, and we have a long list of projects and priorities to get through in 2023. With all the feedback we've collected from you over the past year, we have even better clarity on where we'll focus our efforts and how we can achieve our goals. It's going to be an exciting year, and I look forward to seeing you out in the community!
Top Priorities for 2023
1. Public Safety
I am happy to announce my appointment to the Calgary Police Commission. This group, including two councillors and several public members, provides oversight of the Calgary Police Service, ensuring they serve Calgarians appropriately and to the standard you deserve. From here, I will be advocating for better interactions between police and community members and ensuring your concerns get addressed adequately.
Last year saw a major spike in violent crimes, which continued into the new year. Overall, Calgary is a very safe city, but I understand that's not very comforting when we see five-year highs in shootings, and many of them happen in the northeast. Further, we know safety on transit and concerns around homeless encampments still need to be addressed. The good news is that The City is hiring more security guards and bylaw officers, and outreach teams are visiting the encampments almost daily to clear them out. This is always in response to the reports you and your neighbours make through 311. Please continue to do this so it remains high on their priority list.
2. Advocating for the Blue Line
Imagine living around Country Hills Blvd. and being able to take the CTrain all the way downtown or being just a few stops away from getting to the airport. That would be a dream come true if we could extend the line beyond Saddletowne Station. This transformative project is high on The City's priority list, and we're regularly meeting with administration to stay up to date on its progress and keep it on their radar. I advocate for the Blue Line and talk about how many thousands of people it'll serve every time I meet with our colleagues in the provincial and federal governments. I will continue this advocacy until funding is announced and shovels are in the ground.
3. Improving Bus Service
I bring up the lack of bus service in parts of Ward 5 every chance I get. I've been advocating for both extending the routes and increasing their frequency, particularly the busy 128 and 145 routes. The addition of afternoon service to route 128 was a win, but there's so much more we can achieve, and this is where you come in. I'm expecting Calgary Transit to perform a service review focused on the Skyview Ranch, Redstone and Cornerstone areas, which will include engagement with residents. Your feedback is essential, so I will let you know when those opportunities come up.
Beyond route improvements, I secured extra funding in the budget for bus stop infrastructure. That means we'll install more benches and shelters this year compared to previous years, and for you, that's a more comfortable experience when waiting for the bus.
4. Parks and Recreation Amenities
Speaking of benches and comfort, we continue to work with the Parks department to add more seating throughout the year. You will soon see new benches, chairs, shade structures, and gazebos. I know Ward 5 residents, especially our seniors, like to spend long hours sitting in the sun with their friends throughout the summer, and these additions should make the experience even more enjoyable.
Meanwhile, we're working with community partners to build new playgrounds and playing fields for sports that are more popular with northeast residents. We're talking about cricket, field hockey, basketball and soccer. We've heard interest from residents in various communities, and I want you to continue being involved in the process. Please reach out to my office if you have an idea or want to help with these projects. Together we can get the best and most desired amenities for our parks.
5. Addressing Inequity in City Service Delivery and Infrastructure
During budget deliberations in November, I shared a map showing where the city is meeting equity benchmarks in Calgary. It clearly shows the northeast consistently falls below those benchmarks. This is simply unacceptable and this priority stretches far beyond just this year. I am committed to ensuring your property tax dollars are invested in our ward and that the level of service provided by The City rises to the same standard as other wards. This means my team will work closely with our colleagues in the various departments and provide input on all the areas that need improvement.
As always, I want to hear your ideas and concerns. You and your family navigate the ward every day and are the true experts when it comes to your community, so you know where we can improve things. Think of where new pathways would be great to better connect the ward or how we can get your children to school more safely. Where are some areas that are perfect for more trees? Is there a need for a new playground or upgrades to an old one? Please stay in touch by emailing [email protected], and we can work together to bring these amenities to our community.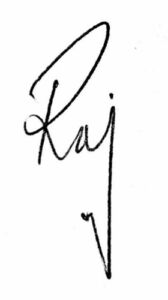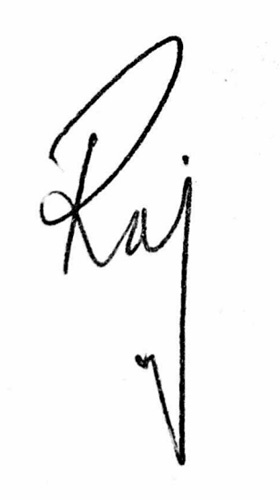 Raj Dhaliwal
Councillor Ward 5, City of Calgary