Spill the Beans: Unpacking Your Food Waste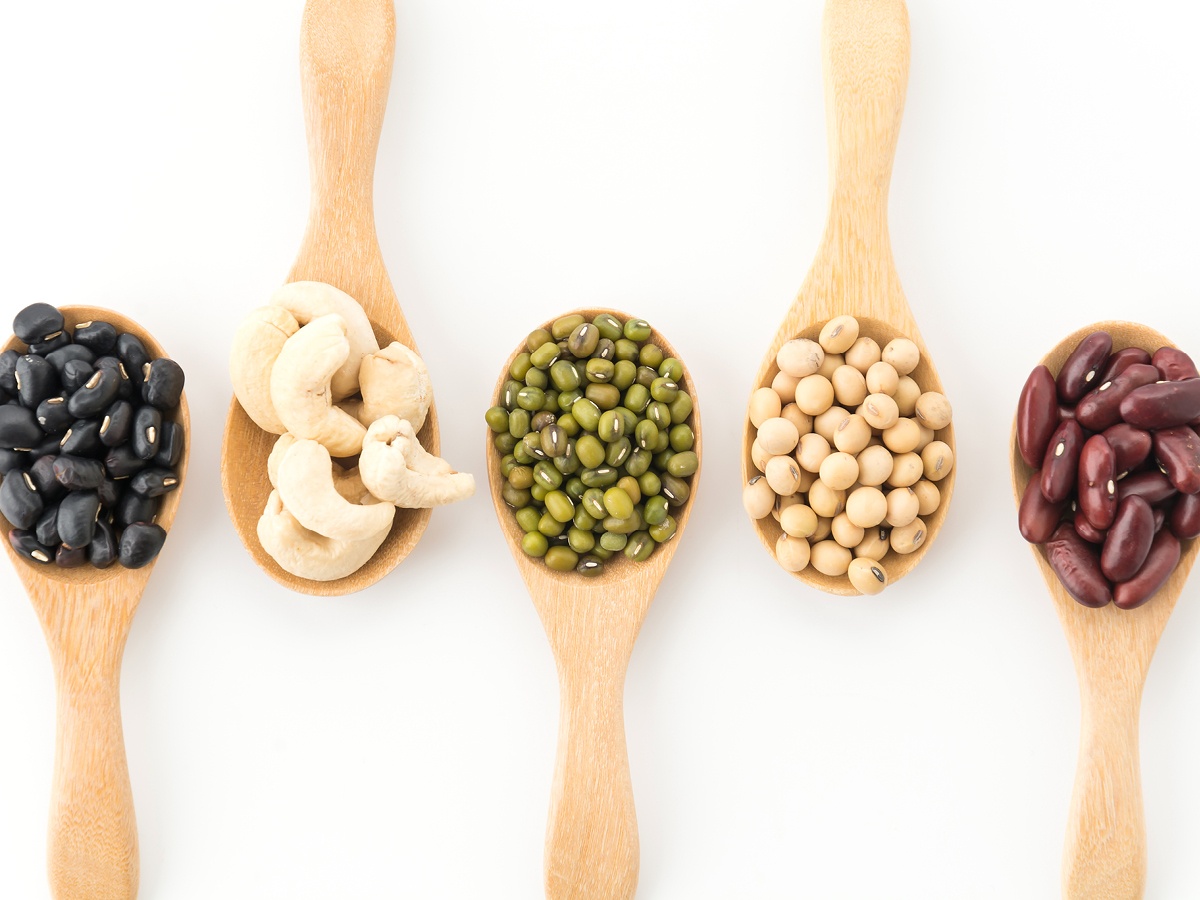 Did you know that more than 60% of food is thrown away in Canada and could have been eaten? Learning simple food planning tricks and ways to store and preserve food can make a difference. Here are some tips that can help you reduce your food waste and improve your carbon footprint!
Plan your meals for the week before you go to the store.
Store leftovers correctly and label them clearly.
Batch cook and freeze meals if you have a lot of fresh produce. 
Did You Know?
Green Calgary has just launched Spill the Beans: Unpacking your Food Waste to help Calgarians learn how to access and use fresh produce, store and preserve food, and reduce their food waste. Visit greencalgary.org/food for workshops, resources, recipes, and more!