Thoughts from the Genesis Centre Executive Director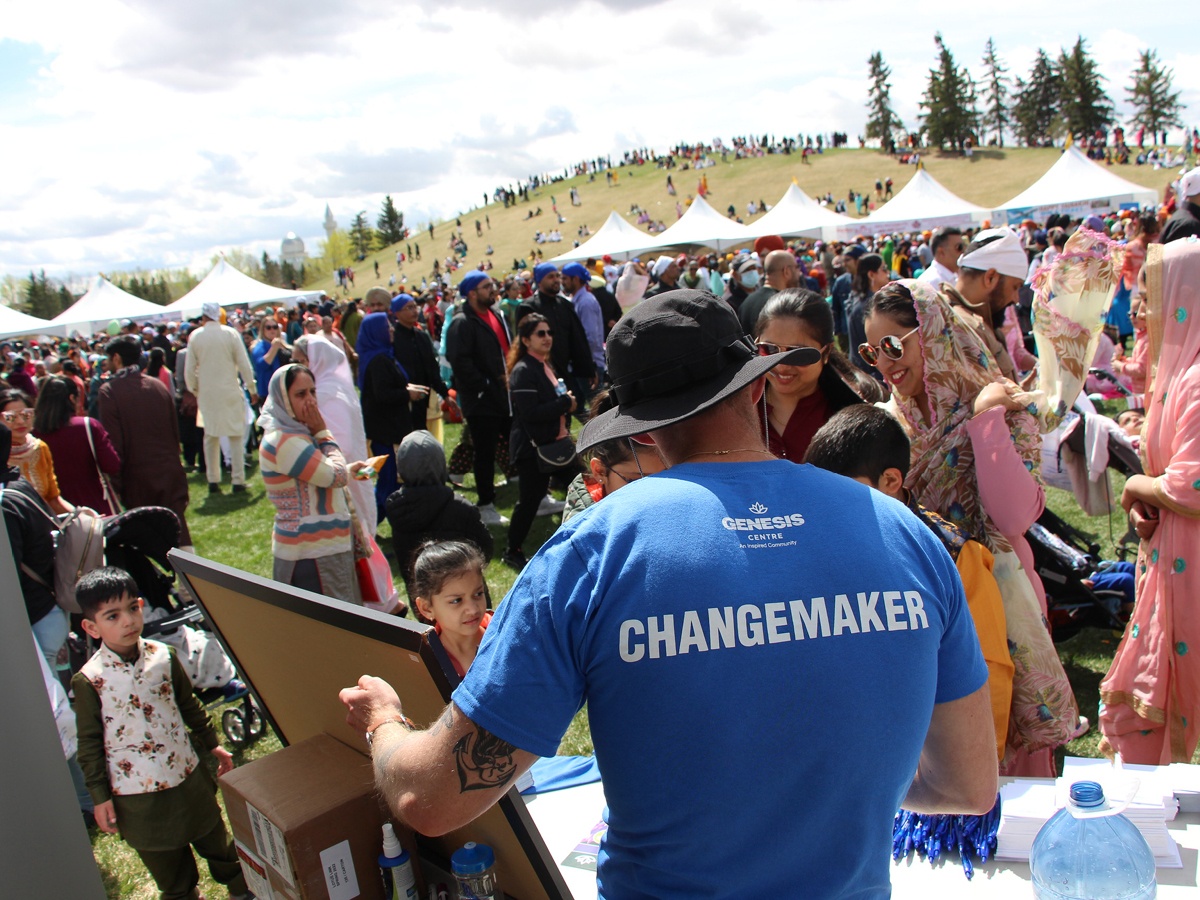 It's been a very busy couple of months here at the Genesis Centre. The facility has been hopping with events and people. December was our busiest month for drop-in visits, seeing so many people come in and get active. It's so heartwarming to see the community back into activities and making healthy community connections.
The weather might be frightful at times during the winter months, but inside the Genesis Centre is welcoming and warm. There are many amazing things you can explore here at the centre year round, its hard to pull out some top favourites. On a nice sunny day, the new accesible patio on the south side of the facility offers a great place to enjoy a coffee with a friend and some fresh air. The Active Adults program, brought to you by the team at Mosaic Primary Care Network, is geared towards adults 30 years and older. This program is 100% free and offeres exercise classes, open walking, blood pressure testing and an onsite nurse. Not to mention the relationships you will build as you make new friends. Similarily, we have Toddler Time also brought here by the Mosaic Primary Care Network, which allows pre-school children to enjoy bouncy houses, parachutes, tumble mats and so much more along side their parents and care givers. It's a great way to be active and make new friends while enjoying an activity with your child.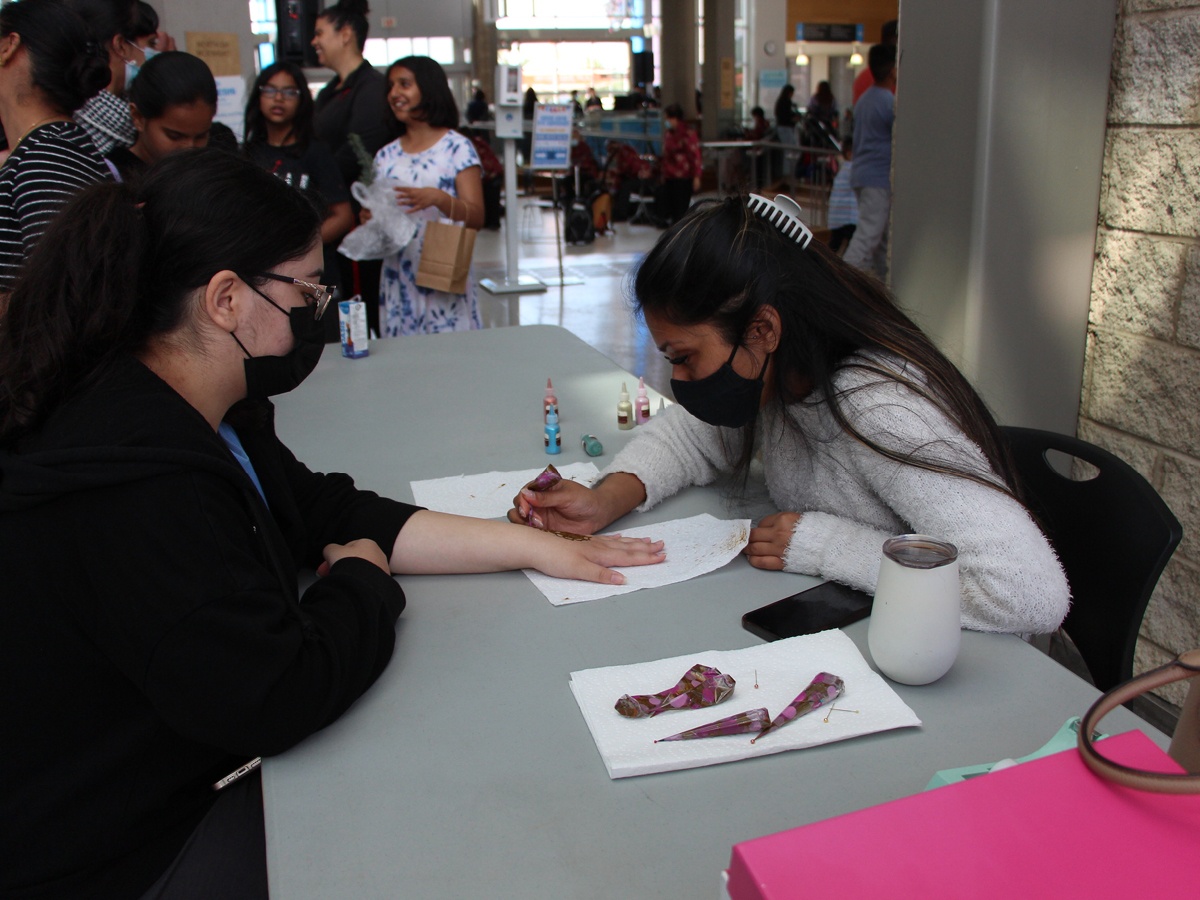 On our website you will find the resource filled Community Program Guide helping you navigate some of the major agencies in our Community Wing, offering a wide variety of social and human service supports. From language supports and food resources to tax clinics and everything in between. See something missing? Reach out to us today and share your thoughts. Help us to help you and your neighbours take care of all pillars of wellness.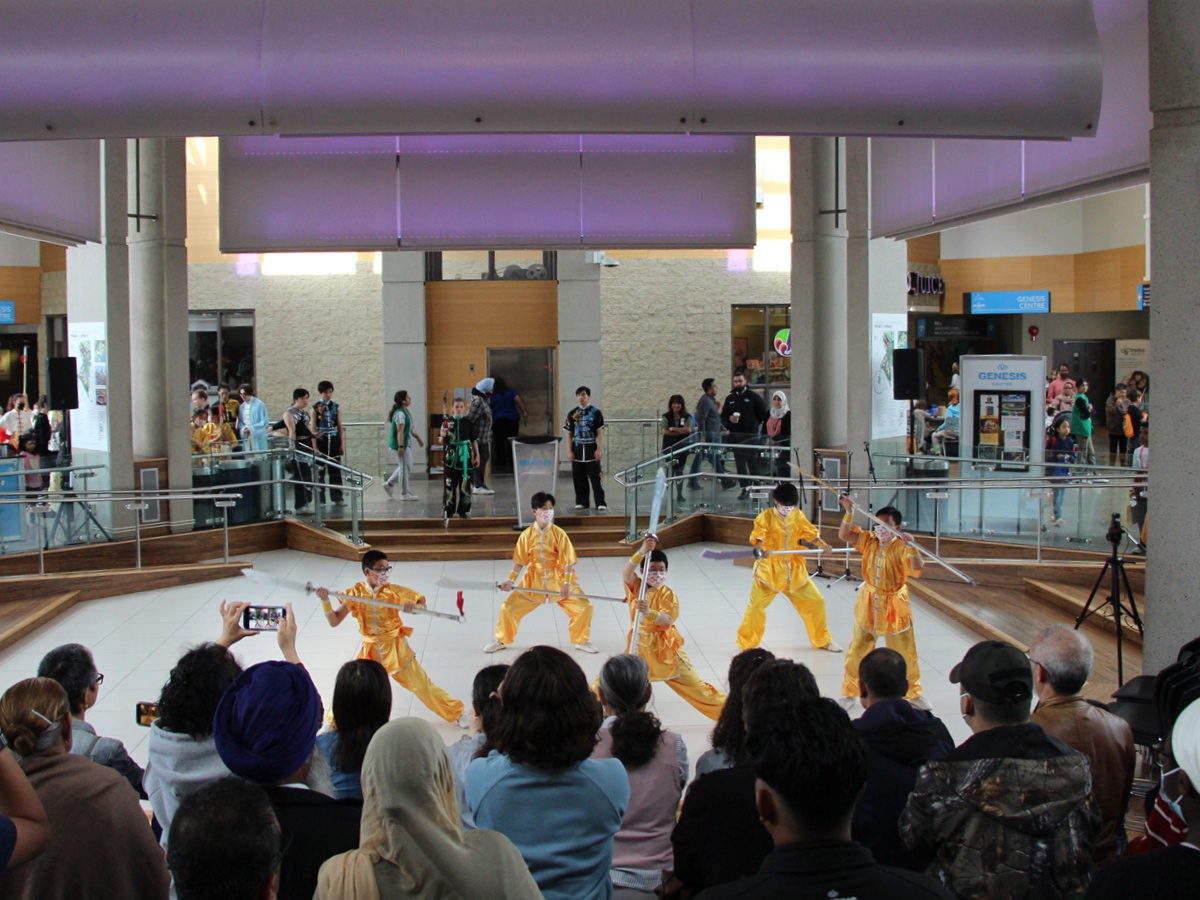 2022 was a challenging year for many of our community members. We hope that 2023 brings families even closer and allows more freedom for activities and adventures. We are looking forward to enjoying many adventures, trainings and celebrations along side you all this year. Lets make 2023 an amazing year. 
Sherry King
Executive Director