Saddle Ridge Community Association Winter 2023 Message from the President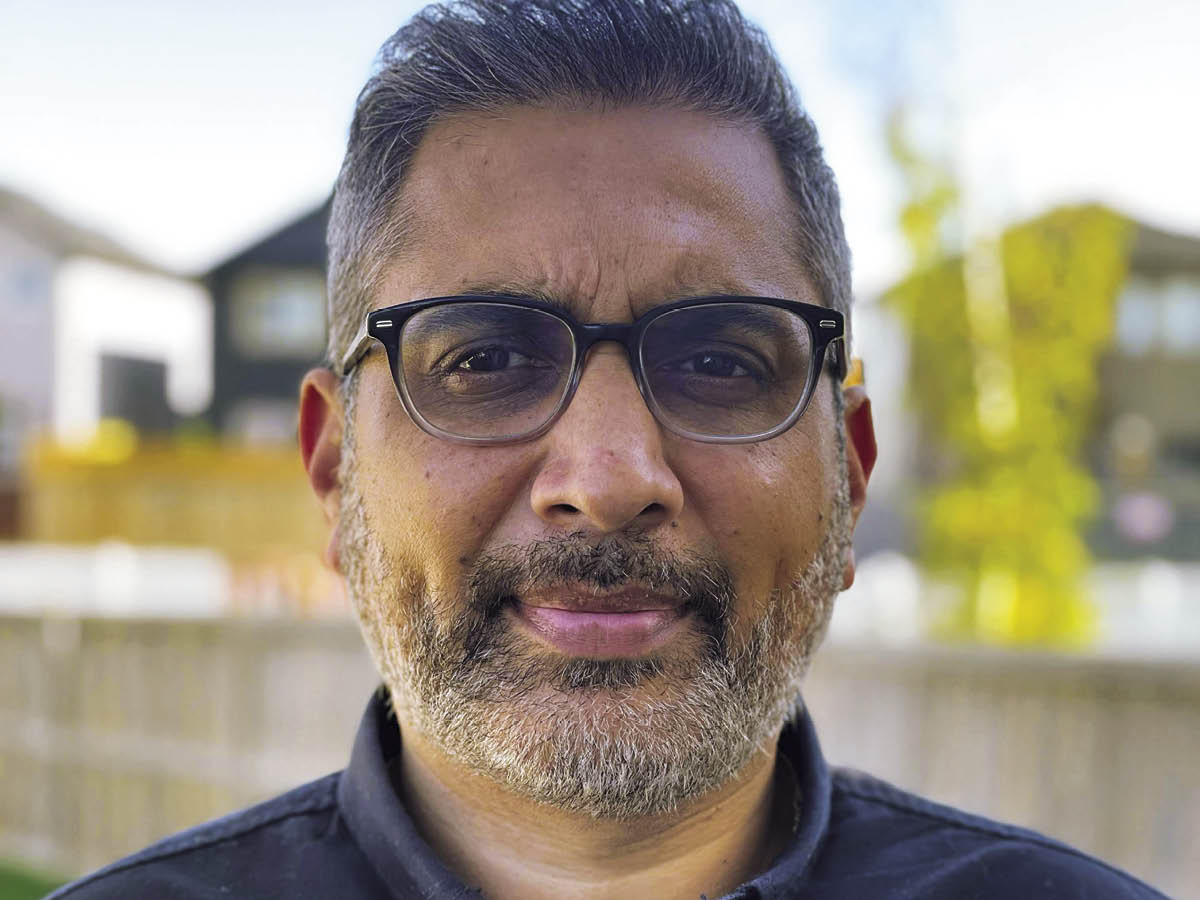 I hope everyone enjoyed the holiday season. As we begin a new year, I wanted to take a moment to remind everyone of the value of membership and volunteering in our community association.
Being a member of our association means that you are actively invested in the well-being and success of our community. Your membership fees help to fund important initiatives for all residents. It also means that you have a voice in the decision-making process and can help shape the direction of our community.
Volunteering is also an integral part of Saddle Ridge community  association. Whether it's helping to organize events, maintaining current membership or serving on a committee, volunteering allows us to come together as a community and make a positive impact. It also provides a great opportunity to meet new people, learn new skills, and give back to the community.
In the coming year, we have many exciting projects and initiatives planned, and we will need the support of all members to make them a success. Together, as members and volunteers, we can continue to build a strong, vibrant, and inclusive community that we can all be proud of.
Thank you for your continued support and I look forward to working with you all in the coming year. 
Asim Baig
President, SRCA