Genesis Centre Celebrates 10 Years as a Public Facility
To mark this milestone achievement in Genesis Centre's history, a community-wide birthday party celebration took place on Saturday, June 18th from 10 a.m. to 2 p.m. Formal programming elements included performances from the following cultural performing groups:
Opening Land Acknowledgement and blessings from Elder Adrian Wolfleg
Mo Fan Taichi and Wushu Academy
Young Bhangra
Antyx Community Arts
Chinook Country Line Dancers
Tryzub Ukrainian Dance Society
Calgary Chinese Music Development Association
FOCUS On Seniors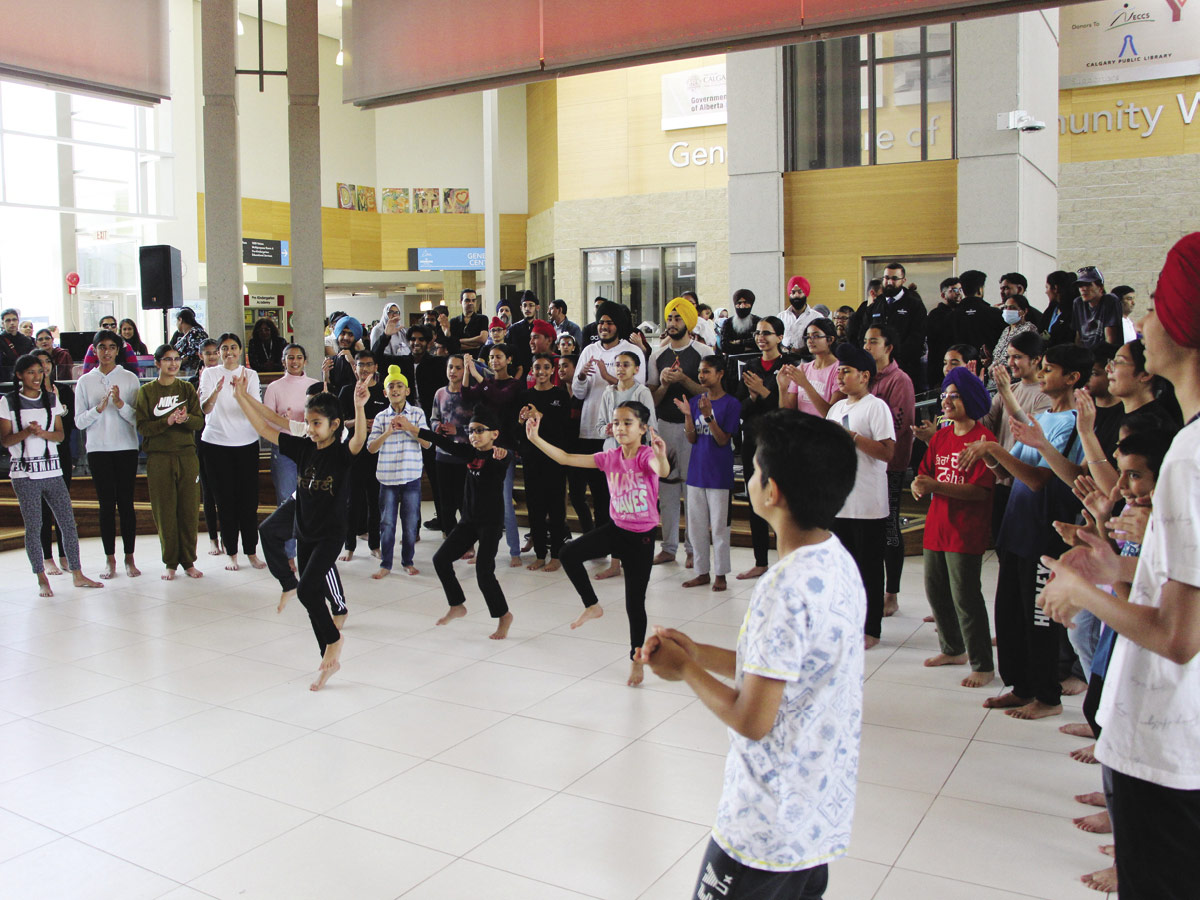 Families and community residents also enjoyed birthday cake, a range of kid-friendly games and activities, a community movie featuring Abominable in the Community Gymnasium, on top of free drop-in for users throughout the day. This event was hosted by the co-located partners within the Genesis Centre including Northeast Centre of Community Society (NECCS), Saddletowne YMCA, Saddle Ridge Library, as well as Trellis, comprising the collective North of McKnight Community Hub.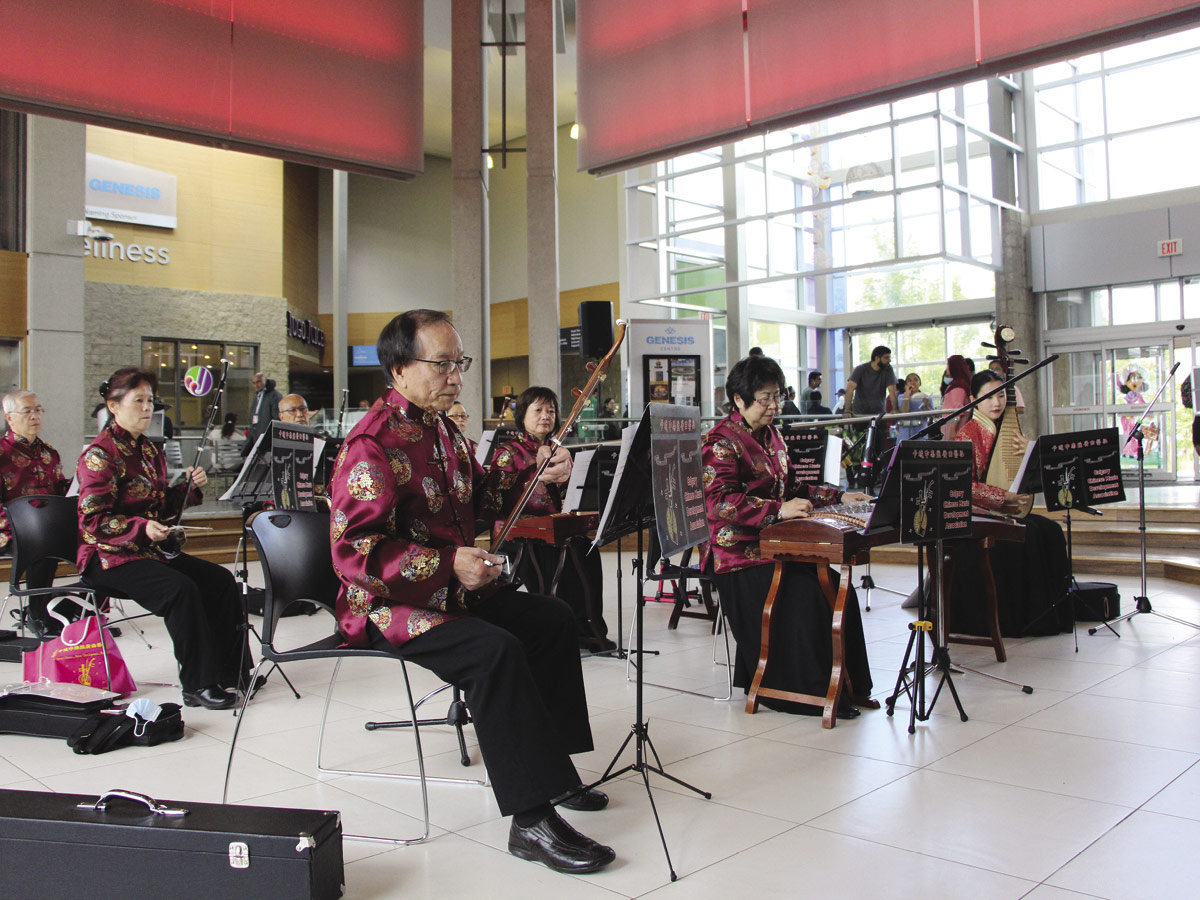 After close to two years of changing restrictions associated with COVID-19, it was a blessing to see the community come out in full swing to celebrate this milestone event with us. Seeing the smiling faces on kids playing in the facility and community members bonding together at the Genesis Centre is what makes this such a special place.

Sherry King, Executive Director, Genesis Centre
Across the full day of programming, approximately 4,000 community residents took part in the event, which consisted predominantly of families. Following the success of the 10th Anniversary event in mid-June, Genesis Centre will be offering another completely free event on Friday, July 15th for the Stampede Breakfast.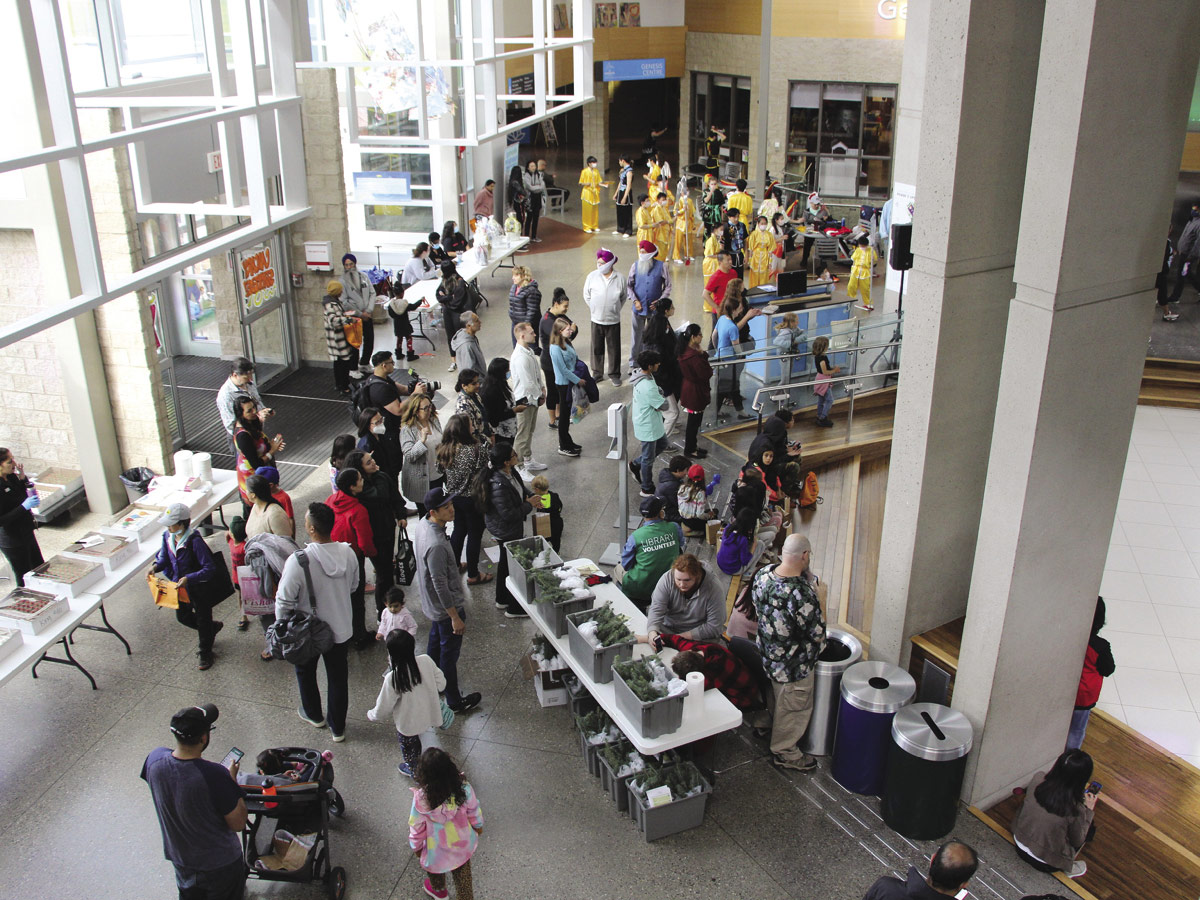 ---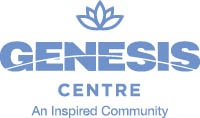 BACKGROUNDER
Prior to opening, the Genesis Centre began as a dream amongst a small group of dedicated community members with a collective vision to bring recreation to northeast Calgary. Initial planning took place as far back as the mid-1990s before the city ultimately approved the plan to move forward in 2007. The facility itself is a 225,000 square foot $125M complex, fundraised jointly from the City of Calgary, the Province of Alberta, and through grassroots community fundraising efforts.
TIMELINE
2012 – 2017
January 3rd, 2012; the Genesis Centre officially opens to the public for the first time, celebrating its grand opening on January 14th.
In its first year of operations, it receives around 800,000 visits.
Celebrations for the first annual AB Culture Days at Genesis Centre take place. More than 20 community artists and 40 performance groups, along with 10,000 sq ft of kids' entertainment fun zone are featured at the event.
Phase 2 construction of the Feature Gym and Event Centre are completed on September 25th, 2014.
The Genesis Centre is given a grant from the Government of Canada's Department of Canadian Heritage to act as a signature site for Canada's 150th celebration.
In tandem with the organization's 5th anniversary, the Genesis Centre caps its Canada 150 year by hosting Calgary's single largest Citizenship Ceremony on Sunday October 15th, 2017, with 150 permanent residents becoming official Canadian citizens.
2017 – 2022
The Genesis Centre is designated as an official City of Calgary Community Hub. The Community Hubs network works with community, to build community, through creating inclusive space, engaging residents, providing access to services, and providing platforms to spark grassroots economic development.
The Genesis Centre introduces the first Phase 1 skateboard park in Northeast Calgary.
The Genesis Centre reimagines its strategic plan, developing a new mission, vision, and values. Its current mission is "a hub for the community – bridging people in shared celebration, learning, and play."
Adapts to a new service model and program type during a global pandemic.During this time, strong partnerships are formed with essential community services bringing support for food security, back to school supplies, emergency hampers and hot meals for residents in need.
The Genesis Centre is the recipient of the Calgary Chamber of Commerce TD Inclusion and Diversity Award.
The Genesis Centre receives both the Alberta Chamber of Commerce Award for Diversity & Inclusion, as well as the Canadian Business Award in the same category.
The Genesis Centre begins construction on two new outdoor fields directly adjacent to the facility, opening in September 2021.