What to Wear When Gardening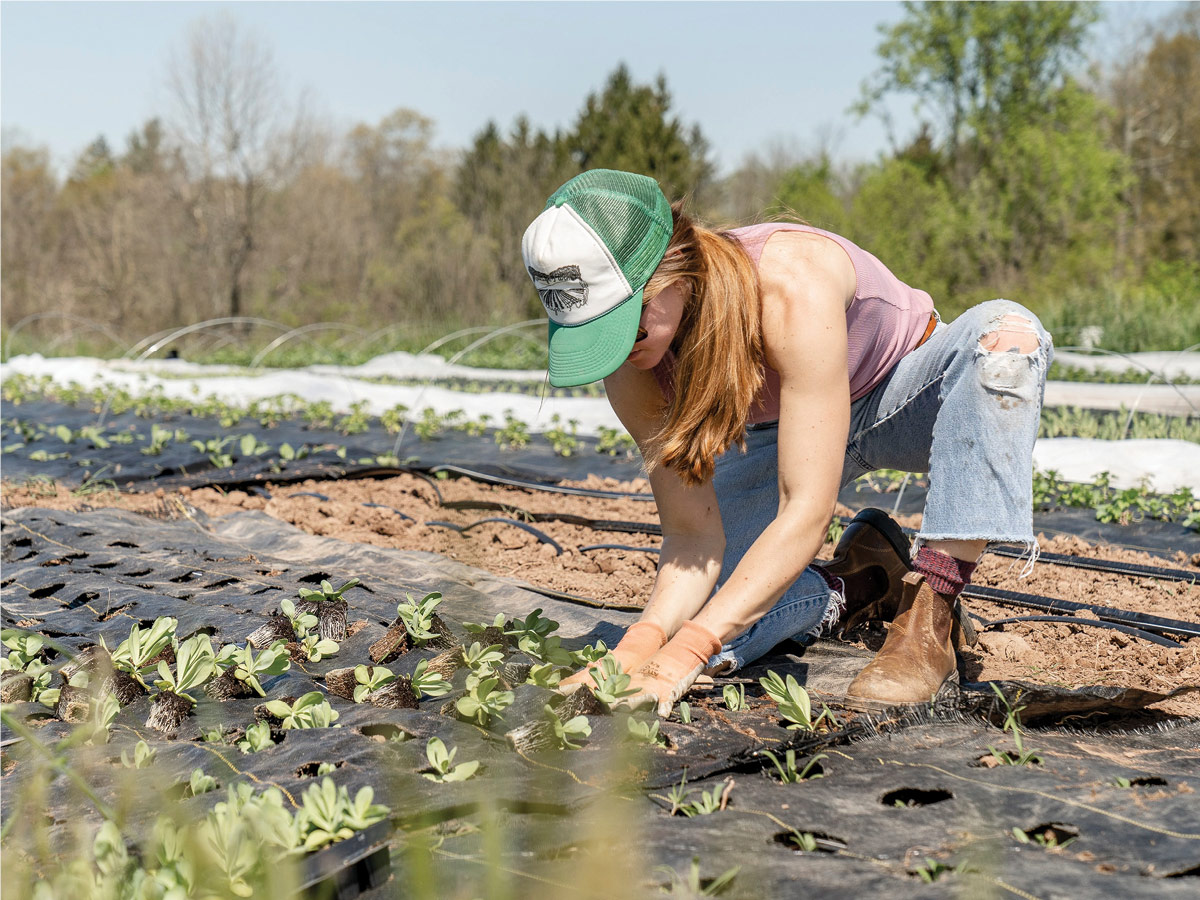 Gardening is a popular hobby with a lot of benefits for the environment and personal health. Gardens help foster biodiversity, and gardening keeps people active and healthy with homegrown food. Gardening is also popular in Canada, with around three-in-five Canadians cultivating plants in their home, either indoors or outdoors. With so many taking up this activity, proper protection is needed to keep your body safe. It's easy to encounter rain, dirt, mud, bugs, UV light, and more in your garden, so wearing the right attire and accessories can keep you covered and comfortable outside. Here's what to wear when gardening:
Eyewear
When you're spending long hours in your garden, it pays to keep your eyes protected from the sun's harmful UV rays and any dirt and debris you might encounter. Sunglasses are crucial for keeping your eyes and vision safe while you're gardening. A pair that offers 100% protection from UVA and UVB rays or is rated UV400 is optimal for sun protection, and wearing them when gardening can prevent you from developing vision issues like photokeratitis or cataracts. Wraparound styles also ensure your eyes are covered from all angles. If you need glasses to see clearly and find flip-up lenses or contact lenses inconvenient, wearing prescription sunglasses can help you get the protection you need. Many retailers offer sunglasses eligible for prescription and progressive lenses, so your choices aren't limited. You can even opt for a stylish and timeless style like the Ray-Ban Original Wayfarer Classic that will fit any situation, whether you are in the garden or out and about.
Sun Hats
Gardening involves a lot of crouching and bending to ensure every plant is taken care of, which means you're exposing your skin to the sun's rays for prolonged periods. Like sunglasses, sun hats are essential for gardening to keep the UV light away from your skin and vulnerable parts of your face and head. A wide-brimmed hat is one of the best and most stylish options, as it provides coverage for your ears and neck, where skin cancer is likely to develop. The wider the brim, the better. If you're looking for practicality, a shade cap is also a viable option; it's a baseball cap style that comes with a bit of fabric that drapes over the ears and neck. You can also tuck the fabric into the cap when it's not needed.
Garden shoes
You may be working with your hands in the garden, but protection for your feet is also a must. Any old pair of sneakers or slippers may not do the trick for keeping your feet comfortable or preventing slips, so it's best to get yourself a pair of garden shoes. These shoes are meant to keep your feet clean, comfortable, and safe while you're gardening. You may encounter some bugs or pests or have to deal with muddy ground, so getting a close-toed shoe that's waterproof and provides good traction gives you good protection from any mishaps. Boots and clogs are typically popular options, but when looking for gardening shoes, it also pays to consider your needs and preferences. If you work for longer and encounter a lot of dirt and water, boots may be a good choice for more coverage. Clogs may be a good option for more casual gardeners who don't want to think too hard about footwear. These shoes should also be easy to slip on so you can quickly get in and out of them before and after your garden.