Calgary's New Northeast Continues to Grow with Phase 5 of Homestead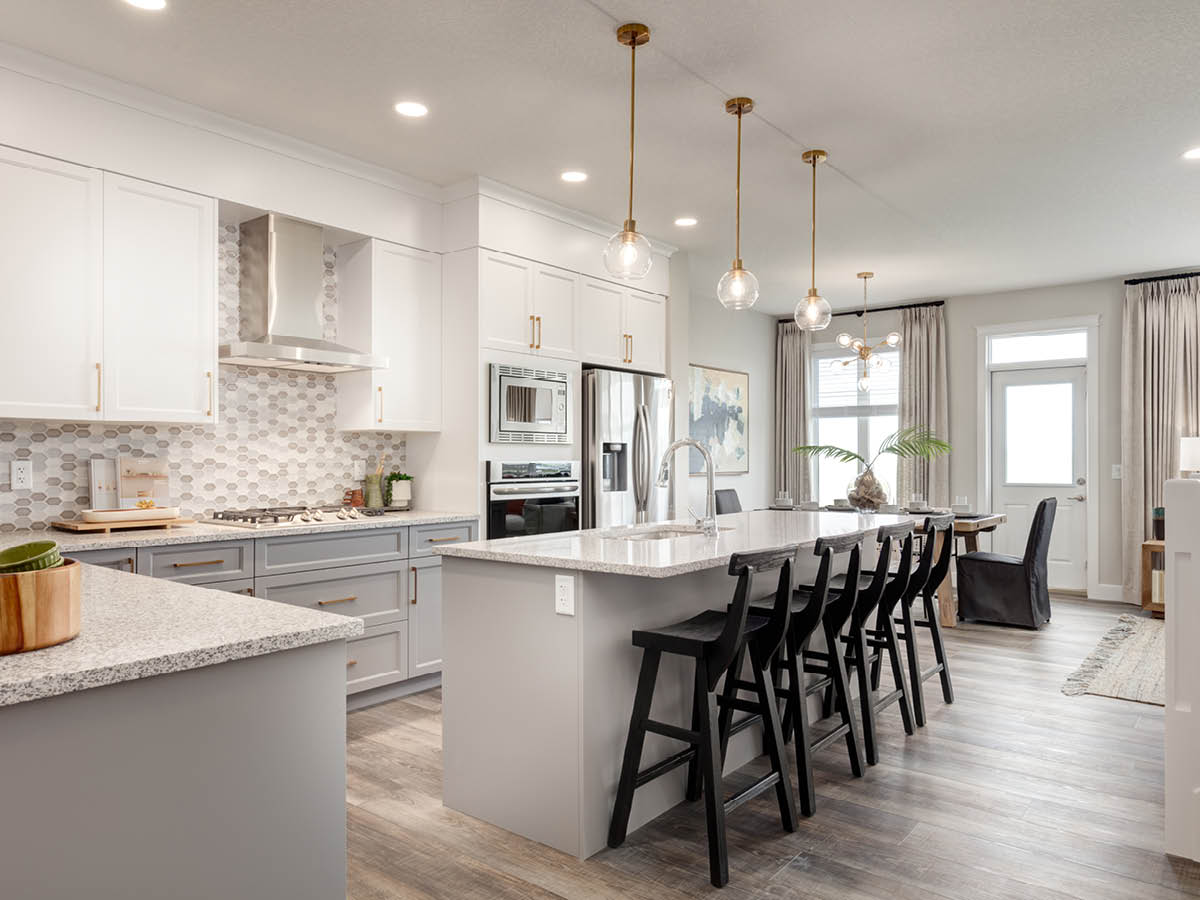 With endless prairie field views to the east and beautiful Rocky Mountain views to the west, Partners Development Group has been reinventing how people see life in Calgary's northeast since launching their new community, Homestead, in early 2021. Accessible via McKnight Blvd at 84th Street, Homestead has continued to bring a breath of fresh air to NE Calgary with its master-planned design centered around family, nature, and connectivity.
Following a highly successful 2021, Homestead has continued its strong sales and growth through 2022 and heading into the final quarter of the year, they are showing no signs of slowing down. "We were thrilled to see how strongly people connected with our community vision, and the lifestyle we are trying to promote here with Homestead" says Cale Marklund, Marketing Manager with Partners Development Group. "We're excited to now officially be selling in Phases 3 and 5 of Homestead as it continues to grow and provide beautiful homes for families in Calgary."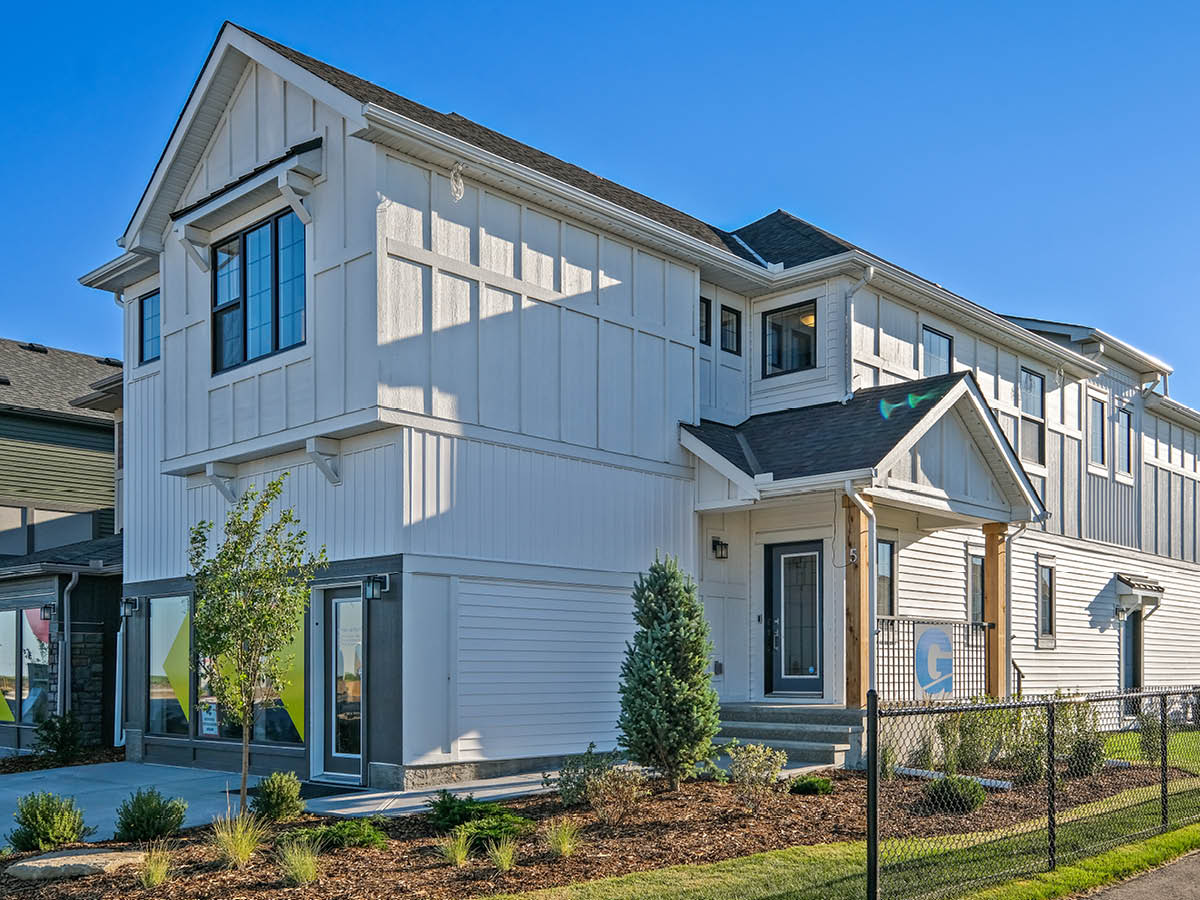 These new phases of Homestead feature a greater variety of home options, as the community now features front-drive garage homes, laned homes, no condo fee street towns, and the newest addition to the impressive mix of housing options – paired homes. "It's important to us that we provide options to meet every lifestyle and every level of affordability" says Marklund. "Everyone deserves to live somewhere they love, and we want to be able to make that possible."
Homestead has been master-planned to include an abundance of outdoor recreation possibilities including a 19-acre environmental wetland, 4-kilometers of pathways, pickleball and basketball courts, soccer fields, a cricket pitch, and a 3-acre community association featuring additional outdoor space and a community garden.
One of the most exciting features coming soon to Homestead is the 4-acre neighbourhood commercial shopping site called Homestead Landing. Construction on the site has already begun, and when completed, will feature a variety of food and dining options, grocery store, childcare facility, medical center, fitness center, convenience store and gas bar, and many other amenities to serve residents of Homestead.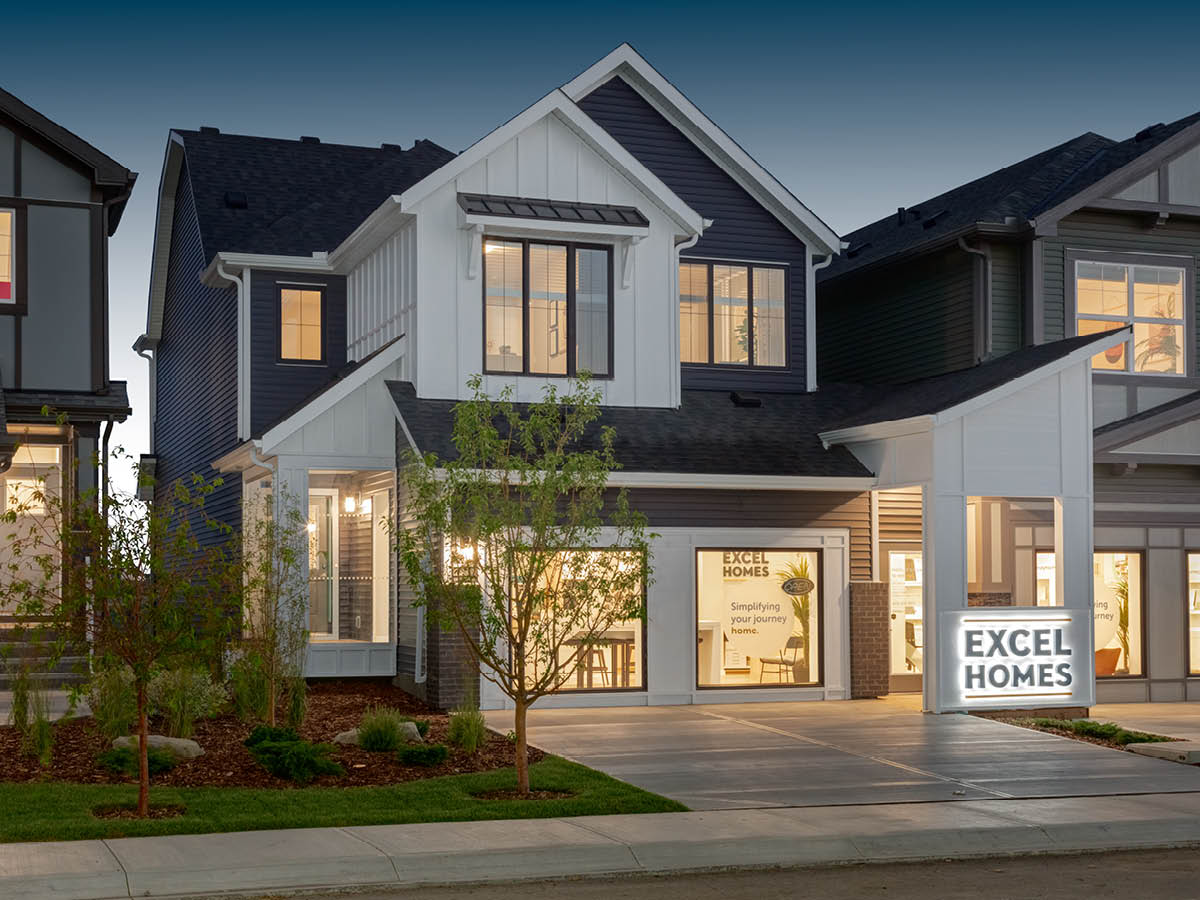 With only the one access point to the community currently, it will soon get much easier to travel in and out of Homestead. There are three more direct access points coming to the community, with the soonest being an overpass from 80th Ave NE.
With four award-winning builders, multiple home styles, and nature at your doorstep, Homestead is the perfect community for your growing family to plant their roots in northeast Calgary. Learn more at liveinhomestead.ca.