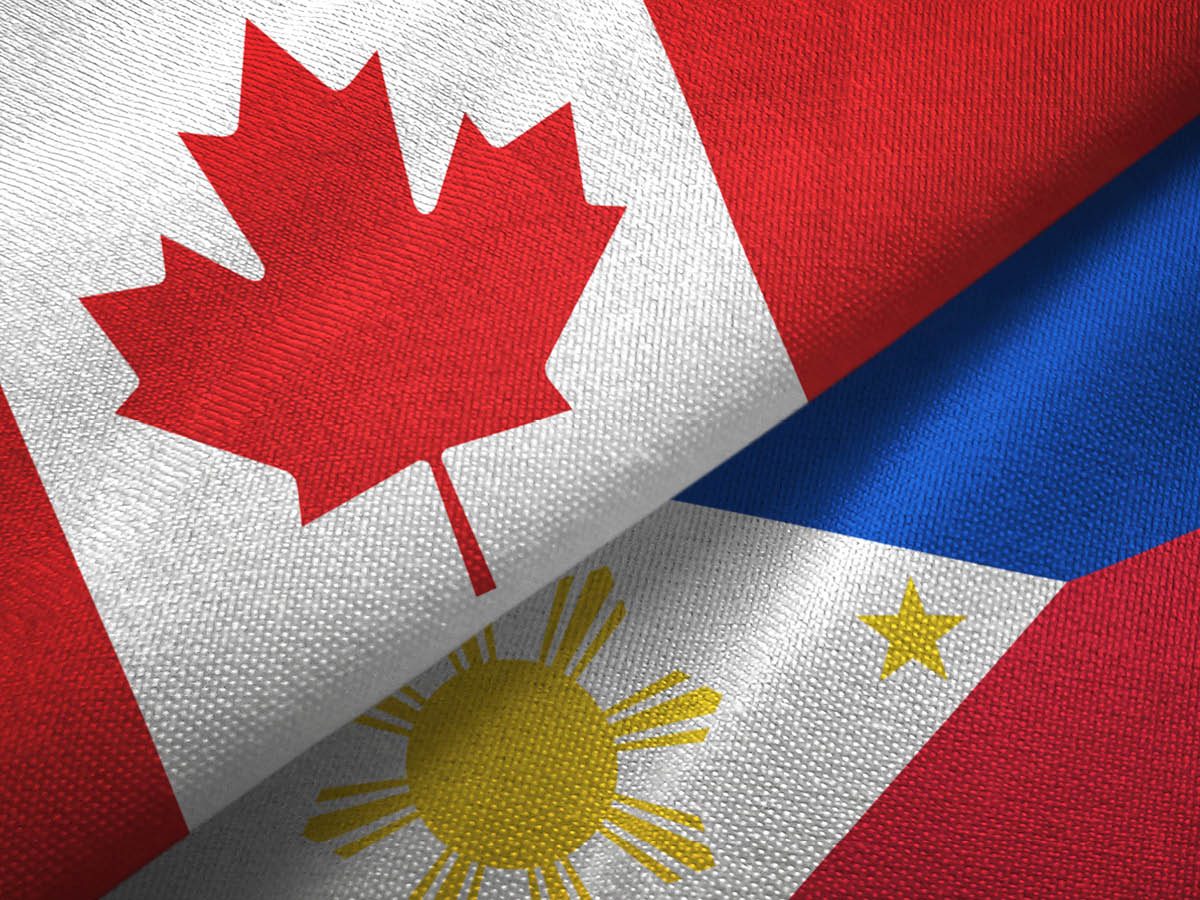 Filipino Heritage Month is a month-long celebration that celebrates, appreciates, and honours Filipinos within Canada during the month of June. It recognizes the contributions, dedication, and hard work Filipinos have contributed to Canada within the past decades, as well as the heritage that Filipinos possess and pass down to new generations here in Alberta. We celebrate the talent, art, food, people, and the heritage of Filipinos in Canada!
In 2018 the NDP proclaimed June to be Filipino Heritage Month after Alberta took notice of the City of Toronto passing the motion to declare this month-long celebration. It began with a petition started by Paulina Corpuz, a Toronto-based community leader and the President of the Philippine Advancement Through Arts and Culture (PATAC) who was inspired by Black History Month and conceptualized a version for Filipino-Canadians.
In 2016, Corpuz brought the idea to three Ontario MPs who agreed to bring the idea forward as a motion, but unfortunately it failed. Frustrated, Corpuz decided to start smaller by presenting the idea to a Toronto councillor, Neethan Shan, who agreed to represent this idea to city council. Shortly after, Toronto's city council unanimously passed the motion to approve Filipino Heritage Month to be held annually every June. This motion gathered attention and soon Alberta became the first province to proclaim Filipino Heritage Month month in 2018. Canada's House of Commons would soon follow to pass Motion-155 recognizing Filipino Heritage Month on a national level.
Filipino Heritage Month is more than just a celebration of our community, culture, and heritage, but a way to establish Filipino heritage for future generations. Additionally, it's a time to reflect on the struggles and issues that Filipino-Canadians still face today; the lack of recognition of professional credentials being recognized in Canada, the normalization of disposable labour, the lack of support for localized Filipino businesses. It's a call for change to the nature in which FIlipinos are stitched in the Canadian fabric.
Simon Bondoc, part of the Youth Empowerment Program (YEP) of Fiesta Filipino and a member of Anakbayan Alberta, said that even though this establishment of Filipino History Month has been quite recent, it feels very natural. Filipino-Canadians have long been recognized as creative and talented people that have good food and good energy, and it's great that we're finally recognizing this with a national celebration. Bondoc is happy that we're finding outlets to celebrate Filipinos, and that we're finding our space and a sense of empowerment for Filipino-Canadians that was not established before.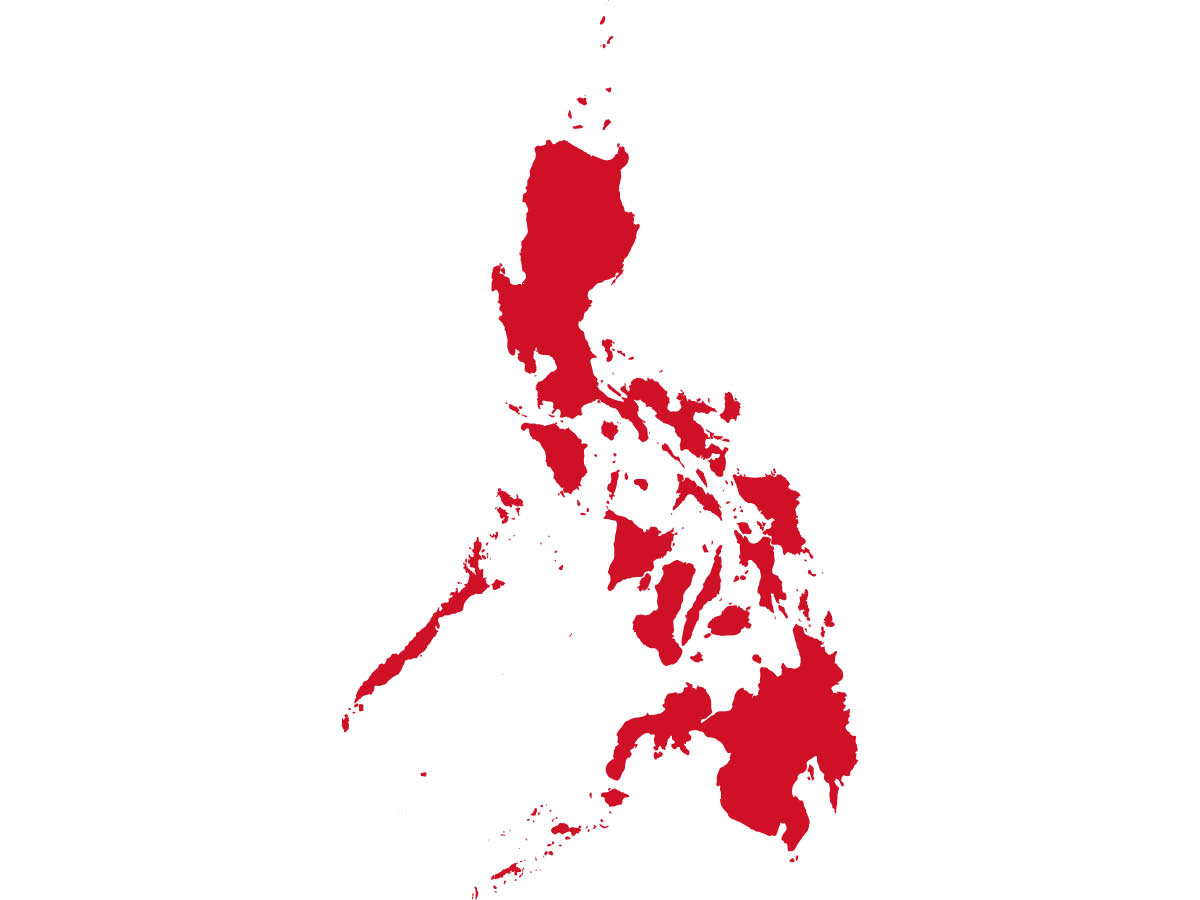 Filipino Heritage Month was created to help benefit future generations of Filipinos that come here to Canada—especially the generations of Filipinos born in Canada who seek the lens of what it means to be Filipino from our family, cousins, friends, and media. Filipino Heritage Month helps to ensure our heritage is getting passed down to the next generation.
When it came to reflecting on this month and what it means to be Filipino, my cousin Alyssa mentioned that Filipinos have good food and that our community treats everyone like family. If you've ever been to a Filipino family get-together, you'll know how generous we are with our guests and how much food we'll feed you! Another cousin, Lizelle, mentioned that our generosity is something we share with others. It's an impact of what our heritage leaves with the next generation.
Being Filipino myself, it's important to understand that even though our community has been here for decades, it wasn't until recently that it's been celebrated. I remember so many people I met who were Filipino, yet didn't want to make the effort to showcase their heritage. Bondoc had added that there's a mindset for many immigrants that because they immigrated or were born in Canada, they should not care for or associate with our homeland anymore. Thankfully this sentiment is changing. Being in the Northeast of Calgary with a large Filipino community, I didn't lose the path of my heritage. I have cousins, titos (uncles), and titas (aunts) that have been here since the 1960s. I went to schools that were predominantly Filipino where we bonded through family get-togethers and cultural similarities. We celebrated ourselves and made sure to stay proud of who we are.
Although we know how to build a community to celebrate one another, Filipino Heritage Month is the true knot that unites us into celebrating our heritage. Filipino Heritage Month is more than a celebration of Filipinos, it's an uplifting of our culture and identity here in Calgary, in Alberta, and in Canada, and helps connect new generations with Filipino heritage and legacy. Every June we recognize our impact in Canada and reflect on what future changes we can continue to develop as we influence our nation as proud Filipino-Canadians. 
Raphael Ramos