Genesis Centre: Home of the North of McKnight Community Hub
Did you know that the Genesis Centre is home to one of five City of Calgary-recognized Community Hubs in the city? The official name of the community hub at the Genesis Centre is the North of McKnight Community Hub. The North of McKnight Community Hub is operated by the co-located partners at the Genesis Centre, including the Genesis Centre, Saddletowne YMCA, Saddletowne Library, and Trellis.

What are Community Hubs?
"Community Hubs are welcoming and inclusive spaces where residents go to make friends, pursue common interests, and find support when they need it. It's a place that's welcoming, inclusive and connecting. There is no one single model or right way of creating a community hub. They can be formal or informal, loose, or structured. A communal garden, a group of grandparents who knit scarves for kids, a drop-in workshop where people learn how to write a resume, access the Internet, or play with their children—these can all be community hubs. A hub may start out simply as a place for people to get together and later add programs and other functions that serve the community. Community hubs provide a different mix of resources that address area-specific needs. In this way, hubs reflect and strengthen the communities that create them. In keeping with the Enough for All poverty reduction strategy, everyone should have at least three people to call on in a time of need, and hubs forge these vitally important social connections." 
What makes the Community Hubs Initiative unique? 
"Each Hub site is unique, just like the community it serves. What is consistent across the sites is that they are intentionally working to activate the four key features. The Community Hubs Initiative creates opportunities for connections and fosters relationships with residents, community groups, services providers, agencies, levels of government, corporate and philanthropic partners, donors, and so much more. Each Community Hub has four features:
Welcoming and inclusive gathering spaces
Connections to each other and the community
Easy access to supports, services, and resources
Platforms to spark community economic outcomes
What are some features of the North of McKnight Community Hub?
"Some key highlights of the North of McKnight Community Hub include newcomer and youth programs, free tax clinics during tax season, and accessible and affordable space for community groups and grassroots organizations. In addition to this, the North of McKnight Community Hub also has staff positions working to build community and serve residents around the neighbourhood. These positions and individuals are profiled below."
– United Way of Calgary and Area
---

Anu – Community Connector
What are you looking forward to doing as the Connector?
I will be continuing to focus on creating the Hubs space a more welcoming and inclusive one. I will continue to create more and more opportunities for resident skill building, collaborate with residents to organize events and activities based on the need and vibe of the community. 
What do you enjoy about your neighbourhood?
The more I live in NE, the more I realize that NE is such "a caring community". We have community members who are supportive to each other. This was clearly visible especially during the Pandemic, when we stood together to help each other, which showed the true spirits of our Communities in NE. Apart from that, I love to easy accessibility to various amenities here in NE, the recreation centres, parks, walkways, ethnic grocery stores, easy accessibility to downtown and what not!

Pooja – Community Connector, Mental Health & Wellness Portfolio
What are you looking forward to doing as the Connector?
Making a joyful, welcoming environment is something I'm looking forward to! My favourite aspect of my job as the mental health community connector is the breadth of opportunities it offers. It helps me to open important dialogue in the neighbourhood, learn more about what sort of learning activities people there are interested in, and work with them to plan workshops focused on mental health and wellness. 
What do you enjoy about your neighbourhood?
The more I stay in Northeast, the more I understand how compassionate and diverse the area is, and the more I feel as though I am in my hometown. There are many people in our community, and they support one another. This is what we observed as everyone came together to assist one another in our shared situation. Many items in this community are incredibly convenient for me to obtain: Indian and Pakistani supermarkets, trains, buses, libraries, retail stores, and so forth.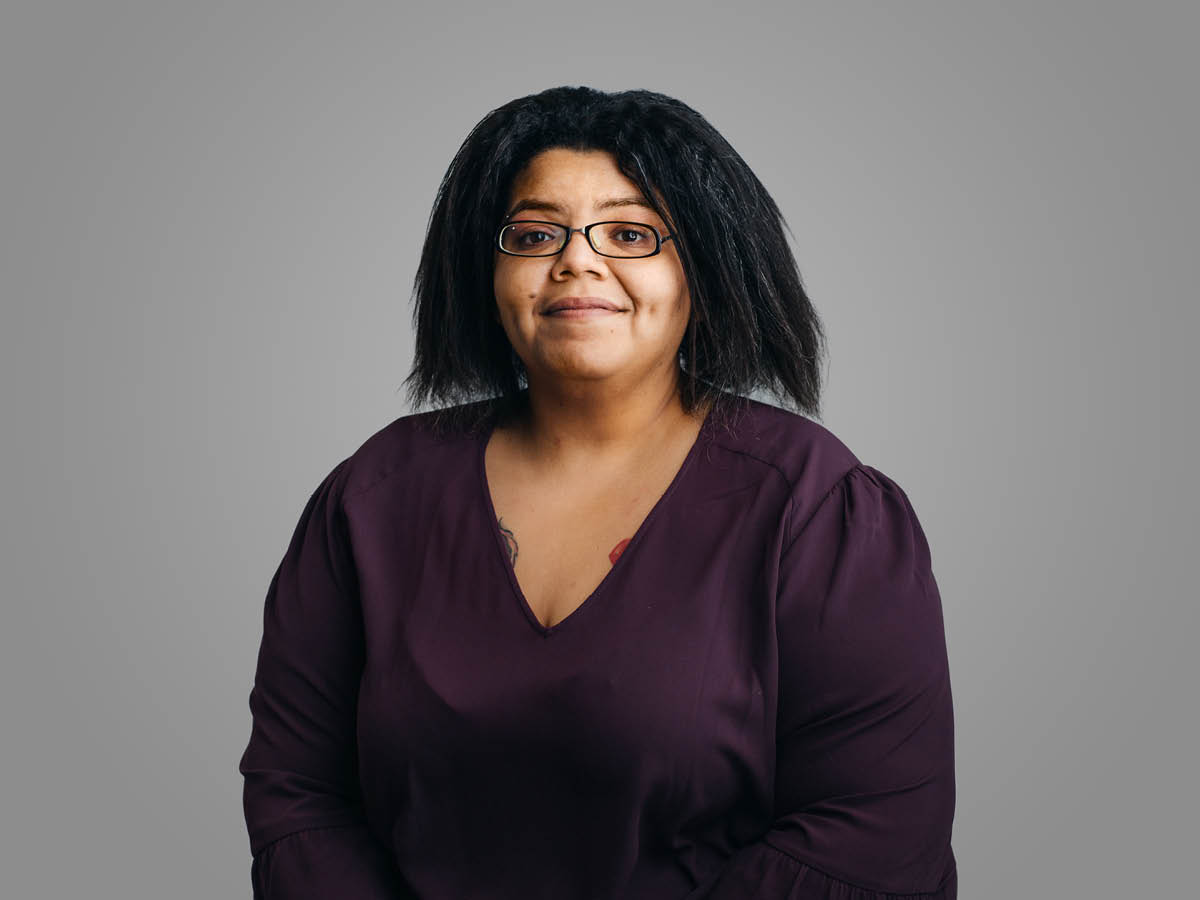 Sue – Community Connector, Food Portfolio
What are you looking forward to doing as the Connector?
I am really looking forward to the gardening club and fresh fruits and vegetables preserving that we will be doing this summer.
What do you enjoy about your neighbourhood?
The thing that I love most about my community is the willingness of people to connect and share their experience and knowledge with others. 
Contact
For more information on the Community Hubs Initiative, please visit https://calgaryunitedway.org/impact/communities/community-hubs/. 
For individual questions about each of the community connectors' portfolios, please email: [email protected] | [email protected] | [email protected]