Let's Get Involved Together
I hope you and your families had a fantastic summer and that you were able to enjoy the beautiful weather and sunshine. My team and I stayed busy in July and August, taking tours of the ward with developers and City of Calgary Administrators to discuss bringing amenities to your neighbourhoods. I procured benches and chairs for some of our parks and identified areas for playgrounds and playing fields for emerging sports like cricket and field hockey. We continued our alley clean-up project in Falconridge and Skyview Ranch. And in September, we mapped out our priorities as we head into discussions about the next four-year budget plan. All in all, we had and continue to have plenty of projects going on to improve life in Ward 5 communities and Calgary as a whole.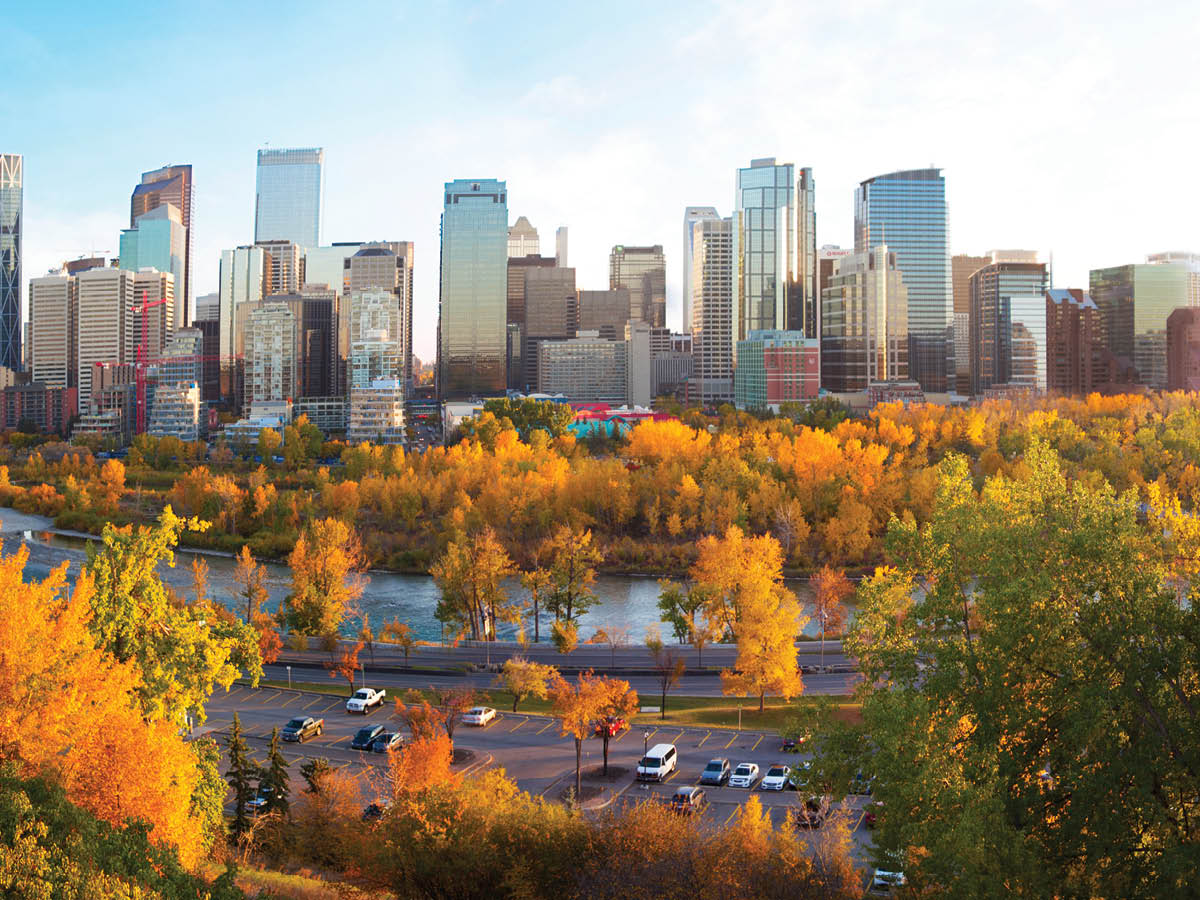 Stay up to date
The best way to always keep track of what I'm up to is through my personal website. It's regularly updated with pictures and stories from my meetings and visits with Ward 5 residents, the events I attend around the city, and the work I do with my fellow councillors. You'll also find a list of Ward 5 resources for you and your family and a contact page to send me your concerns and compliments.
While you're there, also take a moment to subscribe to the monthly newsletter so you can have my updates sent directly to you. That just makes it even more convenient to keep me accountable.
Access the website at www.rajyyc.ca.
Budget engagement
As I mentioned earlier, City Council is busy preparing the service plans and budget for the next four years. The budget is the roadmap The City of Calgary will use to deliver services to you and the financial plan to make it happen. The City is a massive corporation with thousands of employees across dozens of departments working to improve your lives and communities. 
This is a huge undertaking when you think about everything The City provides and all the people and departments involved to make it all work. So, it's important for you, the residents, to provide your input! I want to hear what matters to you. What services do you want The City to focus on? What should I advocate for that will improve your lives? 
Improving transit service and security?
Enhancing snow and ice clearing?
Parks and grass maintenance?
The official engagement process on Calgary's website ended on September 30, but you can still reach out to my office with your thoughts. Just send an email to [email protected]
Become friends with 311
Staying on top of addressing your concerns is one of my top priorities as your councillor. My team at the Ward 5 office handles all types of issues you might have. In just one year, we've helped hundreds of residents take care of everything from traffic problems to littering to trees needing replacement.
If you don't already, I'm requesting you use The City of Calgary's 311 service as much as possible. This allows us to track the number of reports we receive on a particular issue and ensure we follow up with actions and solutions. For example, I noticed we received many complaints about illegal business signs on the sides of roads. I used this as evidence to bring it up at a Council meeting, and the Community Standards team promptly addressed it.
Lately, we've received a lot of emails about homeless encampments along Metis Trail, in the storm ponds and behind businesses. Filing a 311 report is the best move for them too. It allows The City's Encampment team to know exactly where to go out to find them, talk to them and start the process of moving them. If you wonder why it might seem like nothing's happening, it's because The City gives those folks a few days to move on their own. If they don't move on their own, The City will force them out and clean up the site. 
The more our residents use 311, the more The City can see what needs to be addressed, and they'll allocate resources toward it. Please don't feel like you're bothering them with your reports. This is why they're there! 311 also offers service in many languages with agents ready to help you 24 hours a day. And if you don't want to talk to someone, you can use the online tool or the phone app. With the app, you can simply take a picture of the problem and upload it! Once you have your SR number, we can help move it along.
Please bookmark this link for easy access and help us be our eyes and ears: www.calgary.ca/311.html
Get involved with your community association!
I know you love where you live — and I hear from people all the time about the great things they want to do to contribute to and improve their communities. You have many great ideas, from creating more beautiful public spaces to keeping areas clean of litter. One of the best ways to get stuff done is through your local community association. Community associations have unique access to funding and can activate other volunteers to turn your ideas into a reality. They also have numerous programs that can support your family, including access to children's programs and recreational facilities. If you're passionate about your community, absolutely consider joining your local community association. They love seeing more people involved and so would I. Let's move Ward 5 forward, together! 
Raj Dhaliwal
Councillor Ward 5, City of Calgary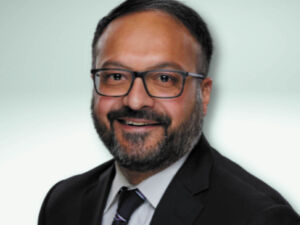 ---

Learn more about your community association:
Saddle Ridge | Taradale | Martindale | Falconridge Castleridge | Skyview Ranch