Did You Know That More Than 2 Million Tonnes of Edible Food are Discarded in Canada Annually?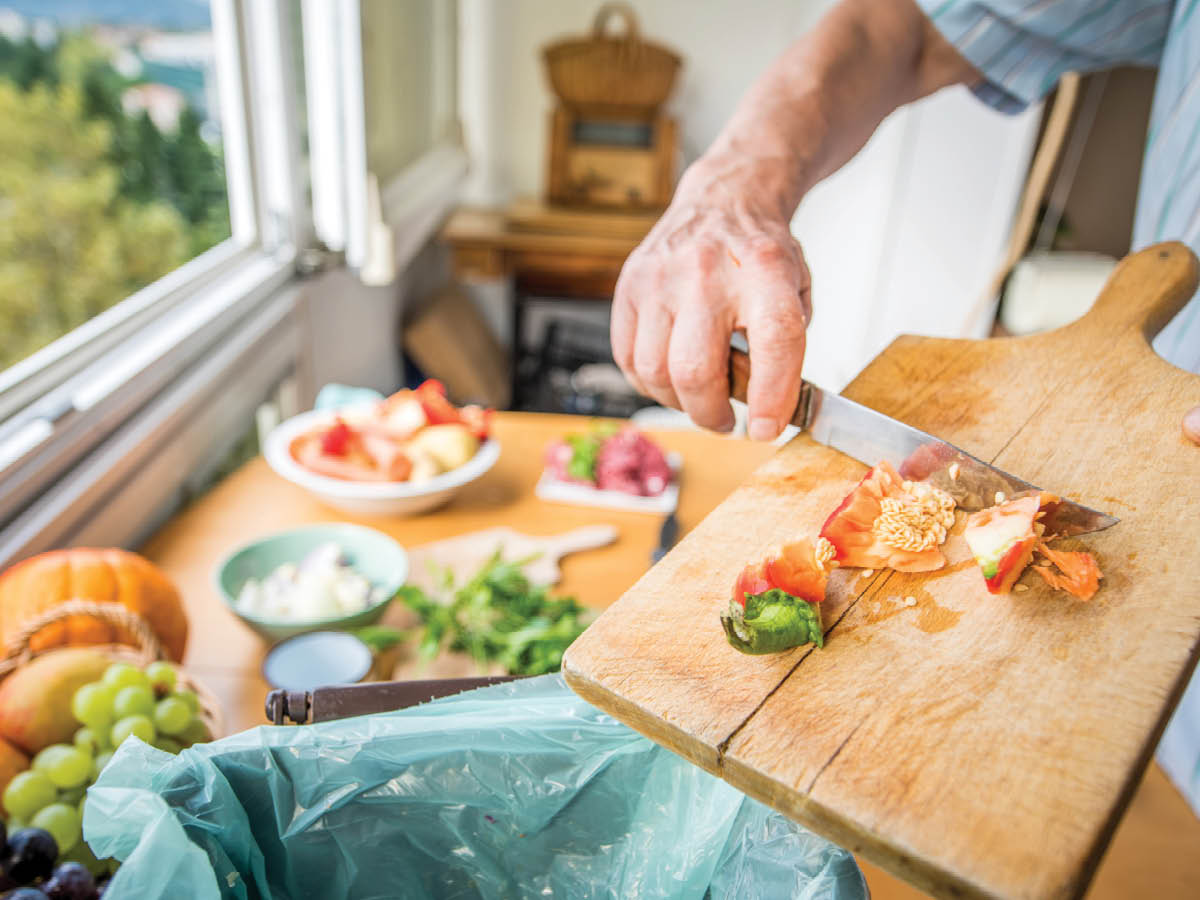 Green Calgary's Spill the Beans program will help you waste less, save money, and reduce greenhouse gas emissions by reducing food waste. This program intends to help the community to understand concepts like best before/expiry dates, food label terminology, food preservation techniques, and much more.
Stay tuned for more details at greencalgary.org!