Join 1 in 3 Calgary Homes in Collecting Rainwater for your Garden!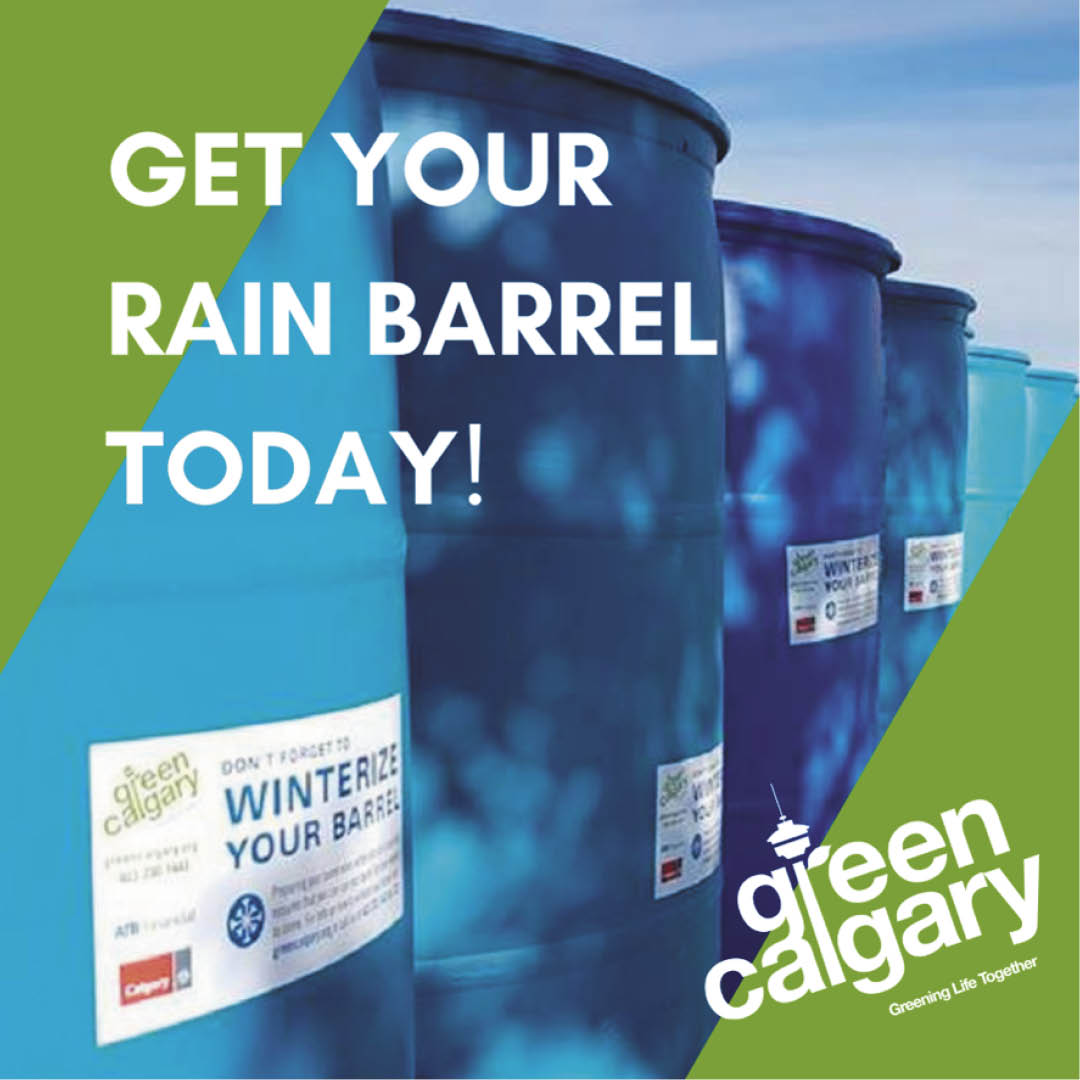 Did you know that a single rain barrel can capture over 3,000 litres of water every year? Rain barrels capture chlorine-free water at a natural temperature which can help keep your garden and yard healthier this spring!
Water collected in your rain barrel helps prevent soil erosion that could damage your foundation, as well as remove the nutrient-rich topsoil from your garden.
Our rain barrels are made locally from reused plastic barrels. If you want to learn more about the use of rainwater and purchasing a rain barrel, follow us online at www.greencalgary.org!
We will have a rain barrel sale at the Genesis Centre on May 28th from 10am to 2pm. You can pre-order your rain barrel on the Green Calgary website starting April 1st and we'll have it ready for pick up at the sale!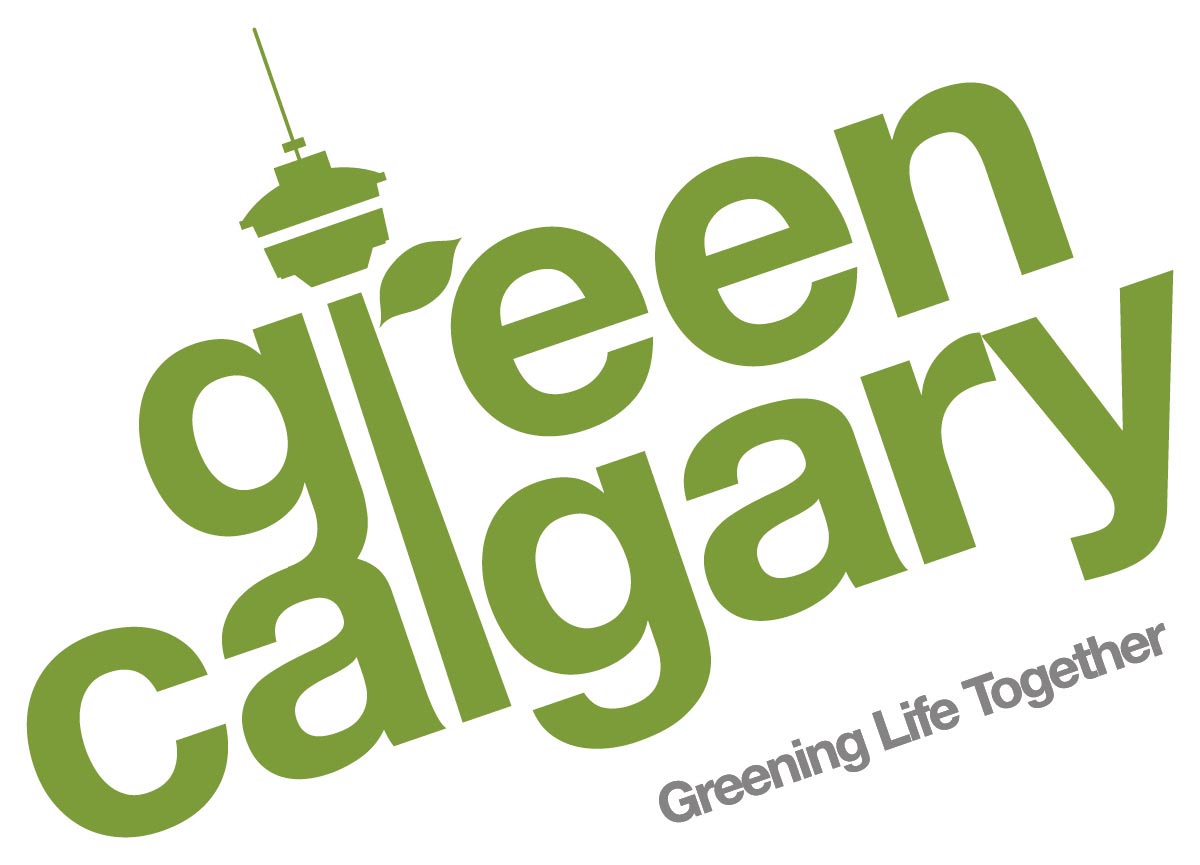 Instagram: @greencalgary
Twitter: @greencalgary
Facebook: /greencalgary.org