Updates on The LOOP Project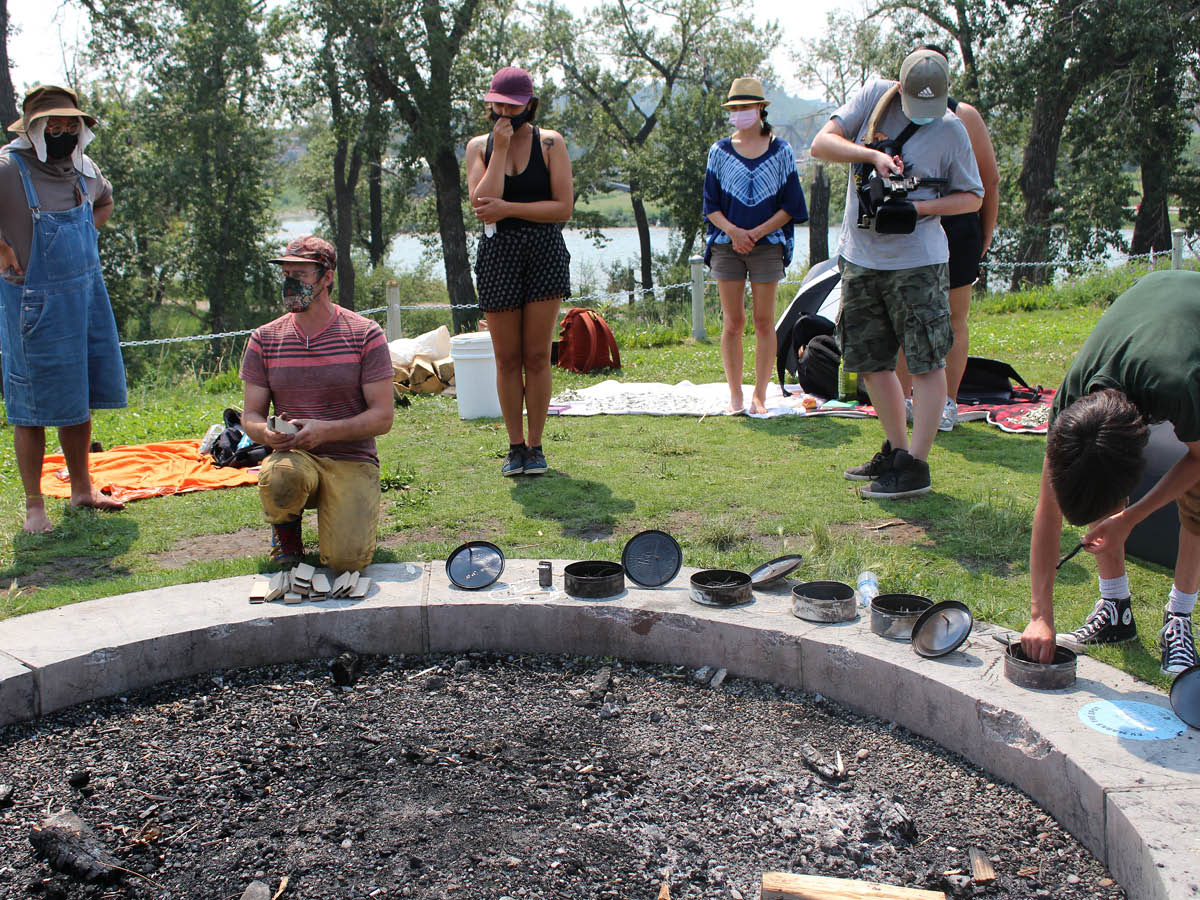 Phase One
The Loop Project is well into it's first half of the year in our Phase One: Year One. We kicked off the Summer months with charcoal making with Lane Shordee at St. Patrick's Island, and medicine picking with Blackfoot Elder Pablo Russel at Nose Hill Park. In the Fall we created handmade paper shirts and dresses with Tamara Cardinal at the Kiyooka Ohe Arts Centre. As of March 2022, we have just completed our Winter Colour session with Alia Shahab at Miskanawah, and we are looking ahead to our Spring session with Ryan Willert where he will teach the group about shadow puppetry.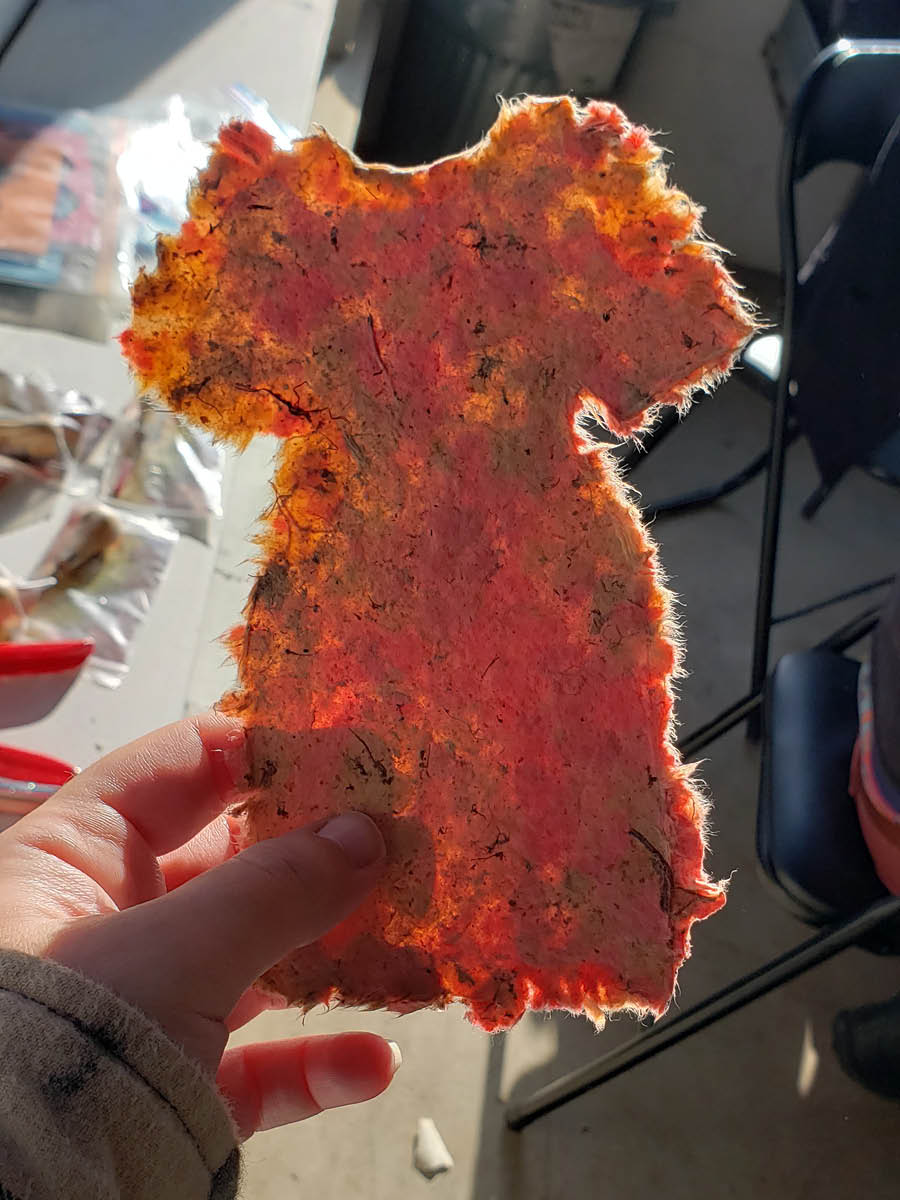 Phase Two
Looking ahead to our Phase Two: Year Two in the upcoming years, we are welcoming our new partner, Trellis, to the team who will help bring our vision to a reality! With their support, the previous temporary sculptures currently installed in the main atrium of the Genesis Centre will be replaced with permanent artworks in the upcoming years.
Get involved!
Be a part of the artwork! We would love to hear what the seasons mean to you and your community. Please submit your responses to: [email protected] to have your ideas integrated in sculptural design plan.
Visit our website and read more about the Loop Youth Leaders, Lead Artists, our Elder, and our Journey here: www.closetheloop.art
Stay tuned for more! 
Thank you to our sponsors: