Community Grants & Youth Scholarship Programs
Did you know that Genesis Centre has its own grant streams for individuals and groups looking for some funding to jumpstart their projects?
These funding opportunities are aligned with its core mission to serve the community and foster both economic and community development. In addition, these opportunities demonstrate its commitment to operating as a non-profit entity, wherein funds are reinvested directly back into the community it serves. Every year, the two grants programs that Genesis Centre operates are the Community Grants program, and the Student Awards program.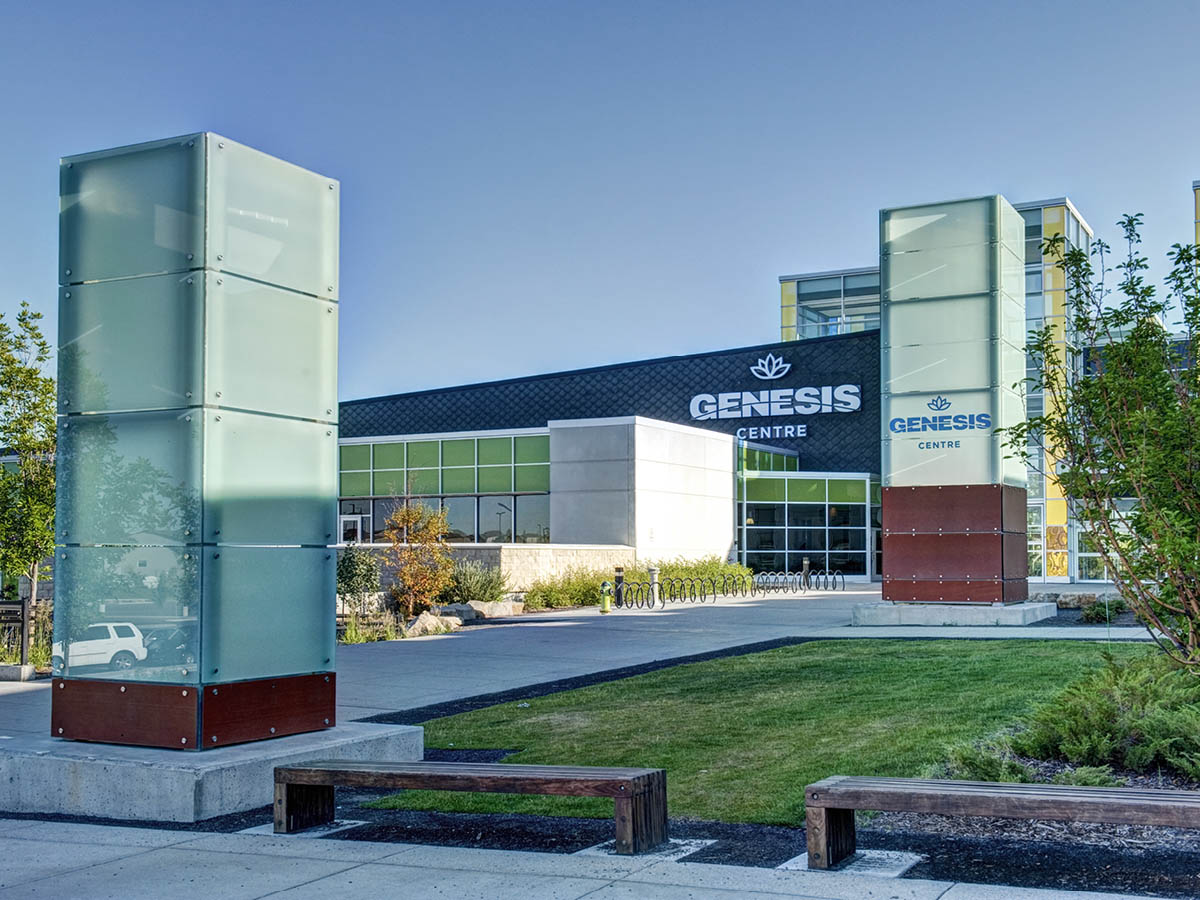 Community Grants | Intake: February
Grants up to $3,000 supporting community driven ideas, projects, events, and programs that demonstrate broad impact and build strength in Northeast Calgary. These grants are assessed against the criteria of creating a vibrant and united community, as well as prioritizing healthy and active children and families. 
A Vibrant & United Community
Reducing social and community isolation
Individuals and families' engagement in community activities
Increasing the socio-economic status of residents, women, and minority groups
Healthy & Active Children & Families
Increasing physical activity levels and reducing sedentary behavior
Lowering rates of obesity and preventable diseases
Leadership development and empowerment of our youth
Student Awards | Intake: June
Established to recognize youth leaders who demonstrate academic achievement as well as community involvement in Northeast Calgary.
The Genesis Centre core values surround community leadership and volunteerism. The Genesis Centre feels strongly that more needs and can be done to support those who are working to make Northeast Calgary a better place to live, study, work, and play.
Two awards are being made available to high school students across Calgary, although applicants from Nelson Mandela High School and Bishop McNally High School stand a greater chance of being selected. Each award is valued at $1,500 applied directly to tuition. 
ATTENTION STUDENTS!
Apply now for a Genesis Centre Student Scholarship! Application forms, eligibility, and instructions can be accessed online at https://genesis-centre.ca/about/, or directly here.
Questions?
Email [email protected] for more information on the Genesis Centre's upcoming Community Grants and Youth Scholarship opportunities.