Energy Efficiency at Home
Whether you're looking to save on your utilities or reduce your environmental footprint, there are many good reasons to be thinking about your home's energy efficiency. 
So, what does energy efficiency look like at home? It doesn't have to mean spending a lot of money on renovations or upgrading appliances. Energy efficiency can be as simple as shifting a few of our daily habits or introducing small, but impactful, changes to our homes. For instance, did you know that air drying your laundry could save you up to $65 per year? 
Green Calgary and ENMAX are excited to present our new program: Energy Efficient Future, where we will connect you with simple but effective tips and tricks for your home. In this free 1-hour workshop, we guide you through five simple steps to move towards energy efficiency and provide you with a free Home Action Plan workbook to get you started. 
Community groups and associations can book a complimentary workshop, with options for virtual and in-person sessions. For more information visit www.greencalgary.org/energy or contact us to book a session for your community, [email protected].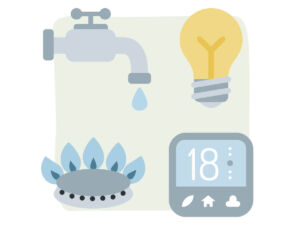 To get you started, here are few tips on reading your utility bill: 
Take a close look at each section of your bill. This will give you an idea of where costs are coming from and which utilities you're using more or less of throughout the year (electricity, natural gas, or water). You can use this information to decide which actions you can take to make your home more efficient.  
Start tracking your energy use. Write down how much electricity and natural gas you use each billing period. Electricity is recorded in kilowatt hours (kWh) and natural gas in gigajoules (GJ). One kilowatt hour is equal to using a 100-watt lightbulb for 10 hours, and one gigajoule is enough energy to heat 150 bathtubs of water. 
Check the billing dates. Take a look at start and end dates on your utility bill to see which dates are being billed. Lining up these dates with recent temperature patterns could help explain unusual costs.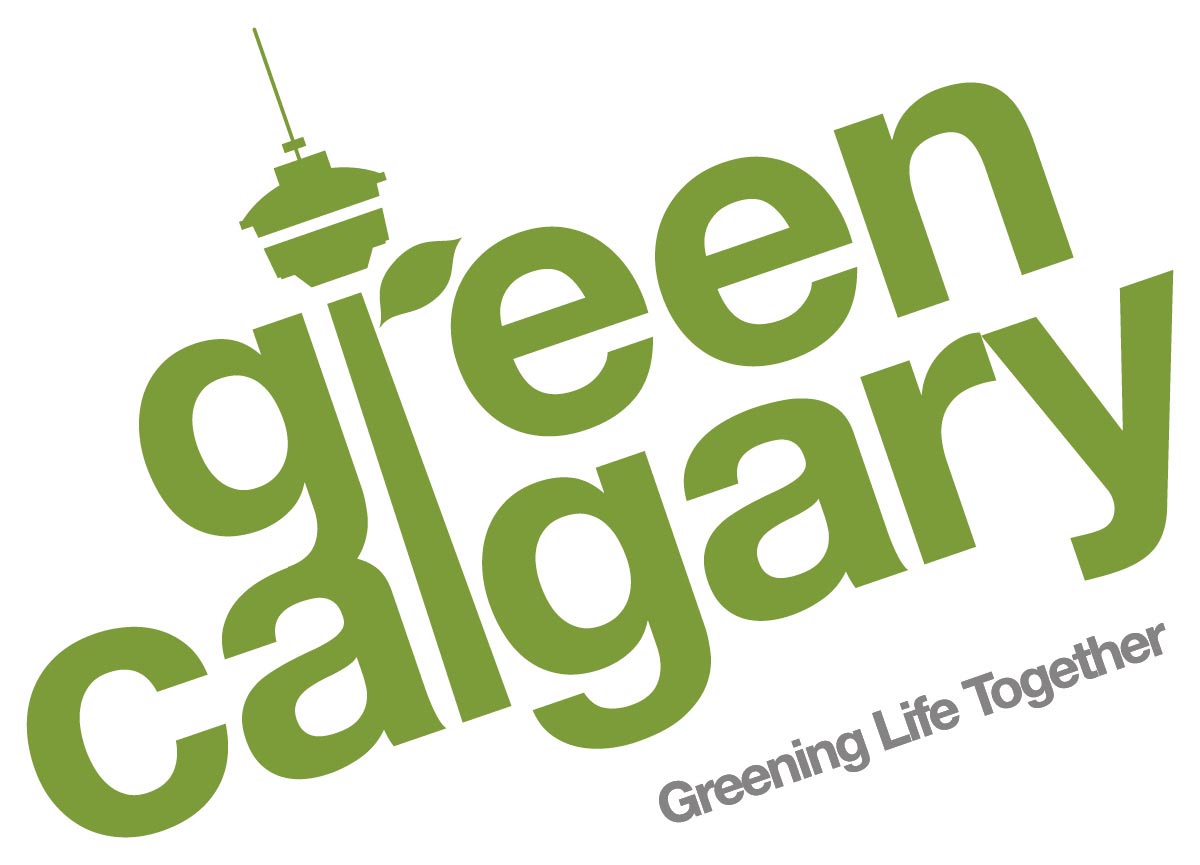 Instagram: @greencalgary
Twitter: @greencalgary
Facebook: /greencalgary.org