Here are some simple actions you can take this Earth Day:
Sort it right! Learn how to sort your garbage correctly. Visit the City of Calgary's What Goes Where page for all sorts of tips and info!
Host a school or community clean up to improve your local environment!
Conduct a waste audit. Find out how much waste you create and what you are throwing away!
Ask us about any of these simple actions at greencalgary.org! Green Calgary also welcomes schools to join our free 'Earth Day, Every Day' online event on April 22. We will move beyond recycling and composting and look at the importance of reducing our waste! To find out more and register, visit our website: www.greencalgary.org/green-kids.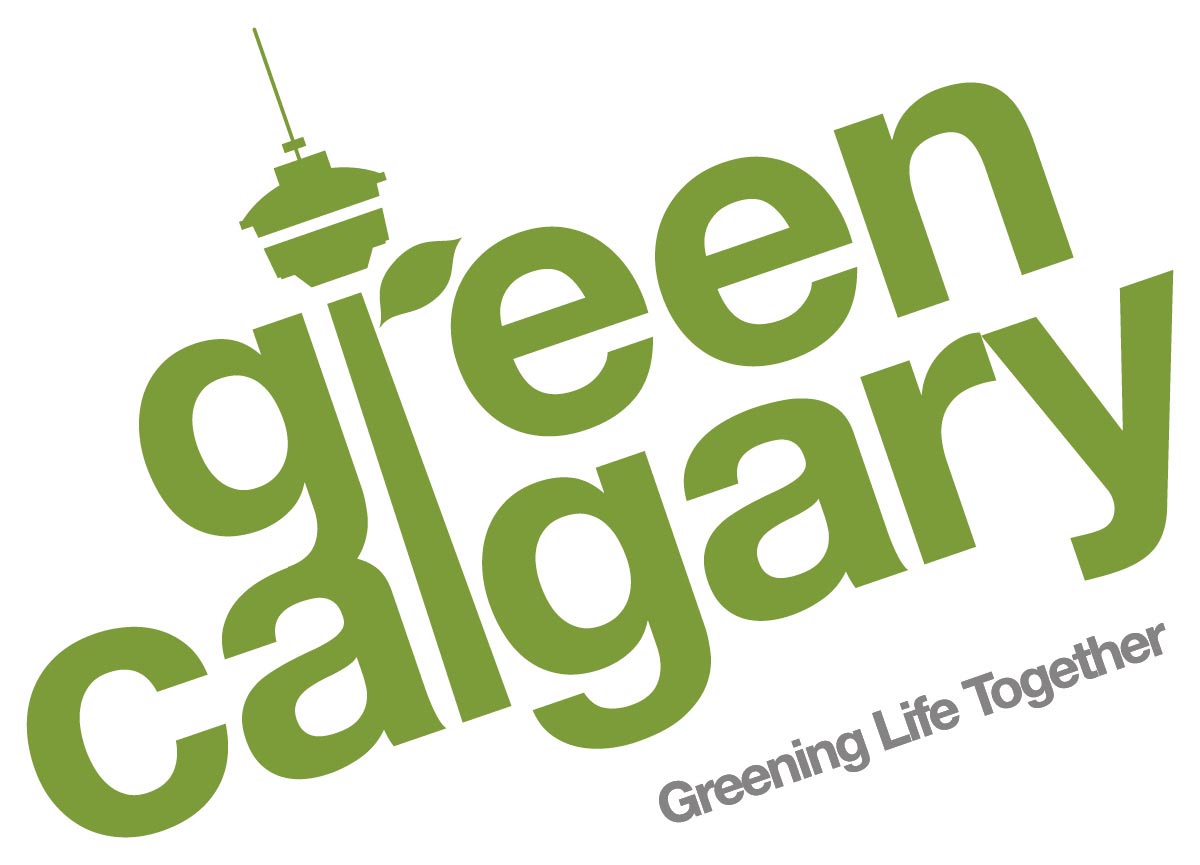 Instagram: @greencalgary
Twitter: @greencalgary
Facebook: /greencalgary.org