Greetings Ward 5 Residents!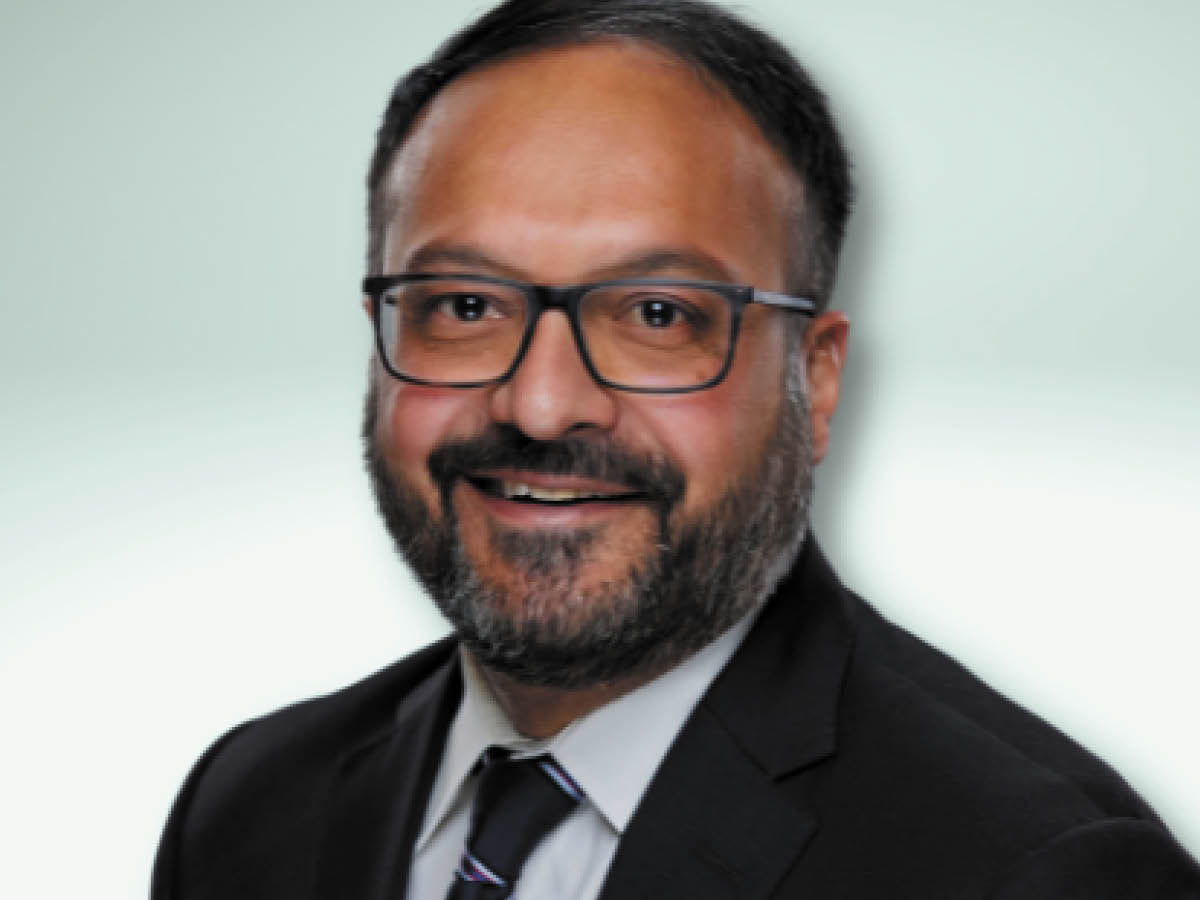 There is so much to look forward to in a season of transition – towards Spring, and towards the hopeful end of the pandemic. As things warm up and open up, it's a great opportunity to get back into the community and to connect with each other again. 
We wouldn't be here if it weren't for all the residents who acted so responsibly to protect and care for another throughout the pandemic. I want to thank everyone who stepped up to help and volunteer in the community during the pandemic. Your contributions are sincerely appreciated. To all the front-line workers who kept our communities safe, I thank you. Your courage to face the pandemic and still provide services is commendable. Let us continue treating one another with care and respect as we move forward. 
As things open again, the Ward 5 Office has been able to be more involved in the community. It is our great pleasure to be able to meet residents in the community and spend time together in the neighborhoods that make up Ward 5. 
This month, we joined the Calgary Police Service for a "ride-along" throughout Ward 5. We connected with business owners and employees across the 80th Avenue Plaza and look forward to finding innovative solutions to further protect local businesses. Walking around Castleridge Plaza was both troubling to see individuals experiencing homelessness and to see impacted local businesses. It's clear we need to work on the right solutions – to help business owners and to help those who need a place to go. 
We hosted a Livery Townhall discussion to hear firsthand from taxi drivers across the city. Thank you to everyone who participated and shared your concerns, feedback, and hopes with me. I am looking forward to working with City Council and The City of Calgary on solutions to strengthen the taxi and transportation industry. 
Moving forward, I'm eager to be able to connect more in the community and engage with residents. It is my pleasure to serve Ward 5, and I am grateful for the opportunity to do so in person again. Please do not hesitate to reach out to my office at [email protected] – we are here to serve you. 
Yours faithfully,
Raj Dhaliwal
Councillor Ward 5, City of Calgary