Ever Wonder What Uses the Most Energy in Your Home?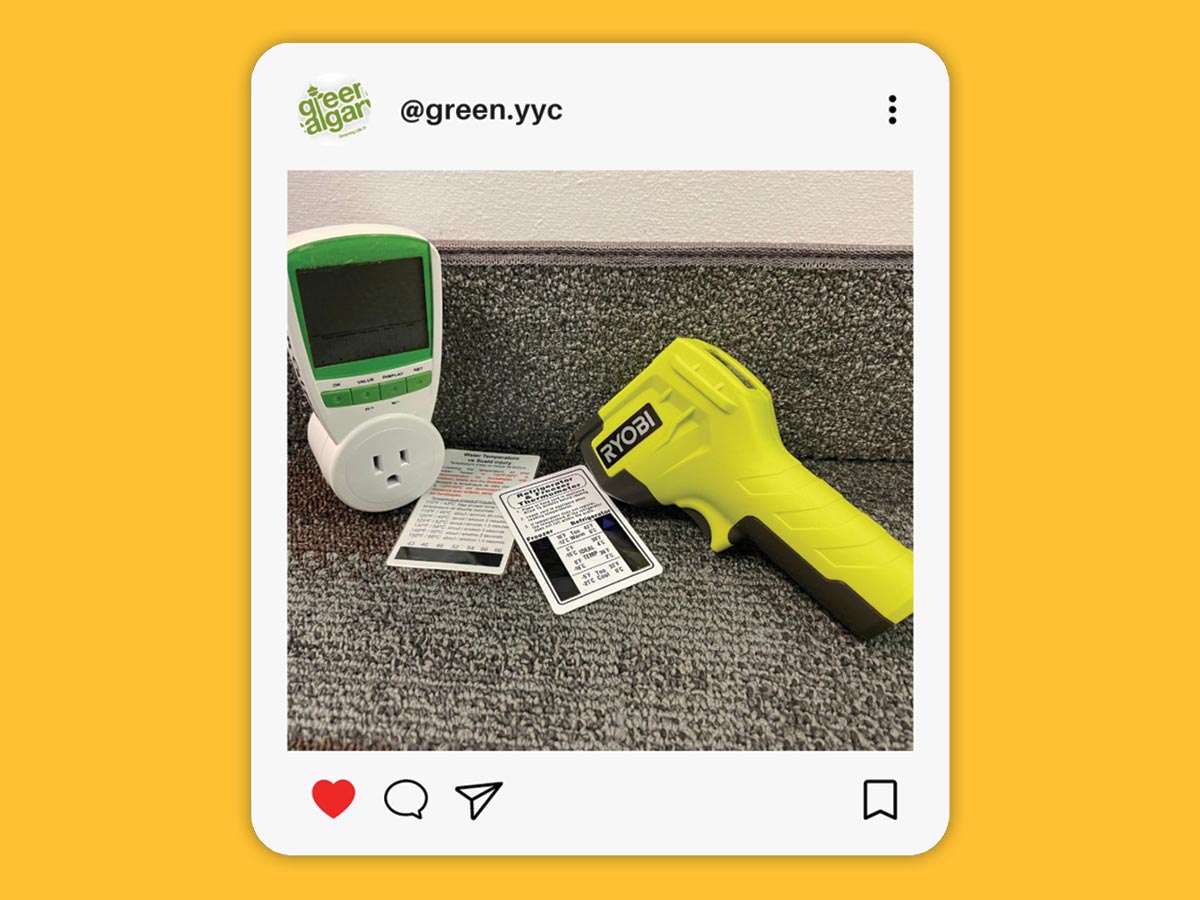 The easiest answer is likely your clothes dryer if you use one. Drafty windows and electrical outlets will also increase the amount of energy you use in your home when heating and cooling. But there are many items that use small amounts of energy that might surprise you!
Up to 10% of your electricity use could come from what we call phantom or standby power: energy drawn from electronics and appliances even when they're not in active use. You can probably guess some of these yourself, from TV standby modes to computer sleep modes to the small clocks or displays on many appliances. This wasted energy use contributes to your environmental footprint as well as your energy bill.
Limit your energy use by checking your house for leaks, power use, and more! You can find checklists online of what to check, or contact us to borrow an energy self-audit kit. Either way, reducing your energy use is good for you and good for the planet.
Visit greencalgary.org/energy for more info.