A Message from the Genesis Centre President & Executive Director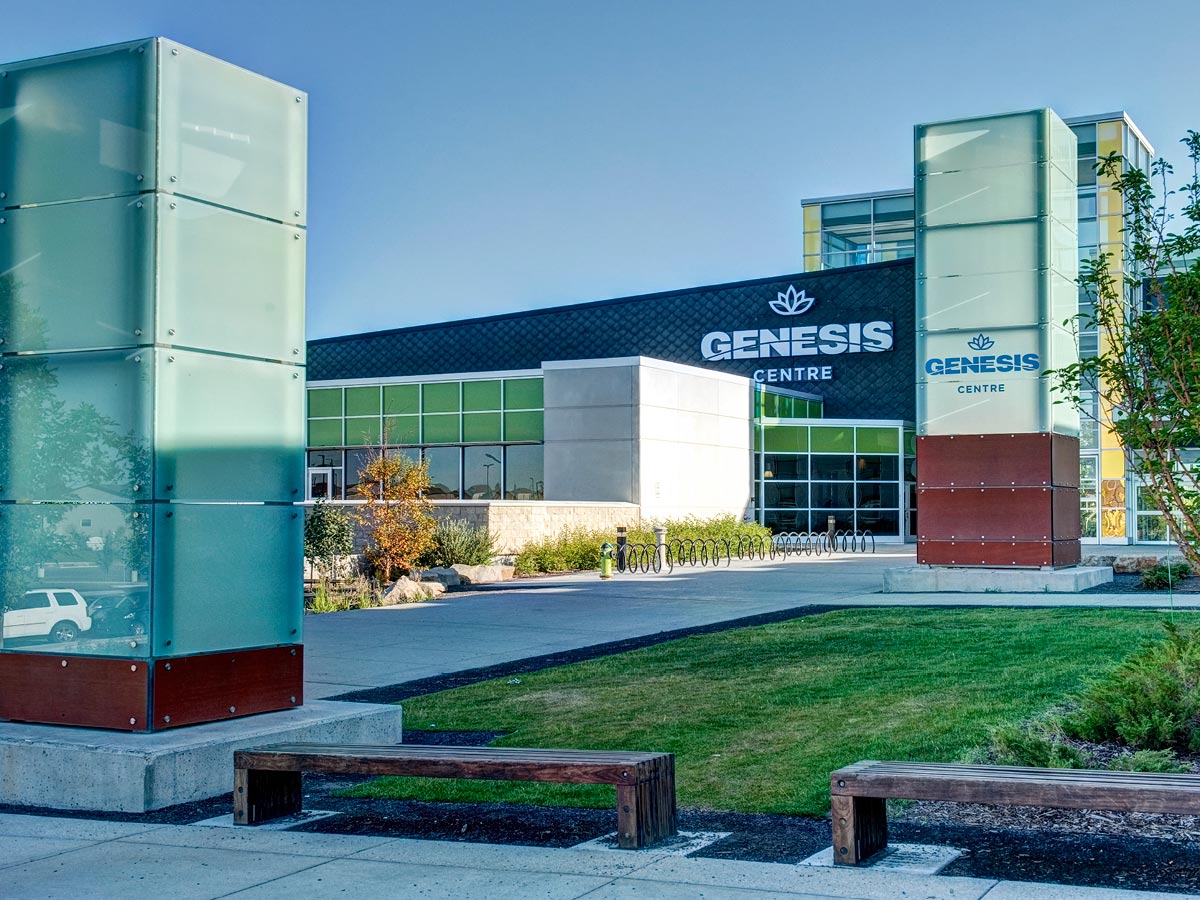 The Genesis Centre has been a prominent fixture in northeast Calgary for the past decade, serving as a multifaceted resource for all essential aspects of wellness, including social and human services, sports, cultural events, and community engagement. As we set our sights on the next decade, we are thrilled to build on our previous accomplishments and strive towards further progress.
Upon entering the Genesis Centre, visitors will undoubtedly recognize familiar spaces and friendly faces, but will also notice new and innovative programs and partnerships. We are unwavering in our commitment to continually seeking out fresh opportunities to improve our community offerings and provide inventive services to our community.
We understand that transformation takes time and careful consideration, which is why we will gradually introduce new programs and partnerships, testing out various concepts each season to determine what resonates with our community. We understand that some initiatives may not gain traction, but we remain dedicated to learning from these experiences and adapting to meet the evolving needs of our community.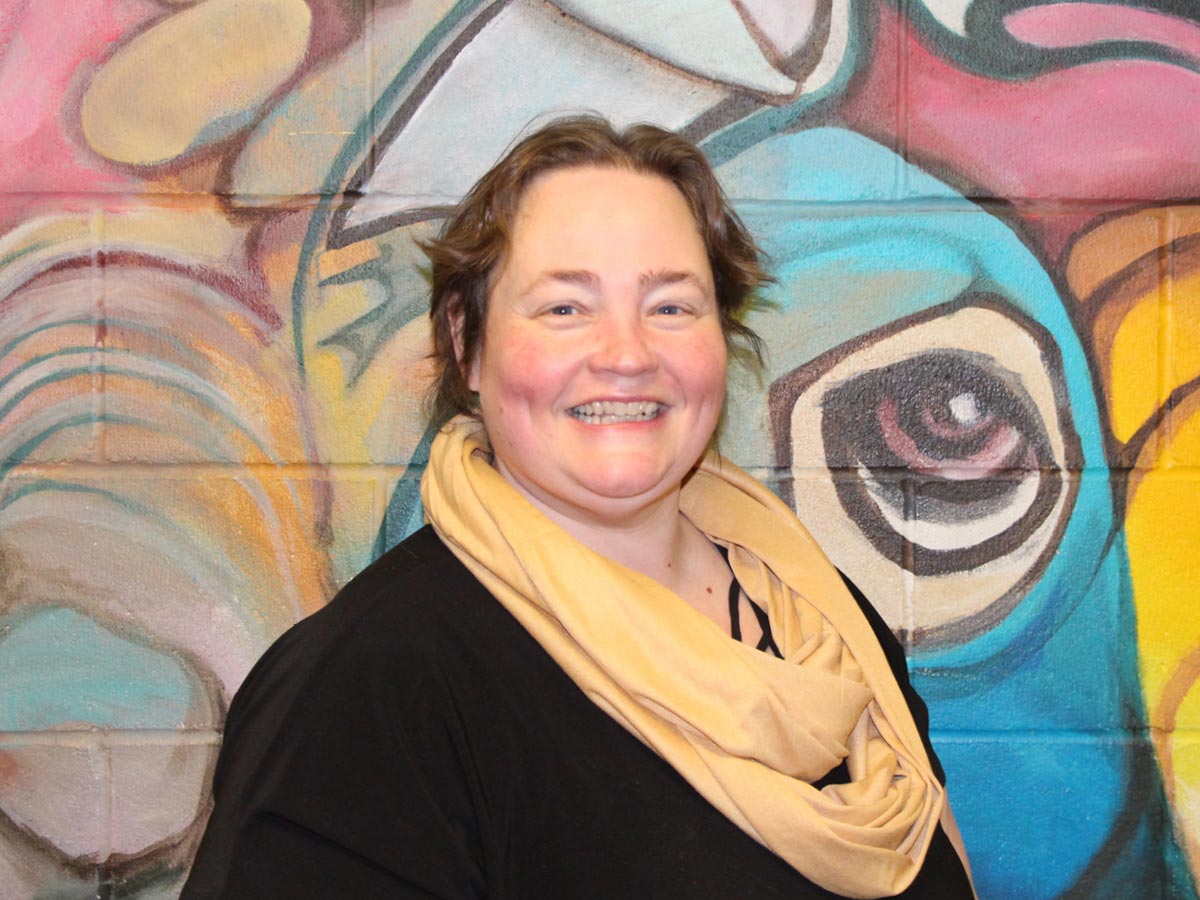 Over the past decade, we have gained invaluable insights into our community and ourselves. We recognize the distinctive needs and challenges specific to northeast Calgary and are steadfast in our commitment to being a responsive and adaptable resource for all that we serve.
In light of the COVID-19 pandemic, we discovered new community needs that necessitated immediate attention. We adapted our programs and services to meet these needs and found creative ways to continue serving our community, despite the obstacles.
While our physical building is a vital resource, we recognize that we can also leverage our facilities in innovative ways. We are eager to explore fresh approaches to utilizing our spaces, from hosting community events to offering novel fitness programs, to maximize our impact on our community.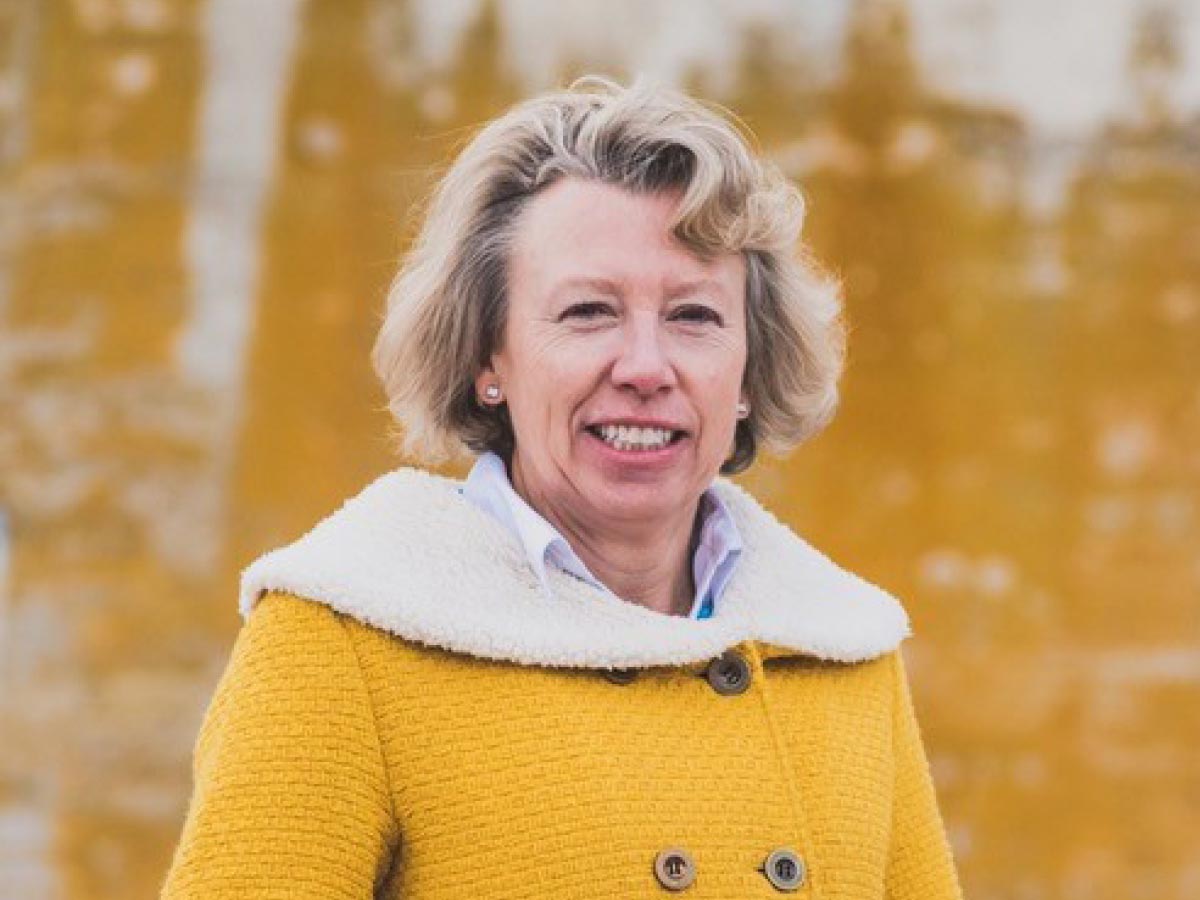 As we embark on the next ten years, we remain dedicated to our vision and to serving the needs of our community. We aspire for the Genesis Centre to serve as a positive influence in northeast Calgary and the greater Calgary community. We are optimistic about the prospects that the future holds and eagerly anticipate evolving and growing over the next ten years and beyond.
Thank you to our customers, stakeholders, volunteers, partners, and our community. With your continued support and feedback, the strategic leadership provided by the Board of Directors, and an energetic entrepreneurial team, the Genesis Centre continues to be one of the most essential natural community hubs ever and will continue to make a lasting impact on the quality of life for everyone in the community. 
Sherry King
Genesis Centre Executive Director
Sharon Evens
Genesis Centre President