SADDLE RIDGE COMMUNITY ASSOCIATION Spring 2023 MESSAGE FROM THE PRESIDENT​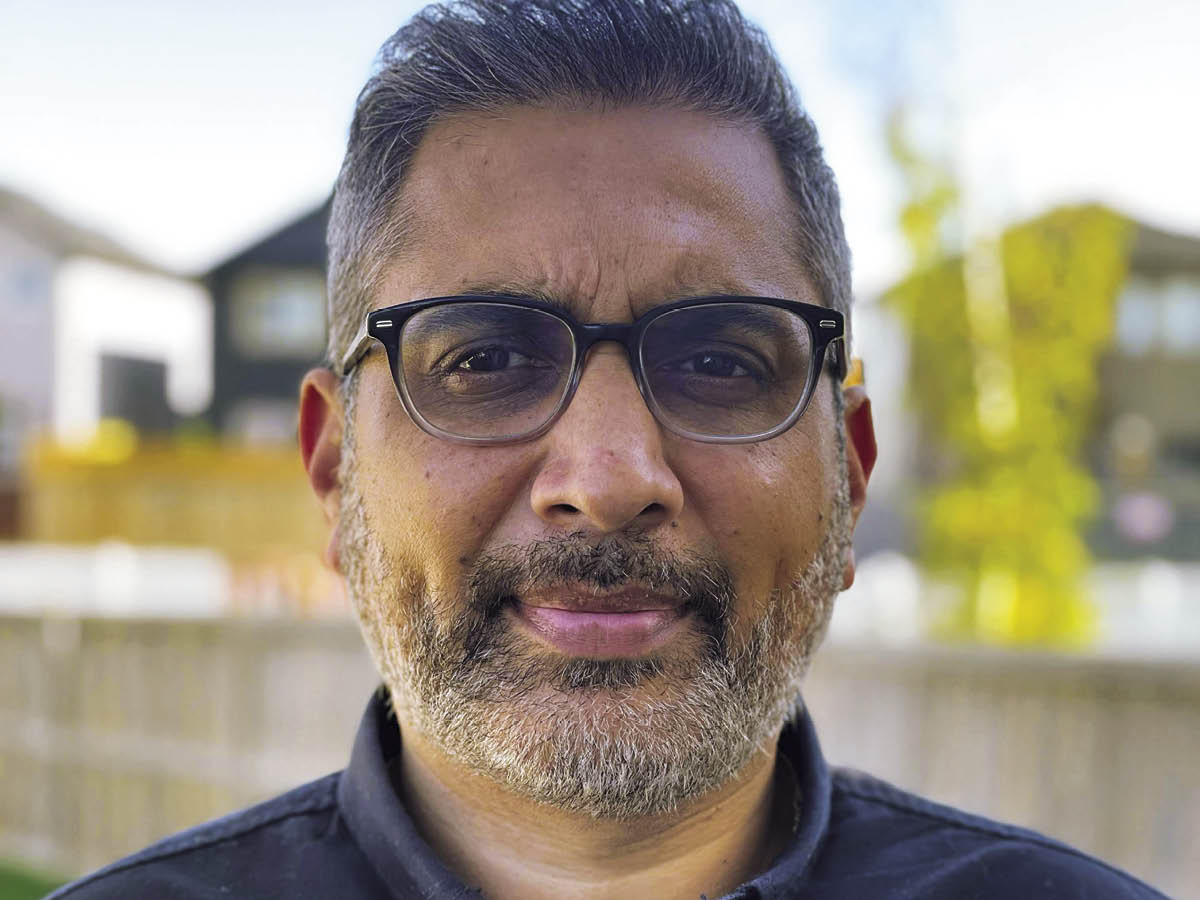 I hope this message finds you all well and that you have managed to stay safe during these cold winter months. The snow and icy conditions have made it challenging to get around, but I am glad to see that our community has come together to help each other out. I have seen neighbours helping others clean driveways or digging the vehicles out of snow.
Now that spring is on its way, we can start to look forward to warmer weather and the snow melting away. With the snow receding, it is important to remember to clear any remaining snow on your sidewalks to ensure the safety of all our community members. It is crucial to keep our sidewalks clear and safe for pedestrians, especially for those who may have difficulty walking or using mobility aids. So, let us all make a conscious effort to remove the snow and ice from our sidewalks as soon as possible.
As we welcome the spring season, it is also time to start thinking about cleaning up our community. I encourage all members of our community to come together and help remove the garbage and debris that has accumulated over the winter months. Please contact us if you need garbage bags and gloves. Once the garbage is collected, you can tag the location for the city to pick up the bags.
I would also like to emphasize the importance of volunteering and being a member of Saddle Ridge Community Association. Our association depends on volunteers to help with various events and initiatives, and your contributions are highly valued.
In addition, membership in our community association is essential for ensuring that we have the resources necessary to carry out our initiatives. Your membership fees will help us undertake more programs, including community events and public improvements. By renewing or joining our association, you are showing your commitment to the community you live in.
If you live in Savanna and are interested in the Director position for the Saddle Ridge CA Board, please send your resume to [email protected]. Thank you.
On behalf of Saddle Ridge Community Association Board, I want to thank you all for your continued support and for being a part of our community association. Together, we can make our community a better place to live.
Thank you. 
Asim Baig
President, SRCA