Greetings Community Members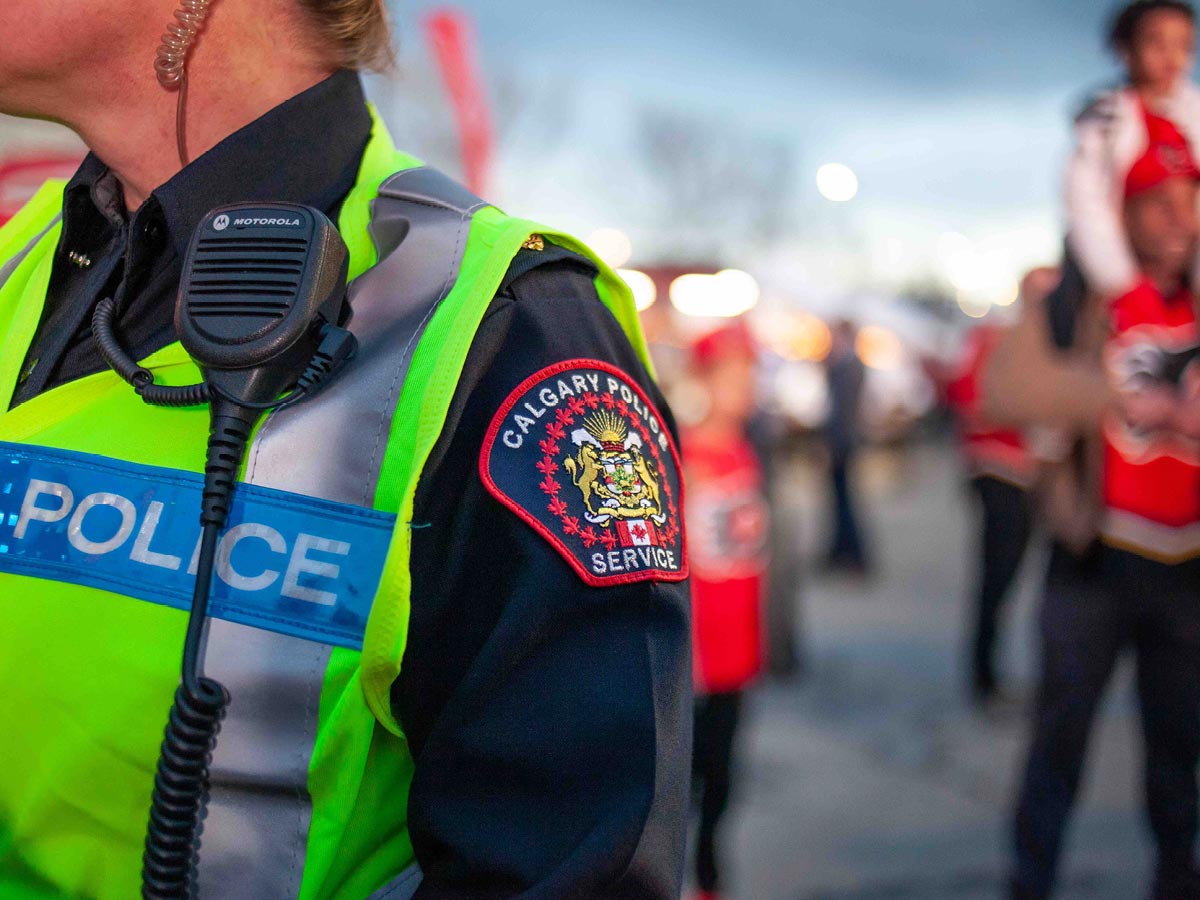 With a fresh start to 2023, I would like to take this opportunity to introduce myself to you. I am Const. Amie Furneaux and I am a 15-year member of the Calgary Police Service. I am currently assigned to the Diversity Resource Team.
The Diversity Resource Team is made up of officers from the Calgary Police Service, each of whom is assigned to a portfolio that represents a diverse community in Calgary. Our liaison officers work with members of these communities to ensure their needs are met and that they are supported by the Calgary Police Service. Within the team, I serve as the liaison officer to Calgary's South Asian Community.
In order to best reflect the needs of the South Asian community, I receive advice from a board of community leaders within the South Asian community who represent you. The South Asian Police Advisory Board (SAPAB) is a group of highly active community leaders who provide me with direction on how to serve South Asians best. I meet with SAPAB monthly and receive advice about how the Calgary Police Service can better connect with the community and build trust.
Community engagement is crucial as a police officer because I believe that to be an asset to the community, we must be a part of the community. I want to ensure that my engagement with you is meaningful and productive, and that you get the information you need to feel safe and informed. Throughout the year, I plan to give presentations within the community about key issues facing not only the South Asian community, but also all Calgarians, including fraud, domestic violence, basic laws for newcomers, drugs and addictions, and mental health. These presentations and topics have been determined based on advice from the valued members of the SAPAB. The presentations and topics will be assessed throughout the year.
I will also be contributing informative news articles that reflect the values of the Calgary Police Service and provide information on a variety of topics.
Please understand that as a liaison officer I do not investigate anything. If you need to file a police report, call 403-266-1234. If you need emergency assistance, call 911.
Throughout the year, the SAPAB members and I will be attending various community celebrations, and I hope to meet you there. 
Respectfully,
Const. Amie Furneaux
Calgary Police Service