Hello & Happy New Year to all Ward 5 residents!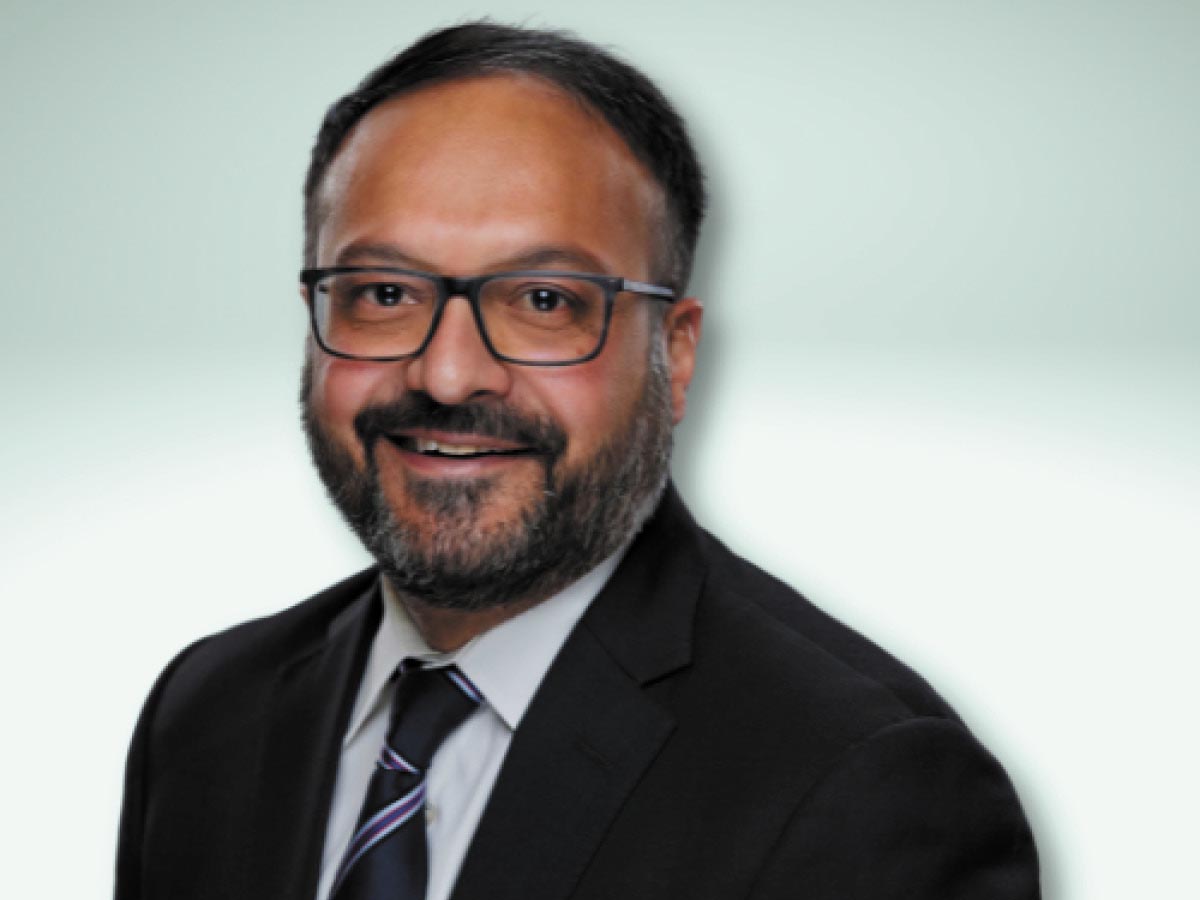 Two years into the COVID-19 pandemic, we continue to persevere and can begin recovering from the impacts. First and foremost, I want to acknowledge with pride how Calgary's Northeast Communities achieved the highest vaccination rate in the city. There is strength in community. With the Omicron variant, The City's top priority remains protecting the health and safety of citizens and employees while maintaining essential public services. Let us continue to work together, make sure to get the vaccine booster, and follow health guidelines. We can see the light at the end of the tunnel. 
During the campaign, I heard from you what matters most – safer, healthier communities, restored pride in our neighborhoods, and greater economic opportunities for Ward 5. Your priorities are my priorities. As your elected representative, I will work to build a safer and inclusive Calgary and ensure this vision is community-led. 
I am committed to providing safer and healthier communities. Continuing vital engagement through the Public Safety Task Force will ensure a multi-disciplinary approach to addressing key safety issues. Supporting active lifestyles, better roadway design, and speed enforcement will provide safe streets for everyone. 
I am committed to restoring pride in our neighborhoods and building for the future. The Genesis Centre has brought vitality and community to our area, and Ward 5 residents deserve more investments, amenity spaces, and recreational facilities. Identifying opportunities for affordable housing will help address the needs of those in our community who are struggling. Enhancing our transit system and infrastructure through improved access, service, and enhanced connectivity for all residents is vital. 
I am committed to developing economic opportunities for Ward 5. We can and must build a diversified and dynamic economic future for Calgary by building on the strengths and resilience of the business owners, service providers, and workers who call Ward 5 home. Fighting for public sector job security and ensuring access to stable, well-paying jobs will be necessary to strengthen the public sector. Strategic investment in future-proofing our city can provide economic opportunities, especially as construction is the second largest industry in Calgary. Ensuring that Calgarians from all over the city have easy and affordable access to the downtown core will support The City's $200m Greater Downtown Plan. 
There are several exciting projects underway, and I look forward to sharing more with you as they are further developed. A new channel of communication will be announced shortly, geared towards providing you with more information and greater opportunities to engage with me. I am excited to serve you and move Ward 5 forward together. 
Yours faithfully,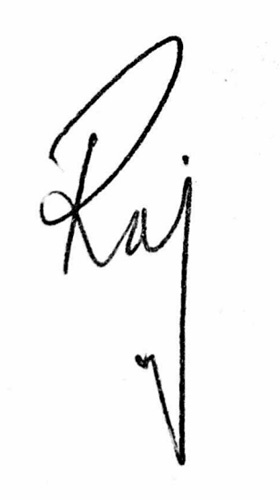 Raj Dhaliwal
Councillor Ward 5, City of Calgary