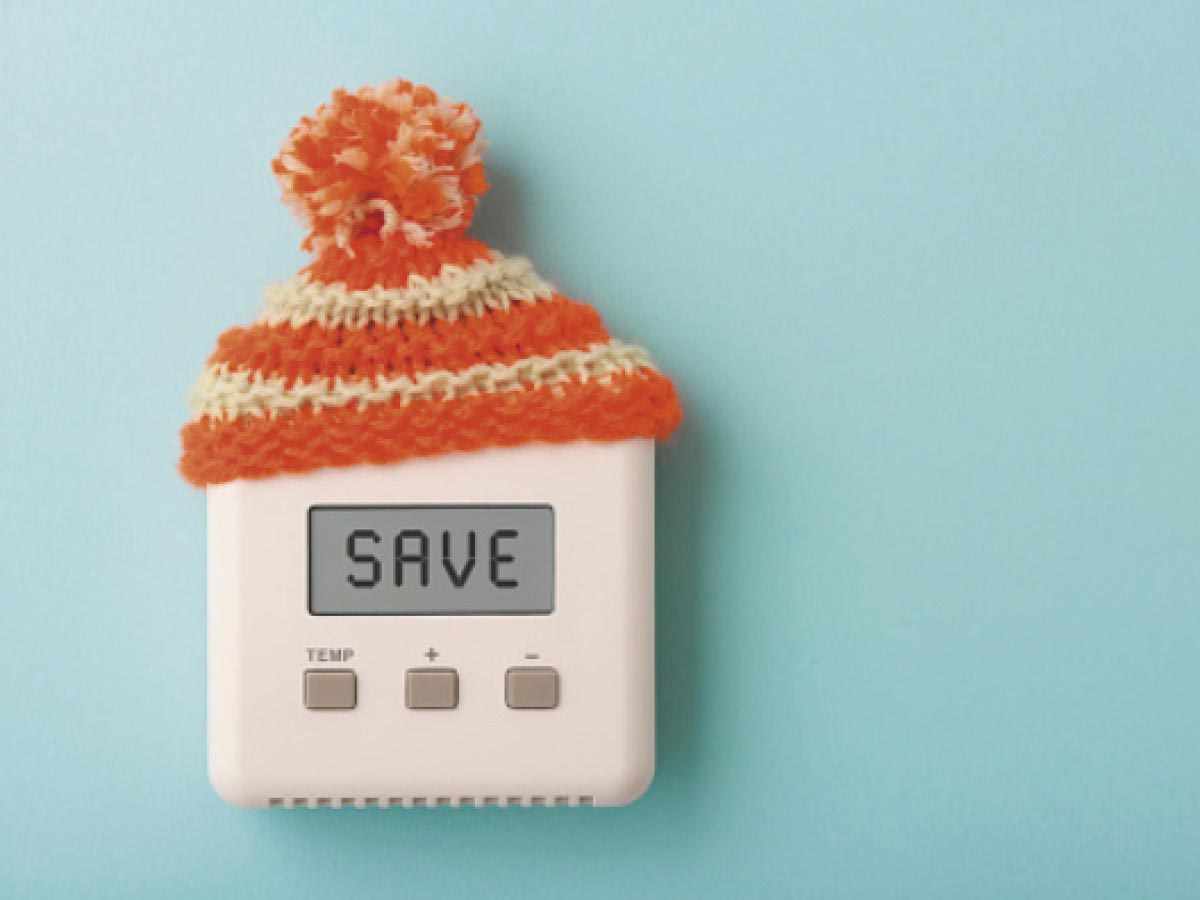 During these cold winter months, there are many ways to get creative with your energy savings while staying warm at home. Here are five tips to help you save power and reduce your environmental footprint this winter!
Check your doors, windows, and attic hatch for drafts. DIY seal kits, window film, and weather stripping can be found at your local hardware store.
Open your blinds and curtains during the day to let in natural light and warmth and close them at night to reduce heat loss.
Run your ceiling fan in reverse (clockwise) to circulate the warm air that naturally rises to the ceiling.
Before turning up the thermostat, throw on an extra layer of clothing or use a hot water bottle to warm up.
Unplug your electronics when not in use, including your laptop, electric kettle, and cellphone charger. Although the phantom power drawn from these electronics may seem small, it can add up to 10% of your energy bill.
This spring, Green Calgary will be launching a new workshop to help you connect climate action to your energy use at home. Stay tuned for more details on how to register for a program in your community by following us on social media!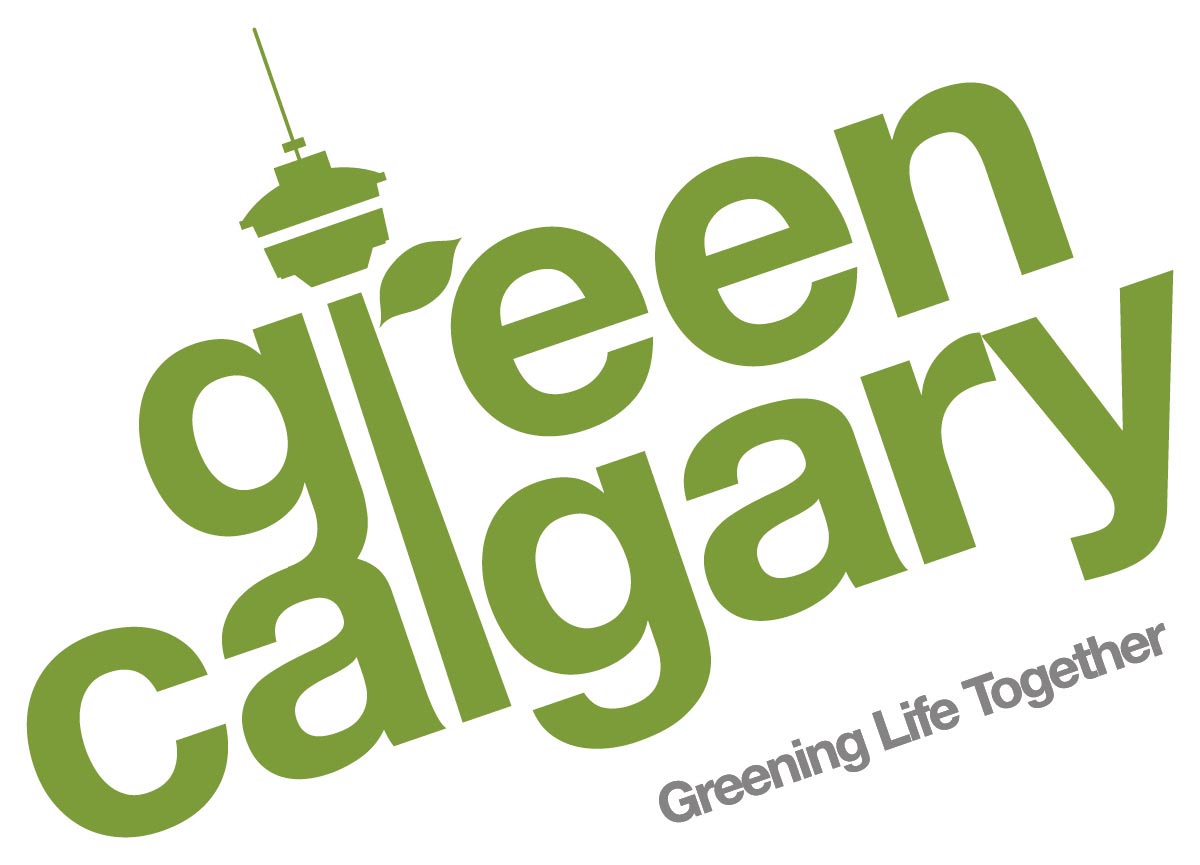 Instagram: @greencalgary
Twitter: @greencalgary
Facebook: /greencalgary.org