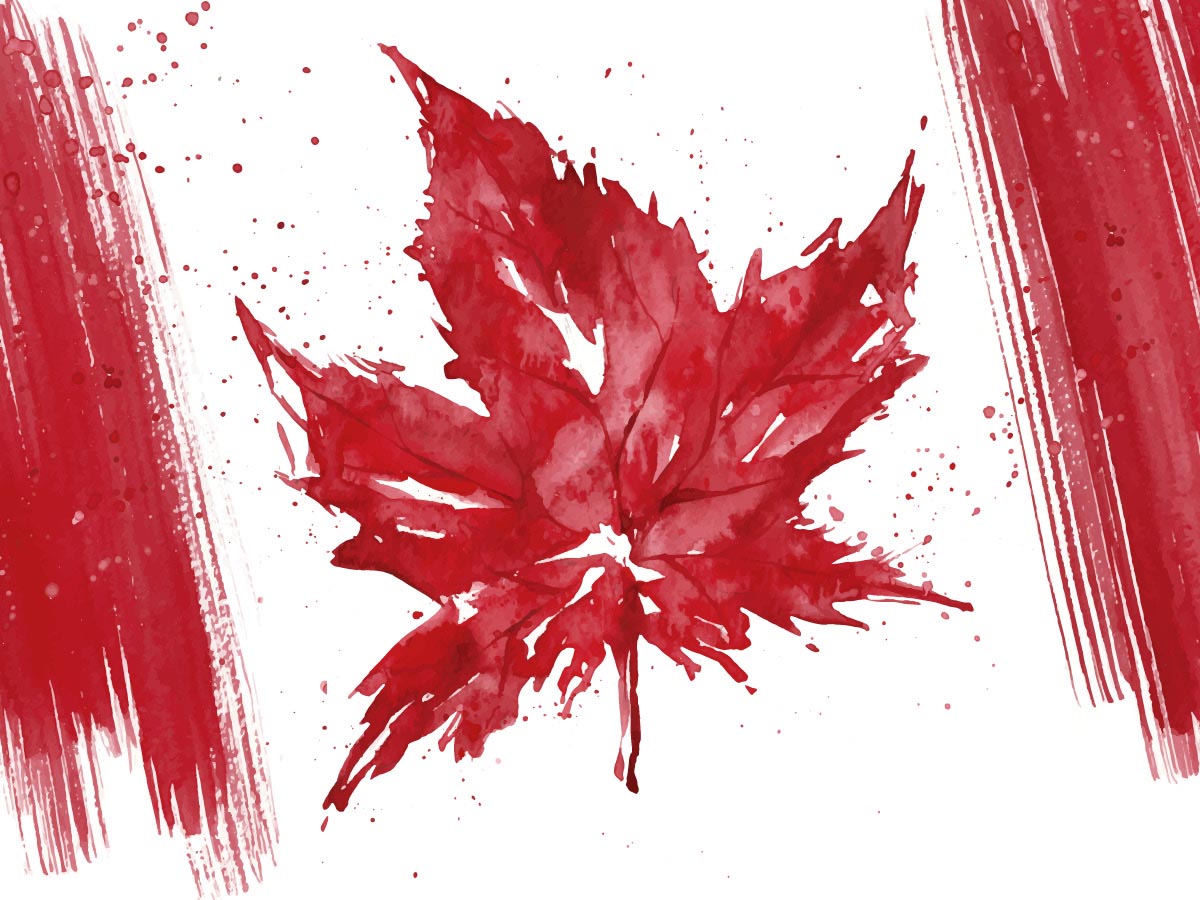 Canada, the great country, is the second biggest country in the world by land. It has 10 provinces and three territories. Following are the 10 provinces of Canada: BC, AB, SK, MB, ON, QC, NL, NB, PEI, and NS. It is the 21st cleanest country in the world.
A lot of people come to visit Canada because of its sunsets and its clouds. The cleanest city in Canada is Calgary, in fact, it is one of the cleanest in the world so far.
Canada shares the longest international border with America. Quebec is the largest province in this great county. Canada became a country in 1867.
Lacrosse is currently Canada's national sport. The first national sport in Canada was cricket. Canadians are known to do lot of skating because of it is very cold and it snows a lot.
Terry Fox was known for running across Canada, while he was diagnosed with cancer. He ran halfway and then passed away in Hudson's Bay. A lot of famous singers were born in Canada, such as Justin Bieber, Shawn Mendas, Drake, and the Weekend. Canada is a pretty cool country; literally.
One of the cool things to see here, is northern lights. But to see them, you should go more to the north. The first nations were the first people to live in Canada. The nation is a bilingual country, meaning it has two languages (English and French). Maple syrup is also really famous in Canada. Canada has the most lakes in the world, but it has no oceans. Did you know Canada has 20% of freshwater in the world? In Canada, a lot of weird things can happen, like a storm might appear unexpectedly. 
Manteej Brar
Age 8