Saddle Ridge Community Association
January 2022 Message from the President
Although, the cold snap lasted longer than our liking – I hope everyone got to spend a warm and relaxing time off during winter break with loved ones, despite COVID-19.
In October 2020, our past president, Sue Clark, stepped down. In result of that, I was recently elected as the president of Saddle Ridge Community Association. 
I would like to thank Sue Clark for leading our organization for over five years. In her leadership, we revised our Bylaws, created our Mission, Vision and Values and strengthened our sub-committees structure – just to name a few achievements. We, Saddle Ridge Community Association Board of Directors, sincerely wish Sue and her family good health and success in everything.
I also welcome our new vice-president, Patwant (Peter) Bhular. Peter is young, energetic and excited to serve our community.
Thank you to the residents who attended our AGM in November, 2021. Saddle Ridge Community Association (SRCA) is the only voice of the Saddle Ridge Community to the Government, developers, Calgary Parks, and the City of Calgary. For the Saddle Ridge Community residents who are not yet members and want to be involved in their community, I invite them to become part of the SRCA. The annual cost is only $10 per household at www.mysrca.ca/become-a-member.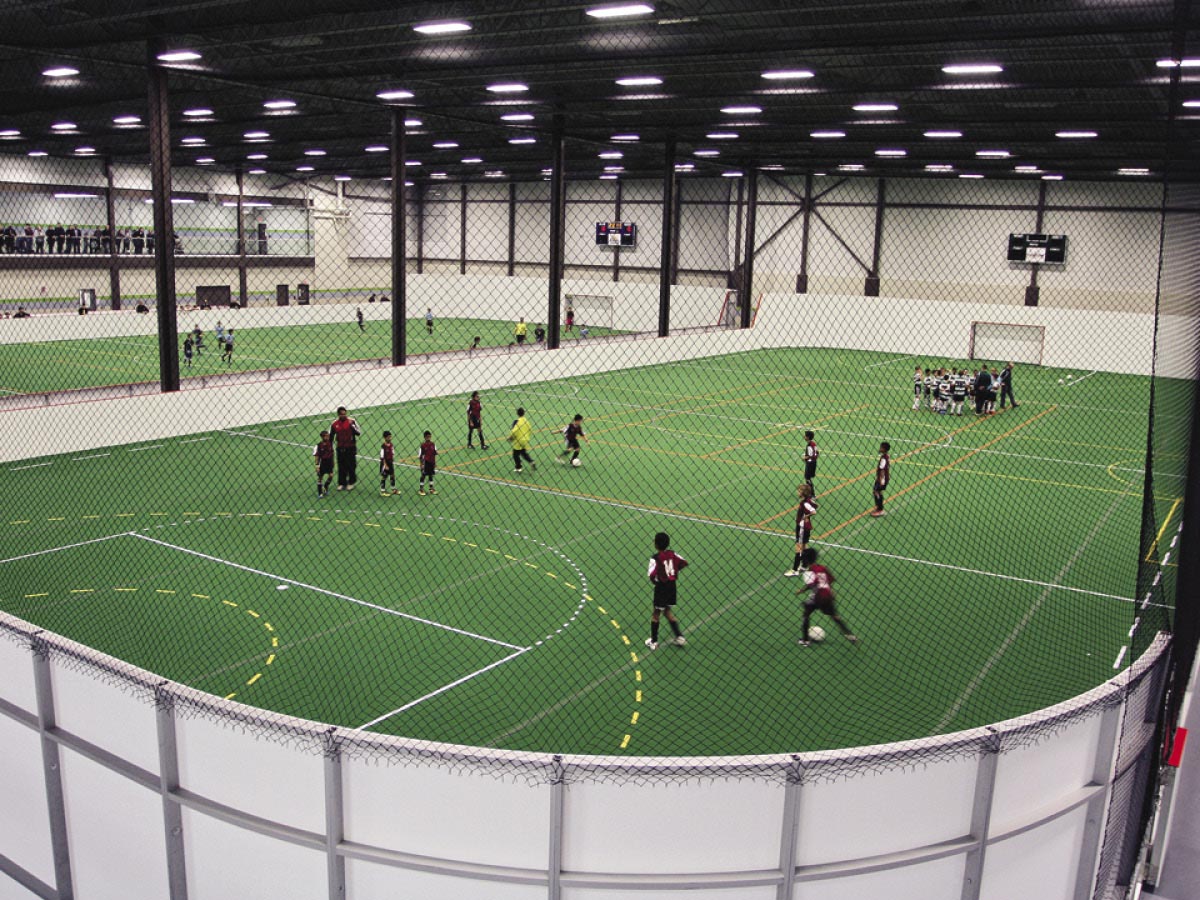 It has been hard for the SRCA to operate due to COVID-19. For example, last year was the first time we were able to host our casino in two years. We would like to create more programs for our members and make The Genesis Centre our hub for indoor, outdoor and entertainment activities. We are planning to organize sports tournaments for members, set up English conversation and learning classes, help with members' technology challenges and organize professional learning sessions on a variety of subjects for adults. All of this is not possible without your membership help and involvement.
Some of you might have met with our board at the recycling drive last year. We are looking forward to meeting with you in person and introducing you to our board members in our next event soon.
Have a safe and healthy rest of the winter!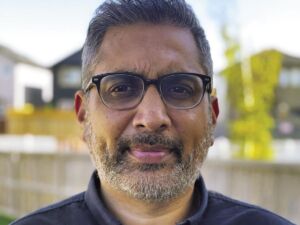 Asim Baig
President, SRCA