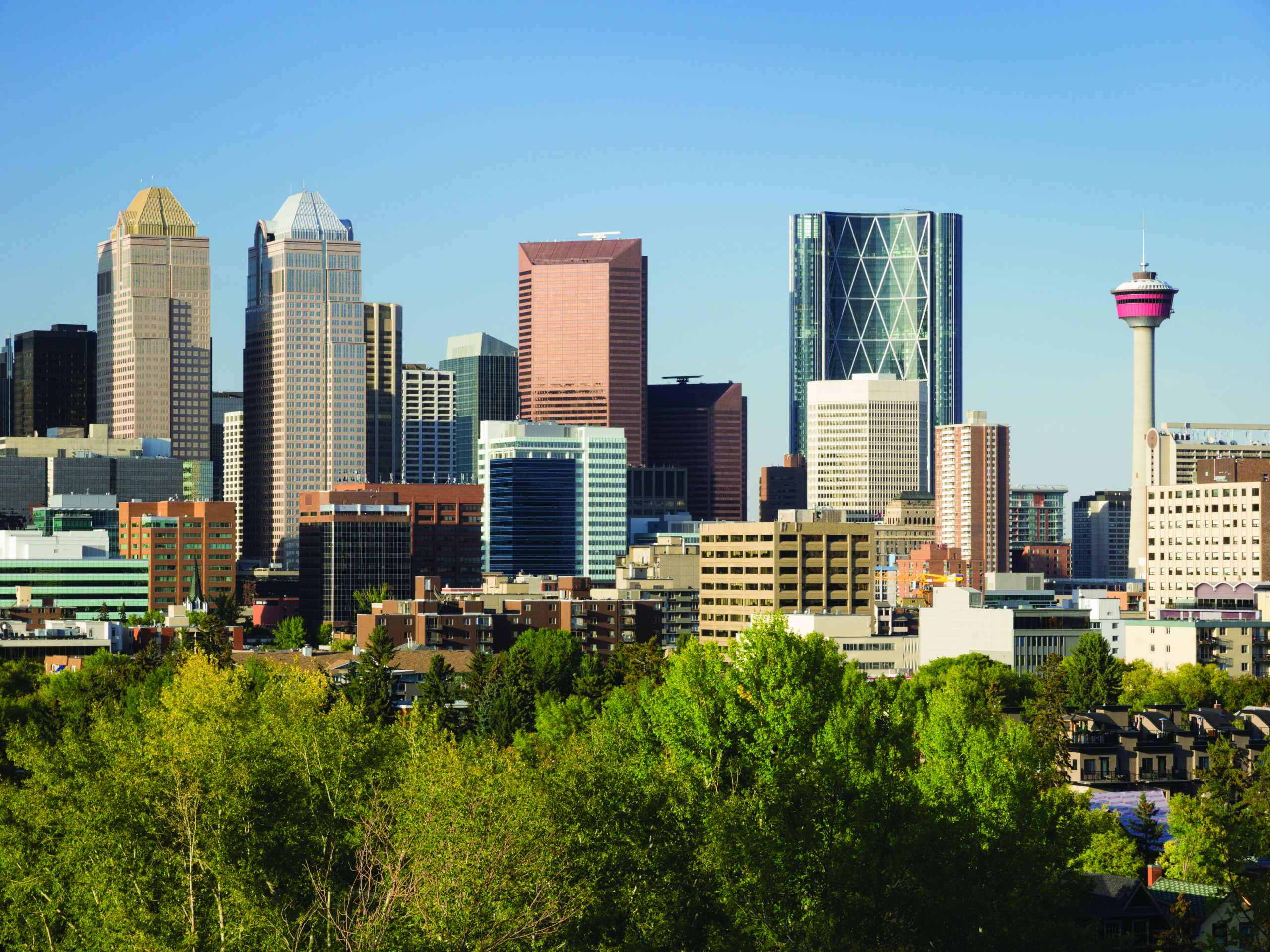 The Calgary Local Immigration  Partnership (CLIP), with The City of Calgary, has taken the lead in co-ordinating the province-wide Refugees Welcome Here campaign.
The principles of equity and non-discrimination are at the heart of human rights and at the heart of the Refugees Welcome Here campaign, a public awareness campaign to encourage Calgarians to welcome refugees. 
Calgary has been chosen as the second national port of entry for Afghan refugees coming to Canada, with about 5,000 transiting through Calgary over the coming months. Some of the new arrivals will stay in Calgary while most will resettle in other communities across Alberta and other parts of Western Canada. The United Nations High Commissioner for Refugees estimates 2.2 million Afghan refugees are living in neighbouring countries with another 2.9 million Afghans internally displaced. Canada has pledged to resettle 40,000 Afghans. 
Learn how you can help by visiting www.calgarylip.ca/refugeeswelcomehere. 
The City of Calgary