Pink Shirt Day - Wednesday, February 23rd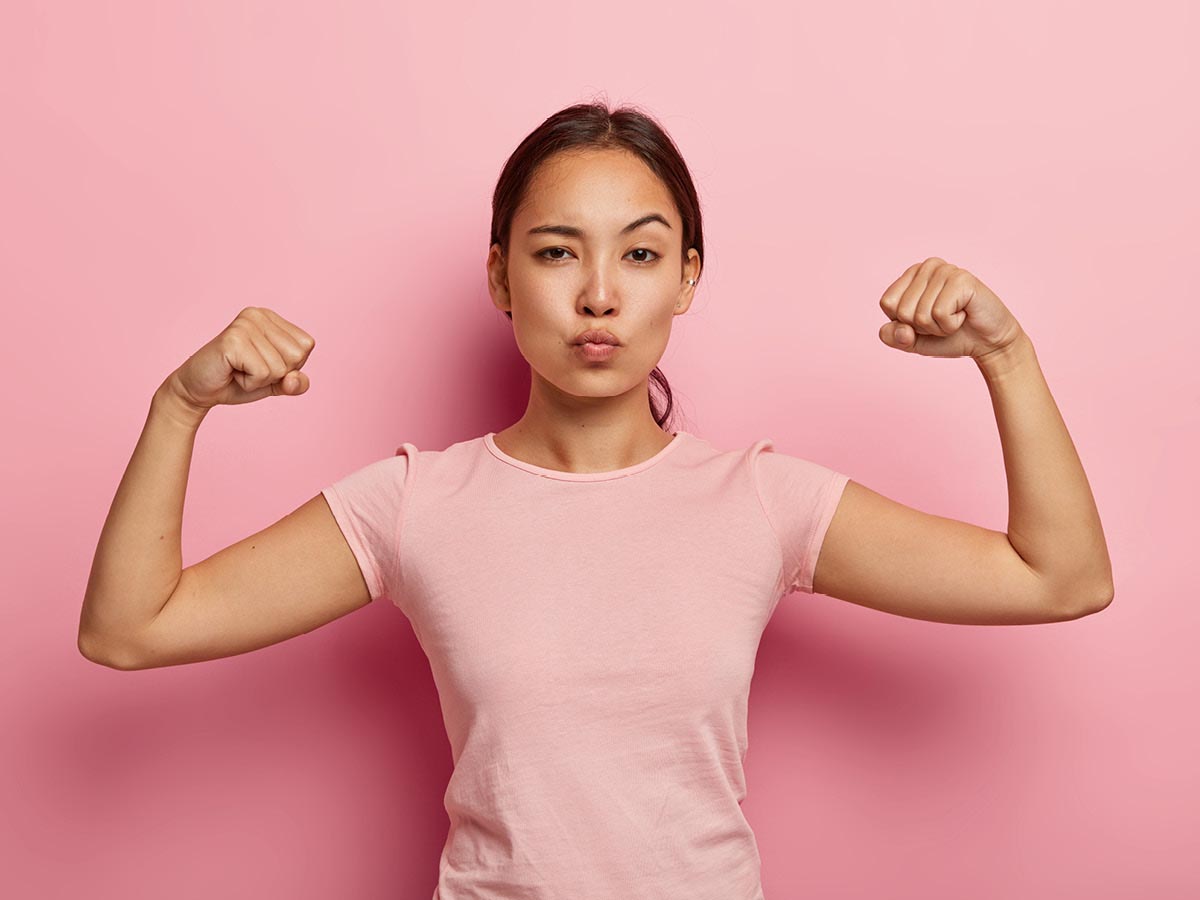 The intent behind Pink Shirt Day is to combat bullying through the use of public education, outreach initiatives, and events. Each year around February 23rd, people are encouraged to wear pink shirts in order to show their support for the issue. Pink Shirt Day also aims to raise money for anti-bullying programs through donations made at their website.
In 2007, grade 12 students David Shepherd and Travis Price purchased 50 pink t-shirts and organized a high-school protest to wear pink in sympathy with a Grade 9 boy who had been bullied for wearing pink on the first day of school.
Since then, the campaign has grown and is intended to raise awareness about bullying in schools and workplaces, generate conversations about how to prevent it, and create a safe space for people to share their stories.
Here's what you can do:
Proudly wear your pink to honour the cause of Pink Shirt Day to show that you are standing up against bullying!
If you are being bullied or you see someone being bullied, talk to a trusted authority in the area if you are at school, a trusted teacher, if you are in a workplace environment talk to HR. 
When you or someone is being bullied, in person or online, do the right thing and stand up for yourself or for them so that they know that they don't deserve to be bullied.
Ultimately don't encourage bullying at all by participating in bullying behaviours.
Tag us on social media wearing pink and win a prize!
Stand in solidarity against bullying by wearing pink on February 23rd. Take a selfie and tag us at @genesiscentre on Instagram and be entered into a draw for a swag bag including Genesis Centre-branded apparel, prizes, and a Jugo Juice gift card! 
Sources
CBC. 2021. What is Pink Shirt Day? | CBC. [online] Available at: <https://www.cbc.ca/kidscbc2/the-feed/what-is-pink-shirt-day>

Pink Shirt Day. 2021. Pink Shirt Day Awareness. [online] Available at: <https://www.pinkshirtday.ca/>

 

Alberta.ca. 2021. Pink Shirt Day Alberta. [online] Available at: <https://www.alberta.ca/pink-shirt-day-alberta.aspx>.

Pink Shirt Day Canada. 2021. Pink Shirt Day. [online] Available at: <https://pinkshirtdaycanada.ca/#Story>.